Administration says ObamaCare site 'vastly improved', lawmakers remain wary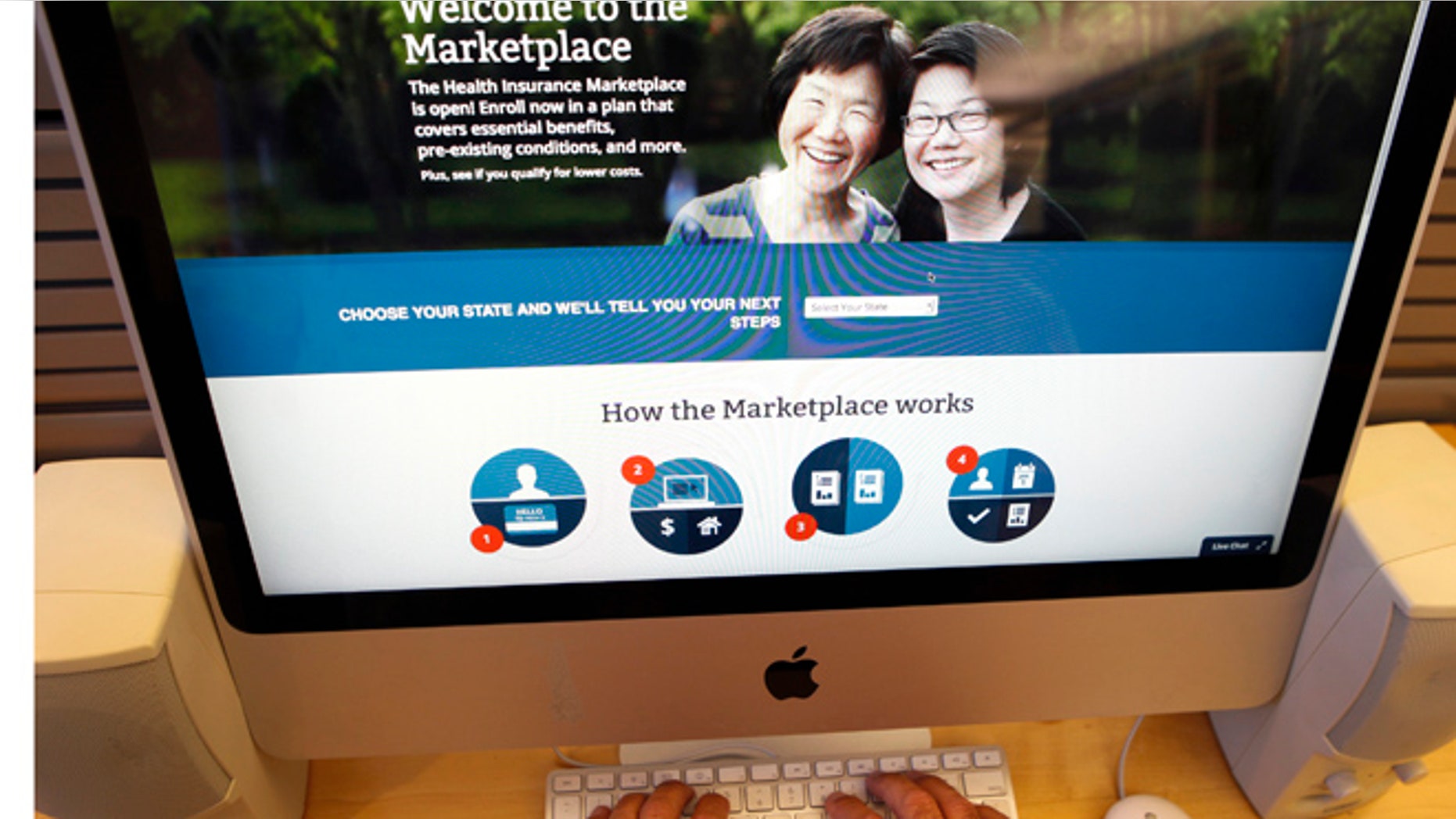 Democratic and Republican lawmakers were circumspect Sunday about the Obama administration's announcement that the problematic HealthCare.gov website had been "vastly improved" by the deadline to fix the problems.
Administration officials said early Sunday that they have fixed roughly 400 computer "bugs" and increased capacity so the site can now handle more than 800,000 users daily with an error rate of less than 1 percent.
Jeff Zients, the White House official appointed to fix the ObamaCare site since its disastrous Oct. 1 rollout, said it is "night and day from what it was."
Julie Bataille, a Centers for Medicare and Medicaid Services spokeswoman, said the site is "vastly improved," compared to where it was five weeks ago. Still, both acknowledged more work needs to be done now that the administration's self-imposed, Nov. 30 deadline has passed.
"This is not a magic moment," Bataille said.
However, Oklahoma GOP Rep. Tom Cole told ABC's "This Week," the ObamaCare site remains an "unmitigated political disaster."
Michigan GOP Rep. Mike Rogers acknowledged on NBC's "Meet the Press" that technicians have made "some progress" on the site.
"But it still doesn't function right," said Rogers, chairman of the House Permanent Select Committee on Intelligence. "The security of this site … doesn't meet the minimum standards of the private sector."
The administration released the report amid much political and public outcry about the site and overall concern about the president's signature health care plan, which needs millions of Americans to enroll to work.
"Are we going to work together to fix the problems or are we going to sabotage [the system] like our Republican colleagues?" Maryland Democratic Rep. Chris Van Hollen asked on NBC, in an exchange with Rogers.
Officials also said the site can now handle 50,000 users at once, has about 90 percent stability and that users who log on to find the site at capacity will now receive an email telling them the best time to return and allowing them to go to the front of the line.