ACORN Pleads Guilty to Voter Registration Fraud in Nevada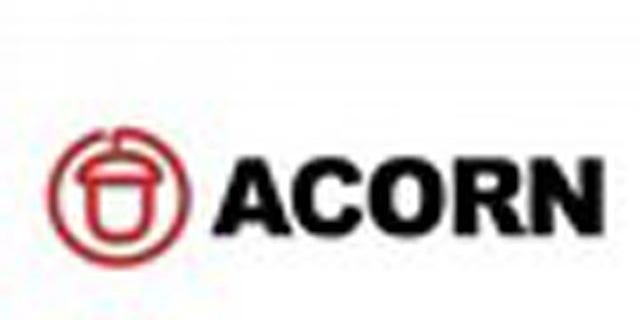 The defunct political advocacy group ACORN has pleaded guilty to one count of an election law violation in Las Vegas, Nevada.
ACORN attorney Lisa Rasmussen told Fox News that a plea agreement was worked out with the state attorney general. The violation was for unlawfully providing compensation for registering voters based on the total number of people registered. Sentencing for the organization is set for Aug. 10, and the potential fine is a maximum of $5,000.
ACORN itself was named as a criminal defendant in the case for allegedly running an illegal voter registration scheme called "21," or "Blackjack," which paid ACORN workersarned bonuses based on the number of voters they registered in Nevada during the 2008 election.
This is the only case in the country in which ACORN itself was named as a felony defendant. The organization, a one-time community-based activist group, filed for Chapter 7 bankruptcy after dozens of its workers allegedly committed voter fraud in cases that led to numerous convictions.
The deputy regional director of ACORN, Amy Busefink, was sentenced to a year of probation in January after she pleaded the equivalent of a no-contest to two misdemeanor counts of conspiracy in relation to the voter registration payment plan.
ACORN field director Christopher Edwards copped a plea with prosecutors and agreed to testify against Busefink and ACORN.
The original complaint filed in May of 2009, included 26 counts of compensation for registration of voters, a felony At the time Nevada Secretary of State Ross Miller, a Democrat, said at the time that "we would be aggressive in our pursuit and prosecution of any fraudulent activity that might threaten the integrity of the election process."
Among the fake names proseuctors said that were filed by ACORN were Dallas Cowboys Tony Romo, along with other members of the team.
ACORN has long faced criticism after dozens of its workers allegedly committed voter registration fraud during the 2008 election. The group dissolved amid falling revenues last year after conservative activists posing as a pimp and prostitute caught some of its workers offering tax advice to them.