Deposada: Fool Me Once, Shame on You. Fool Me Twice…Hell to Pay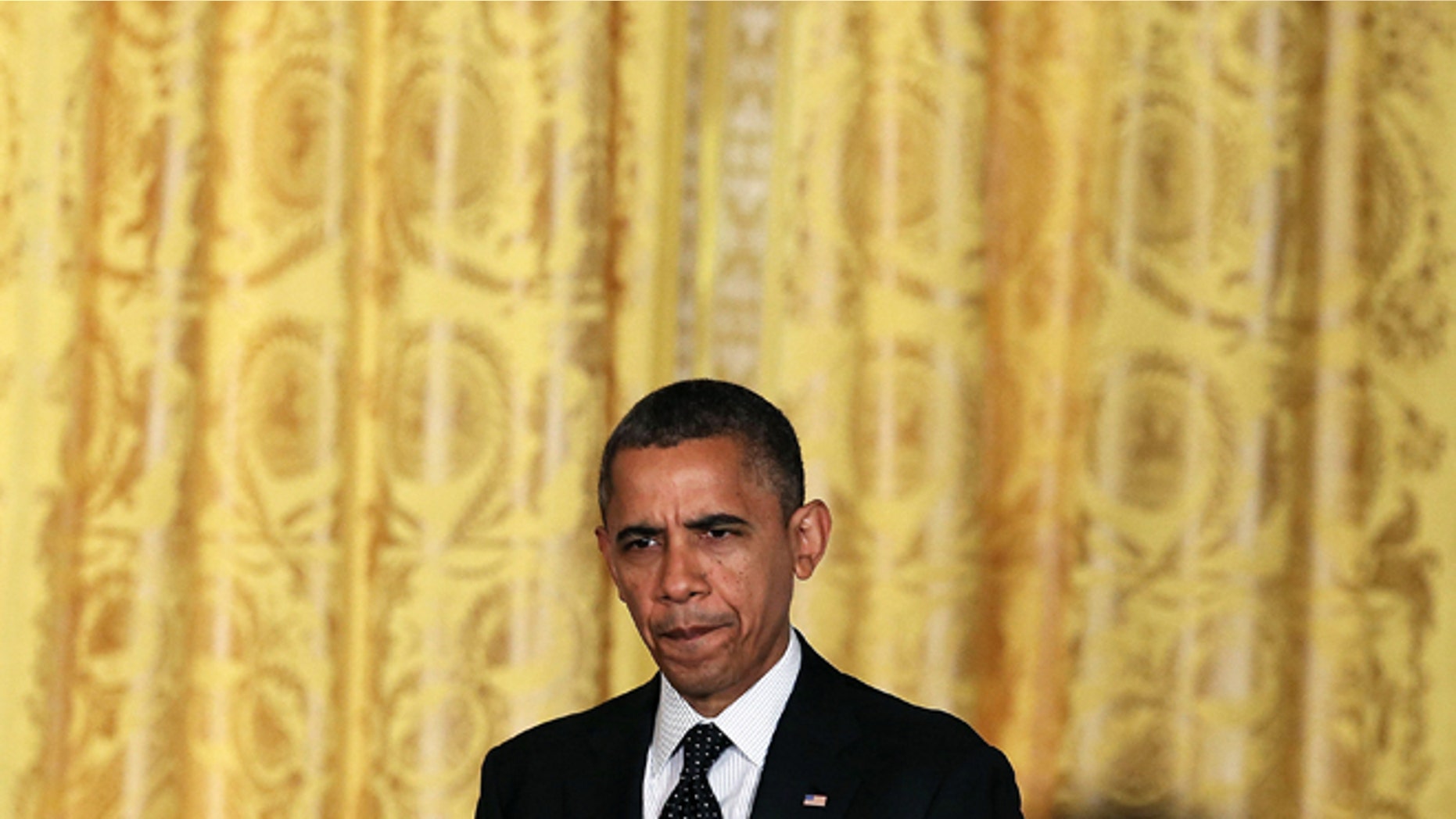 "Fool me once, shame on you.  Fool me twice, there'll be hell to pay in the next election".  This should be the simple yet loud message Latino voters must send to President Obama as he prepares for a second term.  We've heard the campaign promises before and the many excuses that followed.  We heard the blame game, over and over again.  But this time, no excuses will be accepted nor tolerated.
We have to give credit to President Obama and his team.  They ran the most effective Latino campaign we have ever seen.  The strategy.  The ads.  The Get-Out-the-Vote operation.  Simply impressive.  To make it even better, their opponent ran the most ineffective and amateurish Latino effort we have seen in GOP presidential campaigns.  They had no message, no strategy and no ground game.  The Latino team Romney assembled to run his Latino campaign was a complete disaster and should be banished from politics forever.
When you look at a precinct analysis of targeted counties in Florida, Nevada, Colorado and Virginia, you realize that not only did Obama scored historically high levels of support, but he also got the largest turnout in Latino voting history.  And that turnout was sufficiently high to deliver those swing states and provide President Obama the margin he needed to win reelection.  The exit polls do not show the extent of this effort.  Precinct results in predominantly Puerto Rican areas in the I-4 corridor in Florida, show Obama received over 84% and the turn out increased by 15 points.  Similar data exists for South Florida, Northern Virginia, Las Vegas, Denver and other predominantly Latino neighborhoods.
So Latinos delivered, and delivered big time!  What's next?
On the Democratic side, action on immigration legislation needs to happen within the first 100 days of the new administration.  If it doesn't happen then, it will not happen at all.  If the President is serious about his commitment to this issue, then he needs to make it a legislative priority and have something submitted within the first three months.  Otherwise it will become once again a partisan blame game, and once again we will be witnessing four years from now, a Democratic presidential candidate promising to deliver immigration reform.
Many Latino activists at the grassroots level fear that the Obama Administration will make a minor, yet well publicized effort in Congress and not achieve a bipartisan consensus.  Then they will drop the ball and once again say "we tried, but the Republicans blocked us."
This time we need to be prepared to challenge that strategy and demand results.  At the very least we want both chambers to vote on actual legislation.  If it fails it fails, but at least we will know where our elected officials stood on this important issue.  We must also demand that the Obama Administration appoints top cabinet members to oversee the legislative strategy and negotiation.  And finally, they need to reach out to non-Democrat Latinos to help them gather votes from GOP members of the House and Senate to put us over the top.
The message should be loud and clear:  No excuses. You fooled us once in 2008.  If you try to fool us again in 2012, there will be hell to pay for Democratic politicians in the 2014 mid-term elections.  No excuses.
On the Republican side, they need to make a simple decision: do they want to win the Presidency or a majority in the U.S. Senate ever again?  If so, they need to reach out to Latino voters in a more effective way.  They need a real strategy and a serious outreach program.  Latino elected officials are not an outreach strategy.  They are a great vehicle to deliver a message.  But elected officials without a grassroots effort and a cohesive positive message will not accomplish much, as we saw on Tuesday.  Governors' Martinez and Sandoval, and Senators Rubio and Cruz did not win their respective elections because of a coordinated party strategy to recruit Latino candidates.  They were simply good politicians with an outstanding record of service who got it on their own merits.  The Republicans need Latinos doing research, building a grassroots infrastructure, and training operatives and media spokesmen.  All in all, Republicans need to build a political operation similar to what Karl Rove and President George W. Bush built for the 2004 campaign.
But most importantly, the Republican Party needs to stop using insulting rhetoric.  They need to craft real reforms based on free market principles and an effective communications strategy to promote them.  And they need to make Latinos feel that they are truly welcomed and wanted.  Not just during a campaign, but in the process of developing policy and political strategies.  In other words, treat us as adults.
And yes there is a third option!  If the Libertarian Party gets their act together they could become a powerful vehicle for Latinos.  Latinos will identify with many of the policies promoted by Libertarians, particularly on immigration, tax reform , foreign policy, education and the failed "War on Drugs".  Libertarians just need to professionalize their political operations and target Latino voters.  They are staring at zero.  But if Democrats continue to use Latinos as campaign props and Republicans continue to insult them, Libertarians will be an incredibly attractive option for millions of Latino voters.  They need to be ready to fill the vacuum and take advantage of this opportunity, as they should have done in 2012.
Latinos finally entered the national political stage with a big splash.  The question is how they will use this new influence and power.  If the average Latino voter does not see quick results after all the promises made, you will see a disillusioned community that will revert to political apathy.  Let's make sure that we hold politicians accountable to those who elected them.  It's time to get the job done.  No excuses accepted nor tolerated.