DeSantis' rejection of AP course 'carries the stench of white slaveowners,' claims Boston Globe opinion piece
Opinion columnist Renée Graham credited the rejection to a 'Don't Say Black' edict
Boston Globe opinion columnist Renée Graham lashed out at Florida Gov. Ron DeSantis over his "fear of American history" in a Tuesday piece, slamming his decision to keep an allegedly "woke" African American Studies AP course out of his state's high schools and comparing the move to withholding "book learning" from slaves.
"Florida Governor Ron DeSantis's decision to ban an African American studies course from Florida schools carries the stench of white slaveowners who fought to keep those they enslaved from learning to read and write English," Graham wrote.
Quoting the Ira Berlin, Marc Favreau, and Steven F. Miller-edited "Remembering Slavery: African Americans Talk About Their Personal Experiences of Slavery and Emancipation," Graham wrote, "'Slaveholders usually allowed their slaves to receive a measure of verbal religious instruction, but 'book learning' was another matter.'"
COLLEGE BOARD TO REVISE AP AFRICAN AMERICAN STUDIES FRAMEWORK AFTER FLORIDA REJECTS COURSE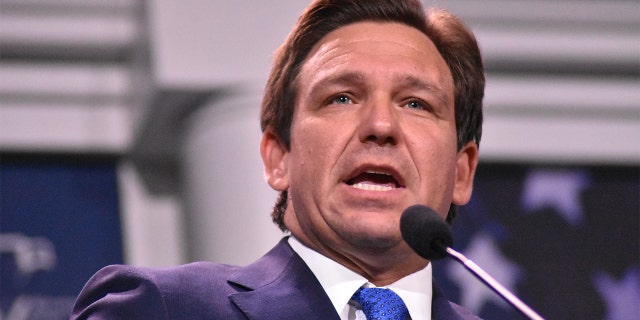 "'The laws of most slave states forbade teaching slaves to read and write, and, even where the law was silent, slaveholders made their opposition clear,'" she added in quote.
DeSantis' pushback against the College Board's proposed African American Studies class garnered criticism from some who claim the state is attempting to suppress Black history and praise from others who claim the course includes "woke" infusions of queer theory.
"This course on Black history, what's one of the lessons about? Queer theory. Now, who would say that an important part of Black history is queer theory? That is somebody pushing an agenda," DeSantis said, slamming the course on Monday.
OPINION: DESANTIS' EDUCATION VICTORIES IN FLORIDA CREATE A ROADMAP FOR ELECTION SUCCESS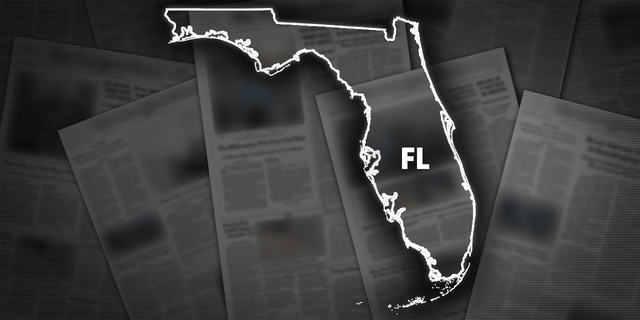 He, along with the Florida Department of Education, maintained that the course's proposed design violated the "Stop WOKE Act" signed into law last year.
Graham, similar to several other critics, accused DeSantis of attempting to "gut American history" and suppress Black voices.
"After Florida's repulsive 'Don't Say Gay' law, what amounts to a 'Don't Say Black' edict was never far behind," she wrote later in the article.
"Those protesting loudest against indoctrination are usually the ones actively promoting it through their own divisive agendas. DeSantis refashioned 'woke,' a decades-old Black term for staying vigilant and conscious of racial injustice and inequality, into a coded slur for anything or anyone he doesn't like, including all things connected to the LGBTQ community."
FLORIDA DEPARTMENT OF EDUCATION RESPONDS TO CRITICISM AFTER REJECTING AP AFRICAN AMERICAN STUDIES COURSE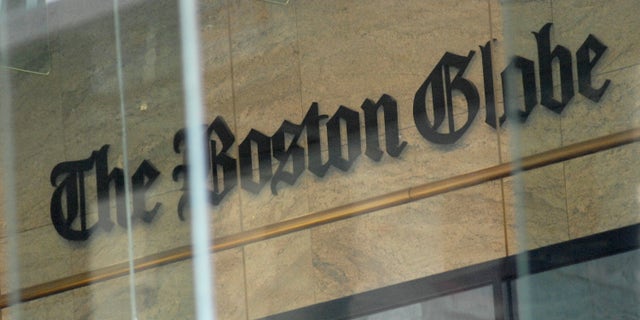 Graham later slammed Republicans' educational push for an allegedly skewed "patriotism" in the classroom, writing, "Crucial to sustaining white supremacy is the erasure not only of Black trauma inflicted by systemic and institutional racism but Black accomplishment, triumph, and contributions. Although it shouldn't be, 'patriotism' has become shorthand for edifying whiteness as this nation's one true compass."
Florida House Democratic Leader Fentrice Driskell was another voice opposing DeSantis' criticism against the proposed course, calling the rejection "cowardly" and adding that DeSantis "sends a clear message that Black Americans' history does not count in Florida."
CLICK HERE TO GET THE FOX NEWS APP
Florida's Education Department also sent a letter to the College Board last week, writing, "As presented, the content of this course is inexplicably contrary to Florida law and significantly lacks educational value…"
"In the future, should College Board be willing to come back to the table with lawful, historically accurate content (the education department) will always be willing to reopen the discussion."
The College Board announced plans to revise the course framework on Tuesday.
The Associated Press contributed to this report.