Yeast infection emerging around the world can be deadly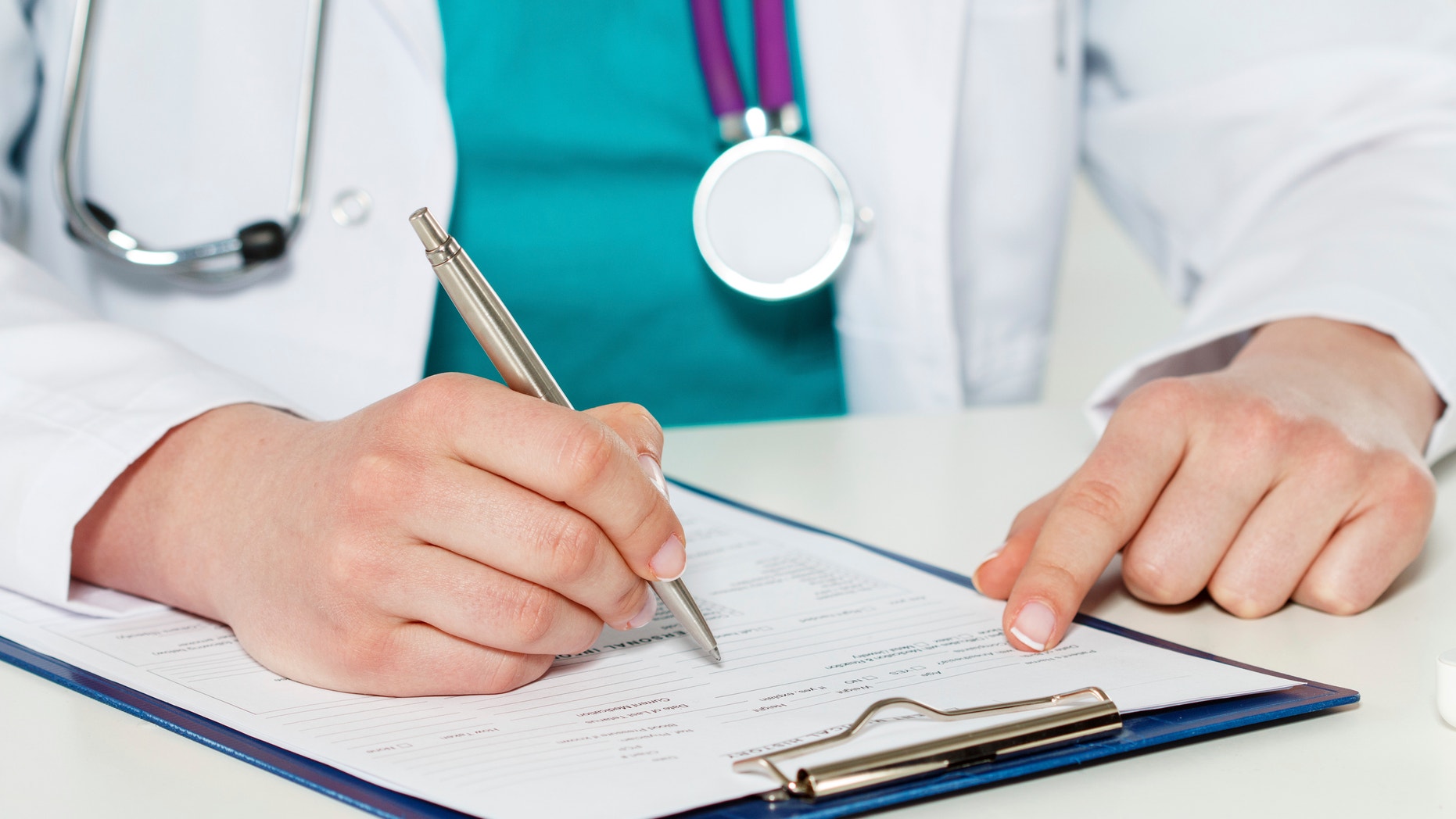 There's a new drug-resistant infection on the rise, and the Centers for Disease Control and Prevention is alerting hospitals nationwide to be on the lookout for Candida auris, a difficult-to-identify yeast infection that can prove fatal to those it infects.
Though only one case has been spotted in the US since the strain was first identified in the ear of a Japanese man in 2009, the "CDC is concerned that Candida auris will emerge in new locations, including the United States," the alert says.
The US case happened in 2013. Others have turned up in South Korea, India, South Africa, Kuwait, Pakistan, Colombia, Venezuela, and the UK, but given that identifying the yeast requires specialized lab methods, infections elsewhere could be under-reported and unidentified, reports the Washington Post.
More From Newser
The fungus is resistant to standard concentrations of the three major classes of antifungals, and it causes infections in the bloodstream, wounds, and ears. Common risk factors include having venous catheters, urinary catheters, surgery, prolonged hospitalization, and previous courses of antibiotics and antifungals.
Forbes reports that DNA analyses suggest the yeast is different from one continent to the next, so its spread is mysterious. Writes David Kroll: "Is there some sort of environmental pressure that's causing C. auris infections to become more prevalent or are global health officials simply paying more attention?" For now, the CDC is urging healthcare workers to report possible cases to local authorities and quarantine patients.
(Seagulls may be spreading another superbug.)
This article originally appeared on Newser: Emerging Drug-Resistant Yeast Infection Can Be Deadly