Yams, Bananas May Be Secret to Why Jamaicans Run So Fast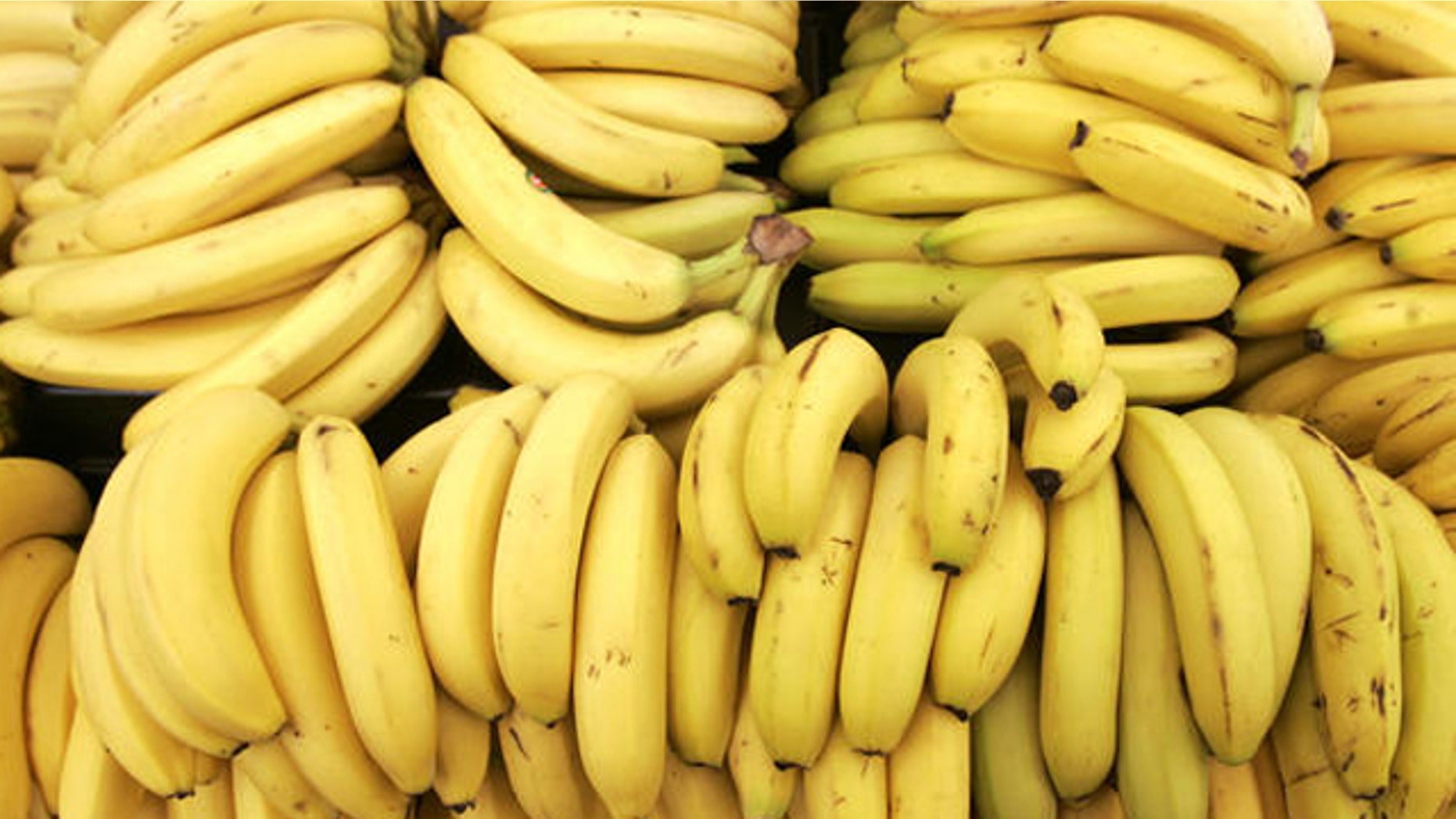 One of Jamaica's leading scientists claims yams and green bananas could be key reasons for the island's dominance in the world of sprinting, the Jamaica Observer reported Tuesday.
Professor Errol Morrison, the president of the University of Technology of Jamaica, has conducted extensive studies on why Jamaicans run so fast and his most recent findings suggest two of the country's staple crops are partially responsible.
"This is a hypothesis. This is not gospel and fixed in stone. It is a hypothesis based on a lot of biochemical research and anatomical research," Morrison said.
Morrison said yams produce hyposteroids, which act as a stimulant, while green bananas produce phytate, which replenishes the energy supply.
"You can't just get up and eat tuber crops like yam and go and run," Morrison said. "What is happening is it is a staple diet, so our young people who are using these staple crops are being exposed to these 'anabolic steroids' from very early.
"And Jamaica is the only country with organized [sprinting] programs from infancy, so you are putting up a stress and demand on these muscle groups.
"Further pushed by these 'anabolic steroids' they are going to have an advantage and they are going to grow with that and by the time they are hitting the late teens you should be seeing some responsive muscle mass."
Spearheaded by the world's fastest man, Usain Bolt, Jamaica holds the world and Olympic crowns in the men's 100m, 200m and 4x100m. Its women won gold and silver in the 100m at the 2009 world championships in Berlin and took the top three spots in the event at the Beijing Olympics. The women also won 200m gold in Beijing and took out the 4x100m, 100m hurdles and 400m hurdles in Berlin.
Morrison said the real advantage from yams and bananas was not the top speed that could be achieved but rather the ability to maintain a higher speed for longer.
"By 60 meters [athletes from other countries] start to fade and it is because we have the advantage of the replenishing of the phosphate that is allowing us to keep that momentum to the end of the race," Morrison said.
Click here to read more.