Yale student recovering from probable bacterial meningitis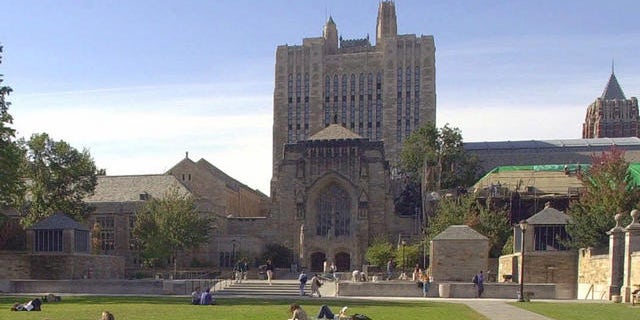 NEWYou can now listen to Fox News articles!
Officials say a Yale University student has been hospitalized with a probable case of bacterial meningitis.
A Yale spokeswoman said Tuesday the student is doing well and is expected to recover.
She declined to release the student's identity.
Yale Health Director Paul Genecin said in a campus-wide message that the student had been admitted to Yale-New Haven Hospital on Sunday.
The university is working with local and state health departments to identify those who had close, extended contact with the student to provide preventative treatment. The illness is extremely contagious, a concern when students on college campuses live and work in such close quarters.
The Centers for Disease Control and Prevention say bacterial meningitis can cause life-threatening infections that require immediate medical attention. The severity of the illness and the treatment for it depend on the cause.