2 students at Santa Clara University contract bacterial meningitis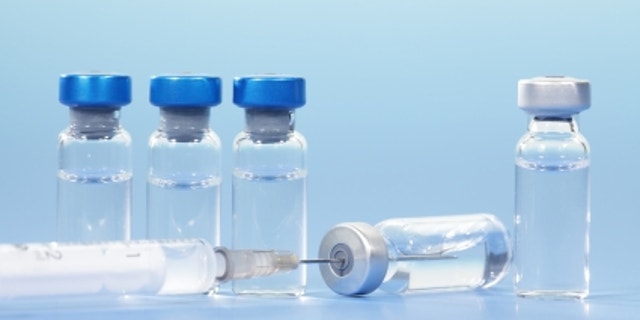 NEWYou can now listen to Fox News articles!
Health authorities in California are working to vaccinate all 8,800 students at Santa Clara University after two students contracted meningitis, a highly contagious bacterial infection that can be life-threatening.
The two students fell ill on Saturday, Jan. 30 at the private Jesuit university, according to Lighthouse News Daily. Both were freshmen who lived in the Swig Hall dormitory and are both connected to the Pi Kappa Alpha fraternity.
The first student complained of debilitating headaches before experiencing extreme vertigo and confusion. School health officials took him to a local hospital, where he was diagnosed with meningococcal meningitis. The second student also felt unwell and was hospitalized the next day and diagnosed with meningoccemia.
According to the Santa Clara Public Health Department, it has not yet been confirmed if the second undergraduate developed the infection after contracting the same strain of the Neisseria meningitis bacterium as the first student.
Lighthouse News reported that dorm mates from Swig Hall underwent check-ups and took oral antibiotics to minimize risk.
Santa Clara University is offering free vaccinations Thursday and Friday, according to KTVU, to protect against strain B of the meningitis bacteria. According to Jillandra Rovaris, director of student health services at Santa Clara University, it's likely students are only protected against 4 other serogroups of meningitis and are vulnerable to this new strain.
The vaccines for this strain, Trumenba and Bexsero, were only approved by the Food and Drug Administration (FDA) at the end of 2014 and beginning of 2015.
According to the Centers for Disease Control and Prevention (CDC), meningococcus bacteria are spread through the exchange of respiratory and throat secretions like spit. Kissing, sneezing, coughing, sharing kitchen utensils and glasses, and breathing the same stuffy air— as in a crowded dorm— can transmit the bacteria. Once contracted, the highly infectious bacteria can infect the lining of the brain and spinal cord and cause bloodstream infections. It can be treated with antibiotics, but is best to start as soon as possible.