Woman's condition causes her to suffer '50 First Dates'-style weekly memory loss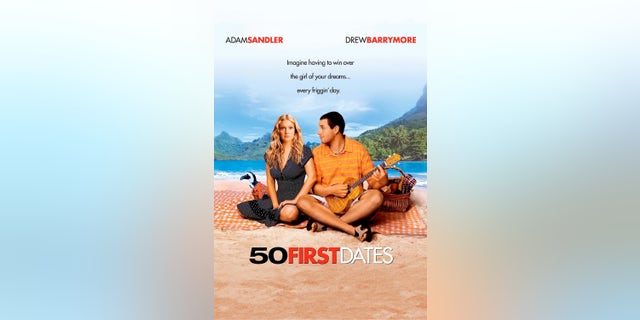 For Jenny Gisby, the film "50 First Dates," wasn't just a few laughs, it's her everyday reality. On a weekly basis, Gibsy wakes not knowing who or where she is, similar to Drew Barrymore's character in the film who suffers from a condition that causes her to wake every morning with memory loss.
Gibsy, 20, was diagnosed with functional neurological disorder after collapsing from a seizure at work, according to Caters News Agency. The Mayo Clinic describes functional neurological disorder as a physical ailment that comes from mental crisis. They give the example of a person who is unable to walk after falling off a horse even if the they haven't physically injured their legs. The UK woman slipped into a coma for a few days after her fall and awoke with paralysis in her legs. Doctors also diagnosed her with epilepsy in conjunction with functional neurological disorder, which they believe she has had since the age of ten.
In order to cope with the unsettling feeling of waking up with no memory, Gisby created a scrapbook filled with photos and other mementos to hasten the return of her memories.
"It is terrifying when I wake up with no memory and it takes half an hour before I begin to remember again, my photo album definitely helps speed it all up," Gisby told Caters News Agency.
Much like the video tape that Adam Sandler's character made for Barrymore's in "50 First Dates", the scrapbook serves as a very touching reminder of romance for Gisby who said, "it's like falling in love with him all over again" about her boyfriend Stuart Balmforth.
The feeling has not returned to Gibsy's legs, and she told Caters News Agency that its unlikely that it every well. She's currently raising funds to purchase a lightweight wheelchair.