Woman thought condition was 'heartbreak,' but it was rare brain infection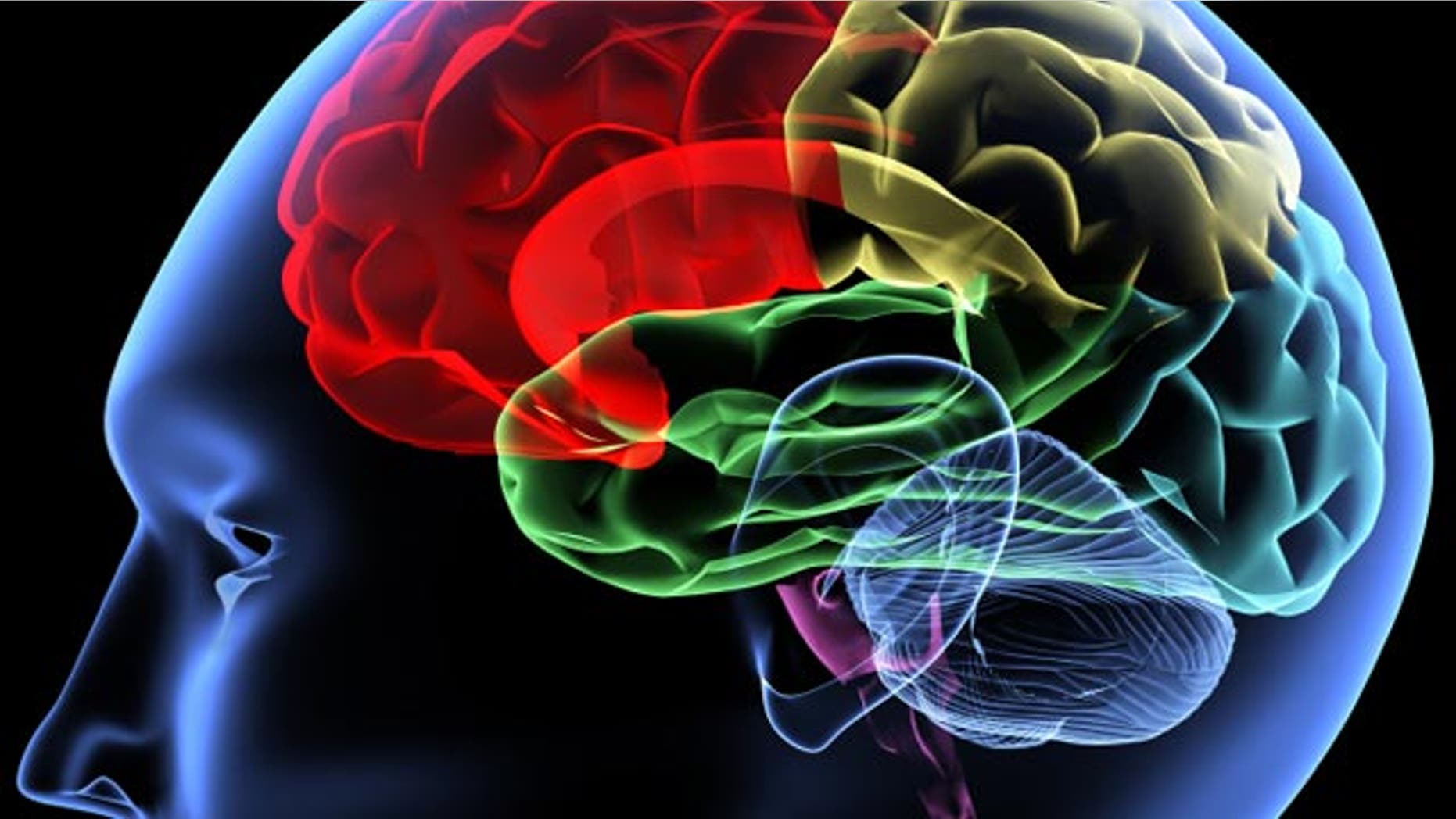 A 27-year-old UK woman thought her collapse was due to emotional distress from a breakup, but she was actually suffering from a rare brain infection, the Mirror reported.
Keely Shaw, of West Yorkshire, England, was on a day trip to London in November 2013, weeks after breaking up with her boyfriend of 11 months, when she first collapsed. When she returned home, she was unable to remember the following week.
During that period, Shaw had six seizures and was put in an induced coma for six weeks. While she was in the coma, she developed gangrene in her bowel and required emergency surgery. She woke up in January 2014 and was discharged four months later. Her illness caused her hair to thin and required her to have a colostomy bag, which she still needs, according to the Mirror.
Shaw was diagnosed with encephalitis and put on chemotherapy to fight the infection. The rare condition is most often caused by a viral infection and leads to irritation and swelling of the brain, according to the National Institutes of Health (NIH). Symptoms may include fever, mild headache, low energy and poor appetite— some of which Shaw thought were due to her recent breakup.
"The breakup had taken it out of me and I'd been exhausted," Shaw told the Mirror. "I'd felt run down and suffered headaches."
Shaw, who has a 9-year-old daughter, still has regular doctor's appointments as an outpatient.