Woman fires back at salesman who tried to sell her anti-aging products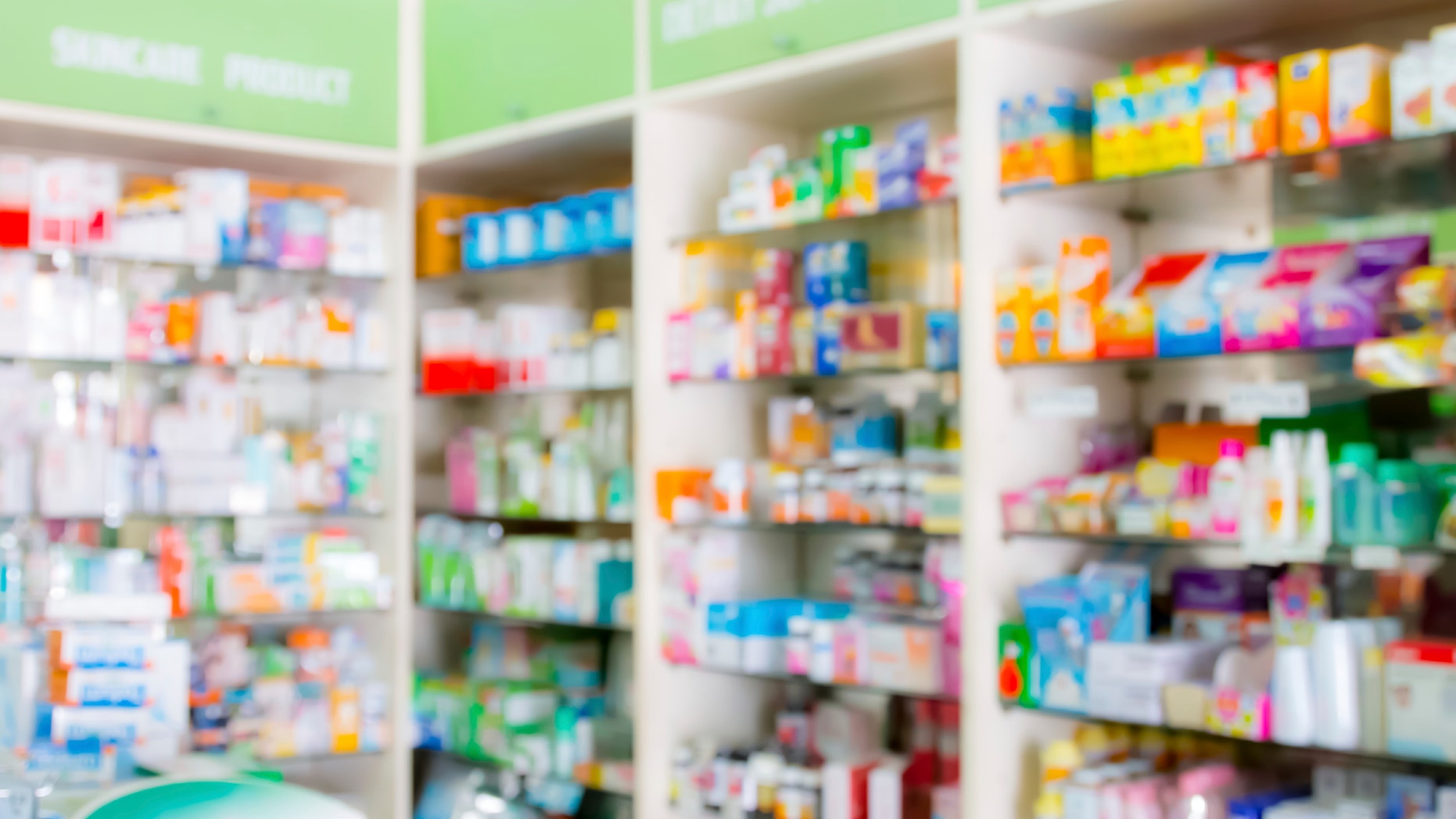 A woman's vehement response to a salesman who persisted in pushing anti-aging creams on her has gone viral, as other women have begun sounding off online about the ways men have made them feel shamed for showing natural signs of aging.
Annick Robinson, 40, recounted her experience with the clerk at the Calgary Airport on her Facebook page. The clerk guessed her age and fell short by 12 years.
"I look my age, and that's OK actually," she replied.
However, the salesman didn't stop with his spiel. He went on to plug a slew of anti-aging products, including a face serum that, he said if she didn't use "these wrinkles on your face will get much deeper."
"By 45, creams won't help anymore," Robinson recounted the man saying.
She countered by asking, "What's wrong with a woman looking 40?"
He proposed creams for the bags under her eyes and her smile lines, and she proceeded to ask him what was wrong with those features.
"What's wrong with my eyes?" she said, according to her Facebook post. "I have a miracle baby at home and haven't slept in two years, so if I have bags I am grateful to have them, and my husband and I laugh a lot. Those are his fault."
After the man said she'd need surgery if she didn't act now, she continued to tell him she was happy that she was showing signs of aging— and that she and her husband "can't wait to grow old together."
"We talk about it all the time, how we'll be this funny wrinkled old couple," Robinson said. "My husband is going to age too, we all are. It's kind of how life works."
"I look fine now, and when I'm 45 I will look fine, and when I'm 50 I will look fine, because there is nothing wrong with a woman aging," she continued. "Old age is a privilege denied to many, and I don't appreciate you marketing youth instead of your products, and denigrating aging women as a sales tactic. Thank you, but I don't want or need your cream."
After the argument, she took a photo of the face the man saw that day and posted it on Facebook. She received an outpouring of support from women of different ages and races, some of who have shared their similar experiences.
Robinson was excited about the response until she realized what it may mean.
"It means that in 2016, refusing to accept self-loathing as a beauty standard is a radical concept," she wrote in an update to the post. "And that is just depressing on a whole other level."