Why checking Facebook might actually be driving you insane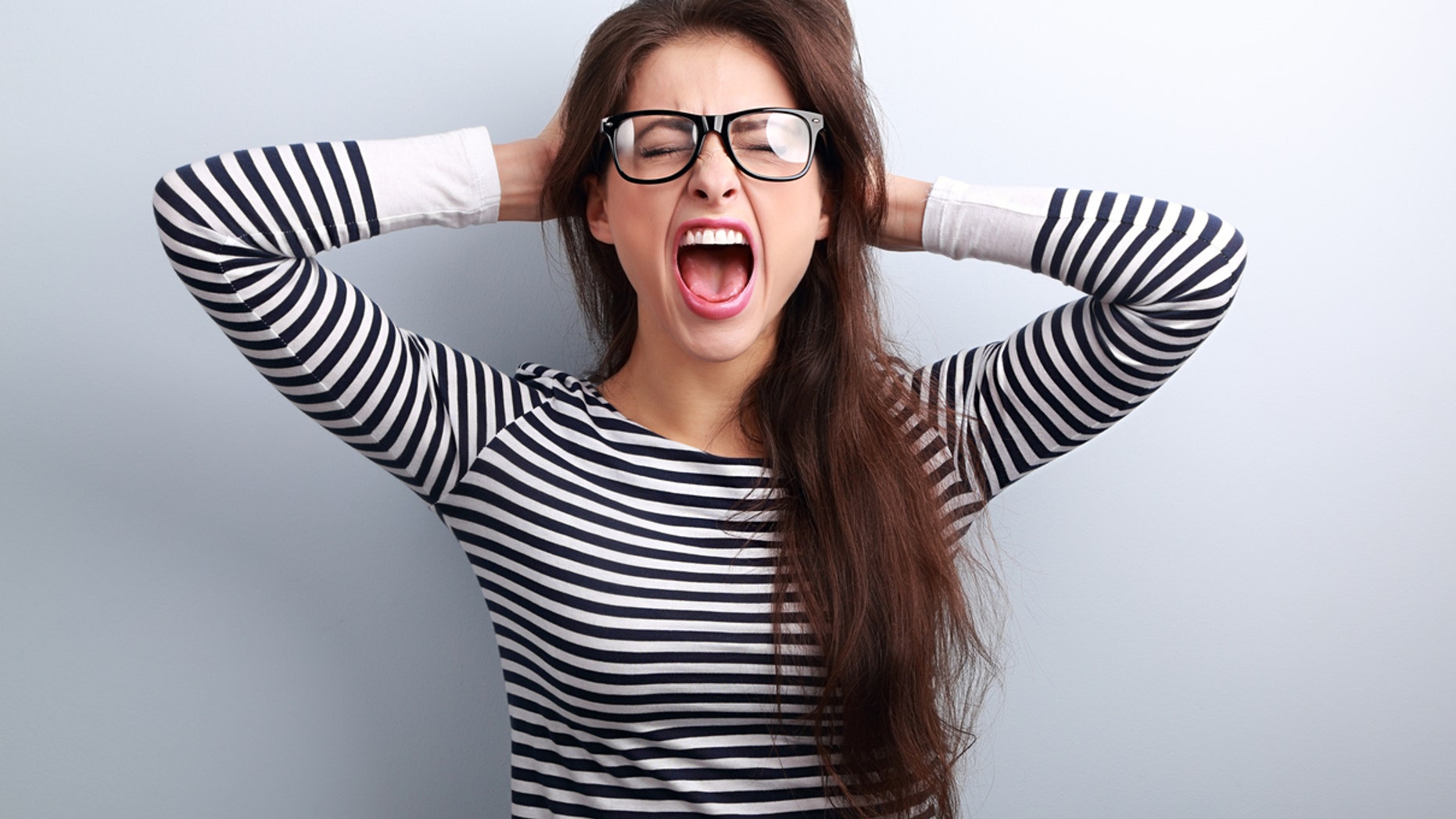 If you're a "constant checker" of your social media, email and texts, you might be seriously harming your mental health.
Four out of five Americans, or 86 percent, of Americans report doing just that, according to the second part of the American Psychological Association's (APA) "Stress in America" report, which was released Thursday.
People who check their tech devices and social media accounts constantly reported a stress level of 5.3 compared with 4.4 for those people who don't check as frequently, the survey revealed. Employed survey respondents who check their work email constantly when they're not in the office reported an even higher stress level of 6. The APA measured stress levels on a 10-point scale, with 1 indicating "little or no stress" and 10 indicating "a great deal of stress."
"Today, almost all American adults own at least one electronic device, with many being constantly connected to them," Dr. Lynn Bufka, the APA's associate executive director for practice research and policy, said in a news release. "What these individuals don't consider is that while technology helps us in many ways, being constantly connected can have a negative impact on both their physical and mental health."
While parents reported struggles managing their children's and their own screen time, about two-thirds, or 65 percent, of Americans somewhat or strongly agree that a periodic "digital detox" can help keep them sane. But, according to the survey, only 28 percent of those people reported actually doing that.
SURVEY SAYS POLITICAL CLIMATE IS STRESSING AMERICANS OUT
"Taking a digital detox is one of the most helpful ways to manage stress related to technology use," Bufka said in the release. "Constant checkers could benefit from limiting their use of technology and presence on social media. Adults, and particularly parents, should strive to set a good example for children when it comes to a healthy relationship with technology."
The APA offers the following tips for managing technology healthily:
1. Keep your phone out of the driver's seat to prevent distracted driving …
2. … and out of your bed, as studies suggest smartphone use can impair production of melatonin, a hormone that promotes sleep
3. Shut off your notifications, as at least one study suggests they can contribute to inattention and hyperactivity
4.Limit your social media use, as some studies have linked the platforms with increased feelings of depression and sadness
5. Let others know of your goals, so friends and family members won't protest if their messages do not get answered immediately
6. Stay in the moment, as technology, even when not in use, can lead people to feelings of disconnect, according to the APA's current survey
7. Prioritize relaxation by setting aside time to detox from your tech