WHO: Zika virus off coast of Africa came from Americas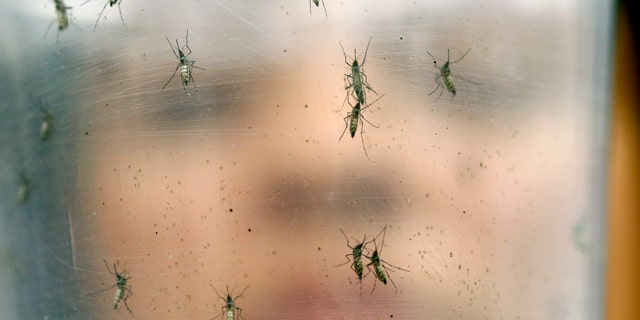 NEWYou can now listen to Fox News articles!
DAKAR, Senegal – Health officials say they have confirmed that the Zika virus in Cape Verde island off the western coast of Africa is the same one infecting people in the Americas.
The World Health Organization announced Friday that the development is worrisome because "it is further proof that the outbreak is spreading beyond South America and is on the doorstep of Africa."
There already have been more than 7,500 suspected cases of Zika virus in Cape Verde and three babies born with microcephaly — a condition in which babies have undersized brains and skulls.
There are also concerns that the mosquito-borne virus might contribute to the Guillain-Barre syndrome in adults, a condition that leads to rapid muscle weakness caused by the immune system damaging the peripheral nervous system.