CDC announces funds to fight Zika locally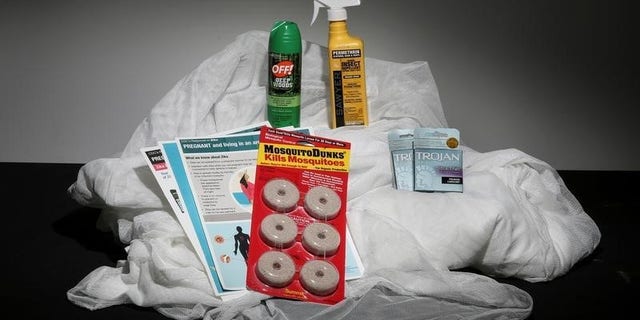 NEWYou can now listen to Fox News articles!
The U.S. health department has made available more than $85 million to fight Zika infection in the country, the Centers for Disease Control and Prevention (CDC) said on Friday.
U.S. states and territories can now apply to the CDC for funds to combat Zika, which has been linked to birth defect microcephaly and other severe brain abnormalities, at a local level.
"These funds will allow states and territories to continue implementation of their Zika preparedness plans, but are not enough to support a comprehensive Zika response and can only temporarily address what is needed," said Stephen Redd, director of CDC's Office of Public Health Preparedness and Response.
The CDC said $25 million in preparedness and response funding for 2016 would go to 53 states, cities, and territories at risk for outbreaks.