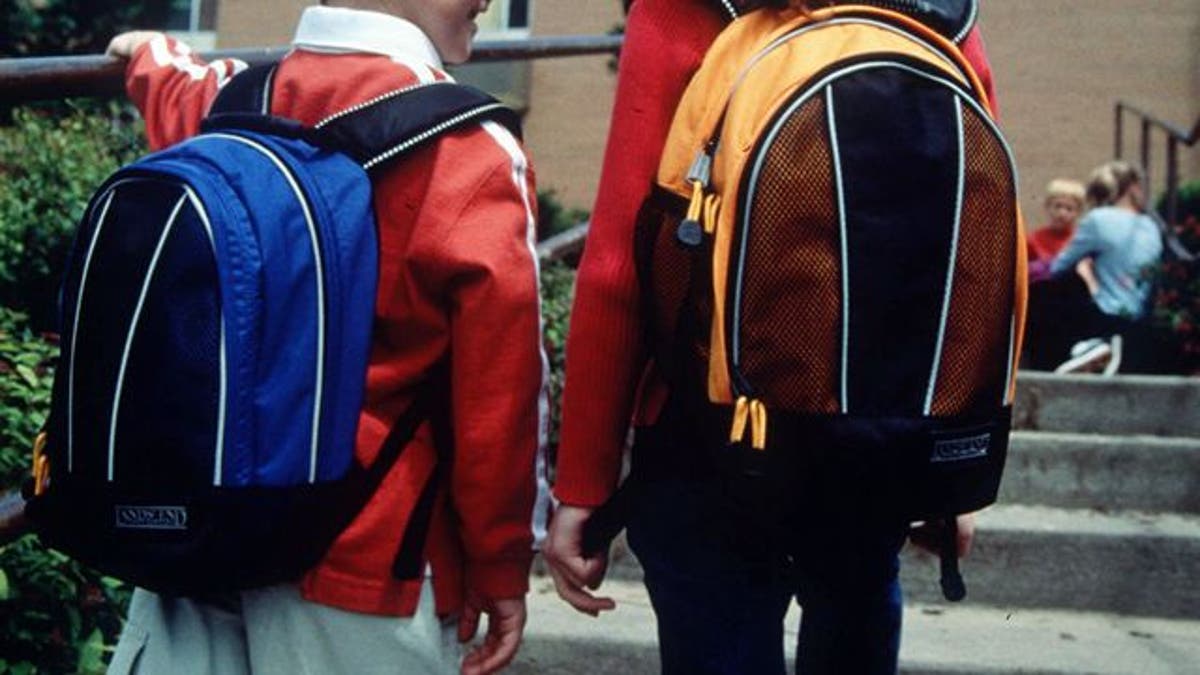 Many schoolchildren carry heavier backpacks than ergonomic experts recommend. But a study of backpack-wielding fourth and fifth-graders, published in Applied Ergonomics, found that back and shoulder discomfort were more closely associated with a perception of the bag's weight and whether the student had prior aches and pains.
The actual weight of the pack, carrying time and mode of transportation to school were unrelated to children's discomfort, the study found.
The study involved 529 students, with an average age of just over 10 years, from 12 schools in Dublin. Children marked sore areas of their body on an outline of a person before and after carrying backpacks to school. They also rated their packs as light, medium or heavy. Heavy packs weighed more than 10 percent of a child's body weight, medium packs weighed from 5 percent to 10 percent, and light were under 5 percent.
On average, packs weighed 10.6 pounds, or 12.6 percent of the subjects' average body weight. In many countries, children are recommended to limit backpack weight to 10 percent of body weight, the researchers said. Less than one-third of the children carried packs that were at or below that recommended limit. After carrying the packs to school, back discomfort was reported by 15 percent of children and shoulder discomfort by 27.3 percent.
Children who had perceived their packs as heavy, even if they weren't, were more likely to report pack-related back discomfort than those who considered their pack to be light or medium-weight, the researchers said.