Volunteers to Eat Four Cupcakes a Day in Name of Sugary Science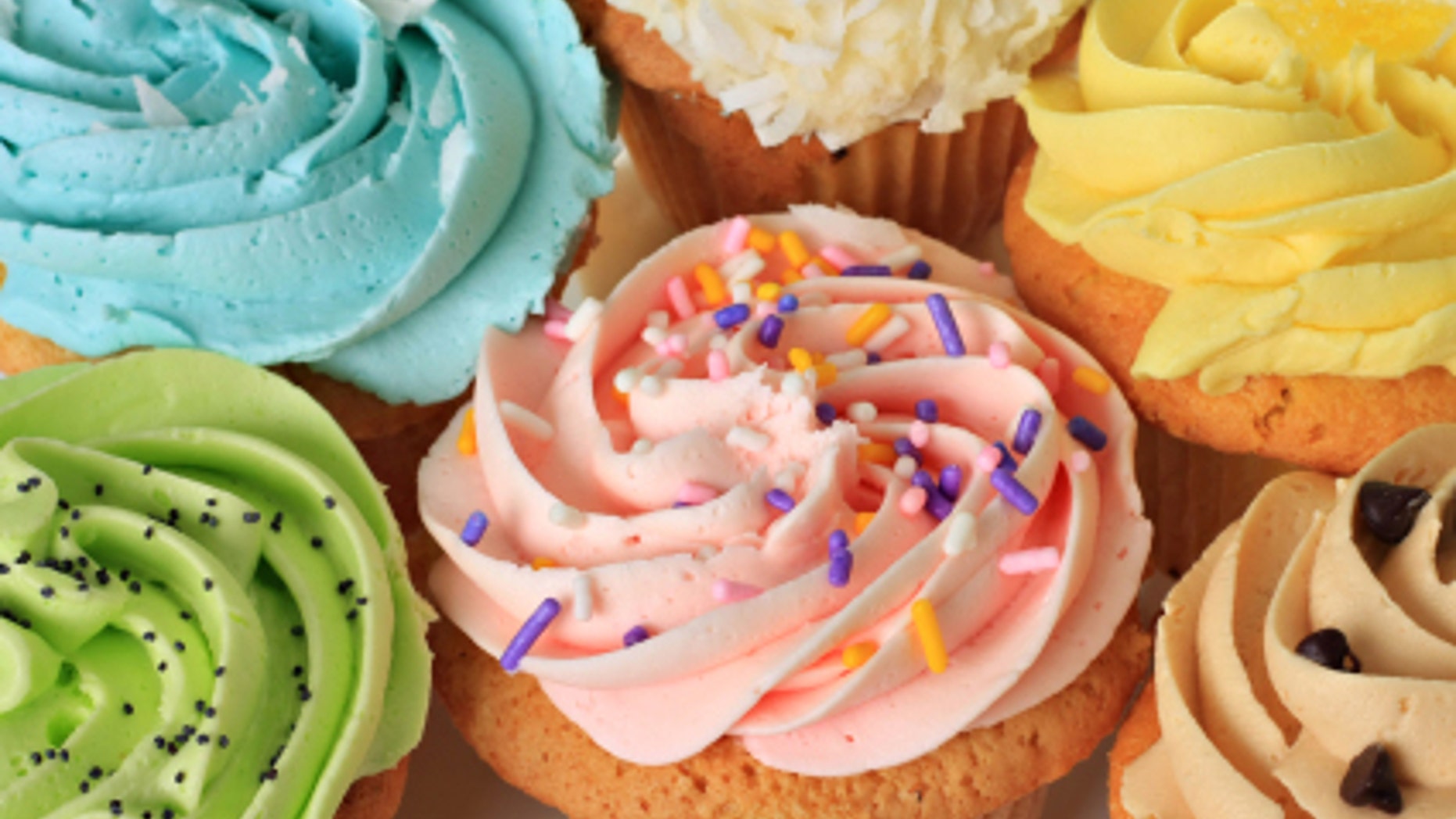 It sounds like every dessert lover's dream: 40 volunteers will eat four cupcakes a day in a university experiment to study the effects of fat on the human body, The Local Sweden reported Friday.
The volunteers, students at Uppsala University, will keep up their sugary marathon for six weeks.
Fredrik Rosqvist, a PhD student specializing in fatty acids and metabolism who is leading the study, said it was not difficult to find 40 subjects willing to step forward and put their girth on the line, the website reported.
"The idea is that different kinds of fat have different effects on the human body," Rosqvist told Sveriges Radio (SR).
He will personally bake all the cupcakes, to make sure they're uniform, as well as monitoring the medical health of his subjects.
To start with, they must all have a Body Mass Index between 20 and 27, which is considered normal, although he expects them to increase their weight about three percent over the six-week period.
Click here to read more.