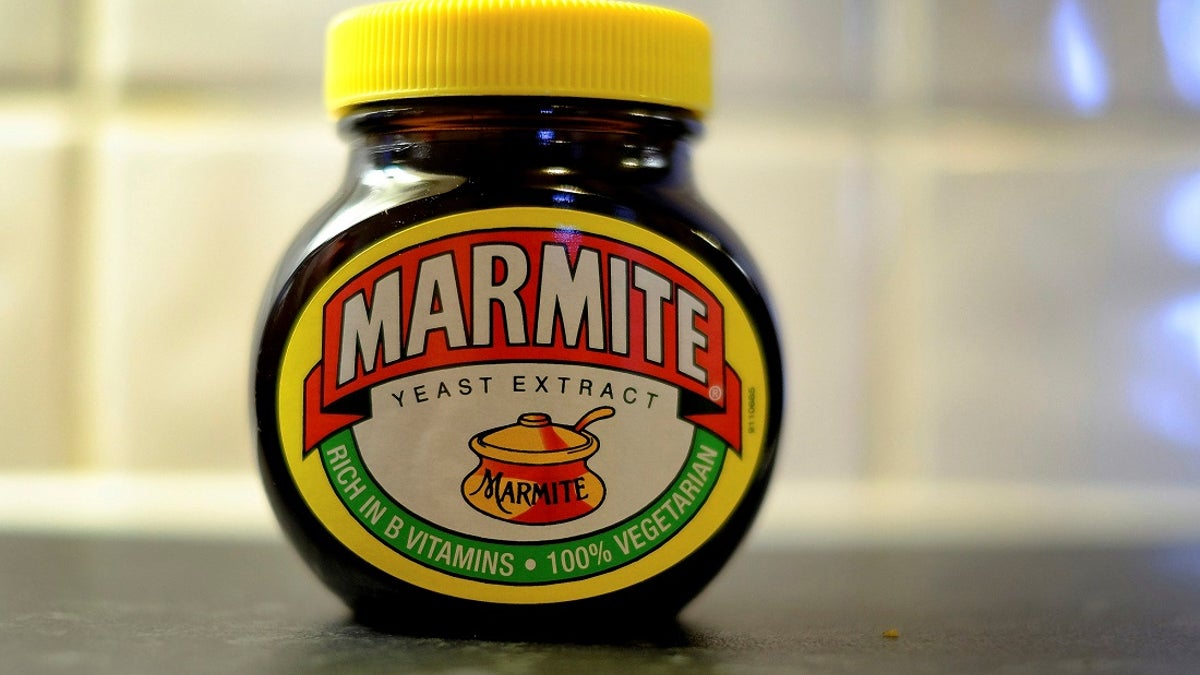 Women who are pregnant, or thinking about have children soon, may want to start stocking up on marmite.
Scientists in Australia revealed in a new study pregnant women could prevent birth defects and miscarriages if they get an extra dose of the dietary supplement vitamin B3.
Researchers from the Victor Change Institute in Sydney, Australia, said their "double breakthrough" findings identified nicotinamide adenine dinucleotide (NAD) as the vital nutrient that keeps babies in wombs healthy during pregnancy.
WHY I TRAVELED TO THE CARIBBEAN FOR IVF TREATMENTS
"Now, after 12 years of research, our team has also discovered that this deficiency can be cured and miscarriages and birth defects prevented by taking a common vitamin," Professor Dunwoodie, who lead the study, said in a statement.
Lab tests involving pregnant mice showed that placing vitamin B3, also known as niacin, in their diets "completely prevented" miscarriages and defects and led to "perfectly healthy" babies being born. The dietary supplement, typically found in meats, green vegetables and marmite, helps create NAD. The organic compount is essential for DNA repair, cell communication and energy production, the report said.
About 60 percent of pregnant woman in their third trimester were found to have low levels of vitamin B3, according to the report.
HOW A CANCER DRUG HELPED ONE WOMAN GET PREGNANT
Every year, 7.9 million newborns worldwide suffer from a birth defect. One in four women also suffer from a miscarriage.
Researchers said the next steps are to find a way to measure NAD levels in pregnant woman to identify who needs more vitamin B3.
"We believe that this breakthrough will be one of our country's greatest medical discoveries. It's extremely rare to discover the problem and provide a preventive solution at the same time. It's actually a double breakthrough," Professor Robert Graham, executive director of the Victor Chang Cardiac Research Institute, said.