Visit to salon caused California woman's stroke, doctors say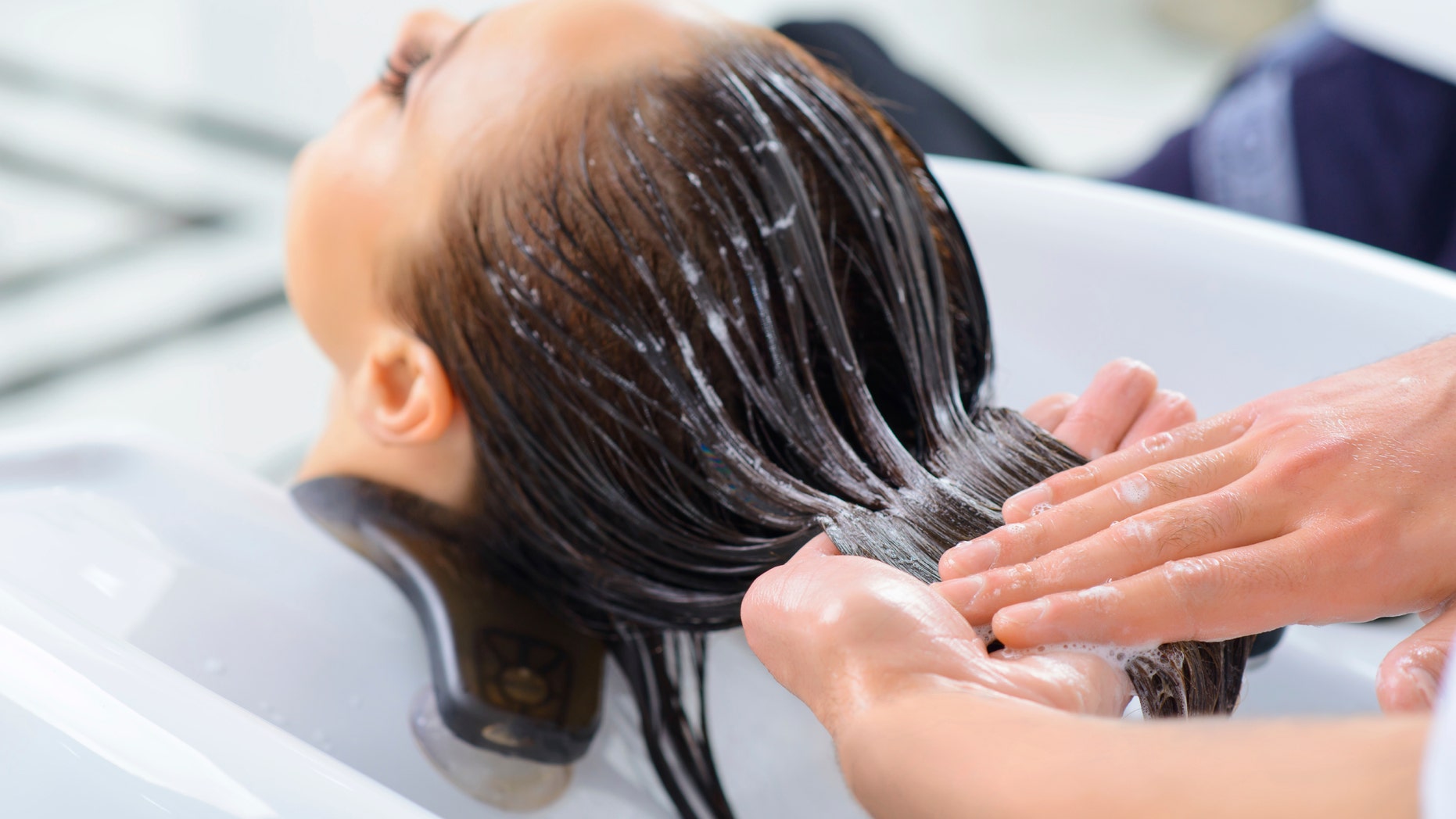 Eight days after getting her hair styled at a salon, a California woman suffered a stroke doctors attributed to beauty parlor stroke syndrome, a rare but documented condition.
Elizabeth Smith, 48, of San Diego County, California, went to Blowbunny Salon in December 2013 and spent about 10 minutes in a shampoo chair, 10News.com reported.
It was that time that doctors say led to her symptoms, eight days later, including weakness in her left arm and leg, and subsequent stroke a week later.
"I vomited, my head became hot and I couldn't stand. I had weakness in my arms and legs. They didn't think I was going to live," the mother of two told 10News.com.
According to multiple doctors, when Smith's neck was bent backwards, it hyperextended, causing her vertebrae to slice an artery. A clot formed, which led to a stroke.
Smith has filed suit against the salon. Her medical bills totaled $250,000.
"We believe the personnel didn't adequately support her neck or adjust the chair properly to compensate for the small frame of our client," Smith's attorney Spencer Busby told 10News.com.
The salon owner disputes the lawsuit's claims, the news station reported.
Today, she still has issues with strength, balance and vision, but doctors are most concerned about a blood clot in her brain— if it moves, she could die.
According to doctors, those with arthritis in their neck or hardening arteries should be cautious at the salon, either not having their hair washed, avoiding leaning back more than 15 to 20 degrees, or having your hair washed face down.