Virginia mother kicked out of bar for drinking while breast-feeding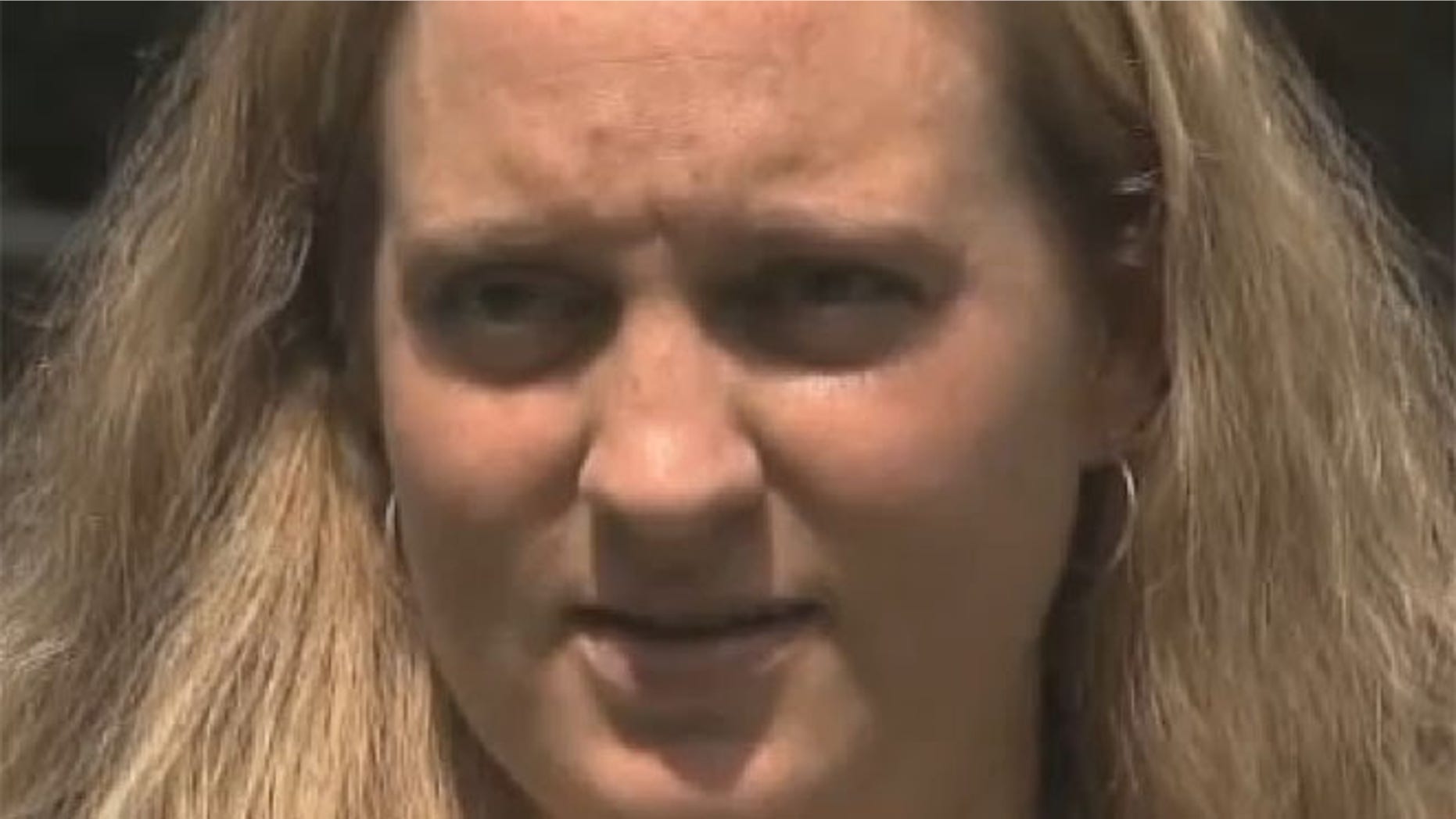 A Virginia woman is lashing out after a local bar reportedly kicked her out for breast-feeding while drinking a beer.
Chrystal McCullough claims the staff at Big Woody's bar in Chesapeake, Va., where she was celebrating closing on a new home over Labor Day weekend, closed her tab when they noticed her breast-feeding her infant daughter.
"I have nothing to hide. I don't deny that I had alcohol and was breastfeeding, but it's how I went about it, and how I always go about it that makes the difference," McCullough told MyFoxPhilly.com.
McCullough claims she had two sips of beer before she began nursing her daughter.
Staff, who allegedly noticed a shot of Fireball whisky in front of McCullough, said they closed her tab out of concern for the child.
"I had a huge water I was downing. I had a beer and a shot of Fireball in front of me, but that was for after I was done," McCullough told WTKR.com. "And I had one sip of beer and I'm not planning on the rest until I'm done nursing," she said.
According to the American Academy of Pediatrics (AAP), an occasional alcoholic drink is safe while breast-feeding, but the group recommends a mother wait two or more hours before nursing.
"She was asked to leave because it became confrontation, and we couldn't resolve it amicably," said Jeff LeRoy, co-owner of Big Woody's.
"Could we have handled it better? Sure. But this has been made out to be that we are anti-women breast-feeding in public, and that's not the case whatsoever," LeRoy told KHOU.com.
McCullough initially took to her Facebook page to criticize the bar, where she garnered both support and criticism. She has since said on Facebook that she has contacted the owners of Big Woody's about a fundraiser to raise awareness for breast-feeding mothers in Virginia