Utah woman delivers surprise baby after being told she was barren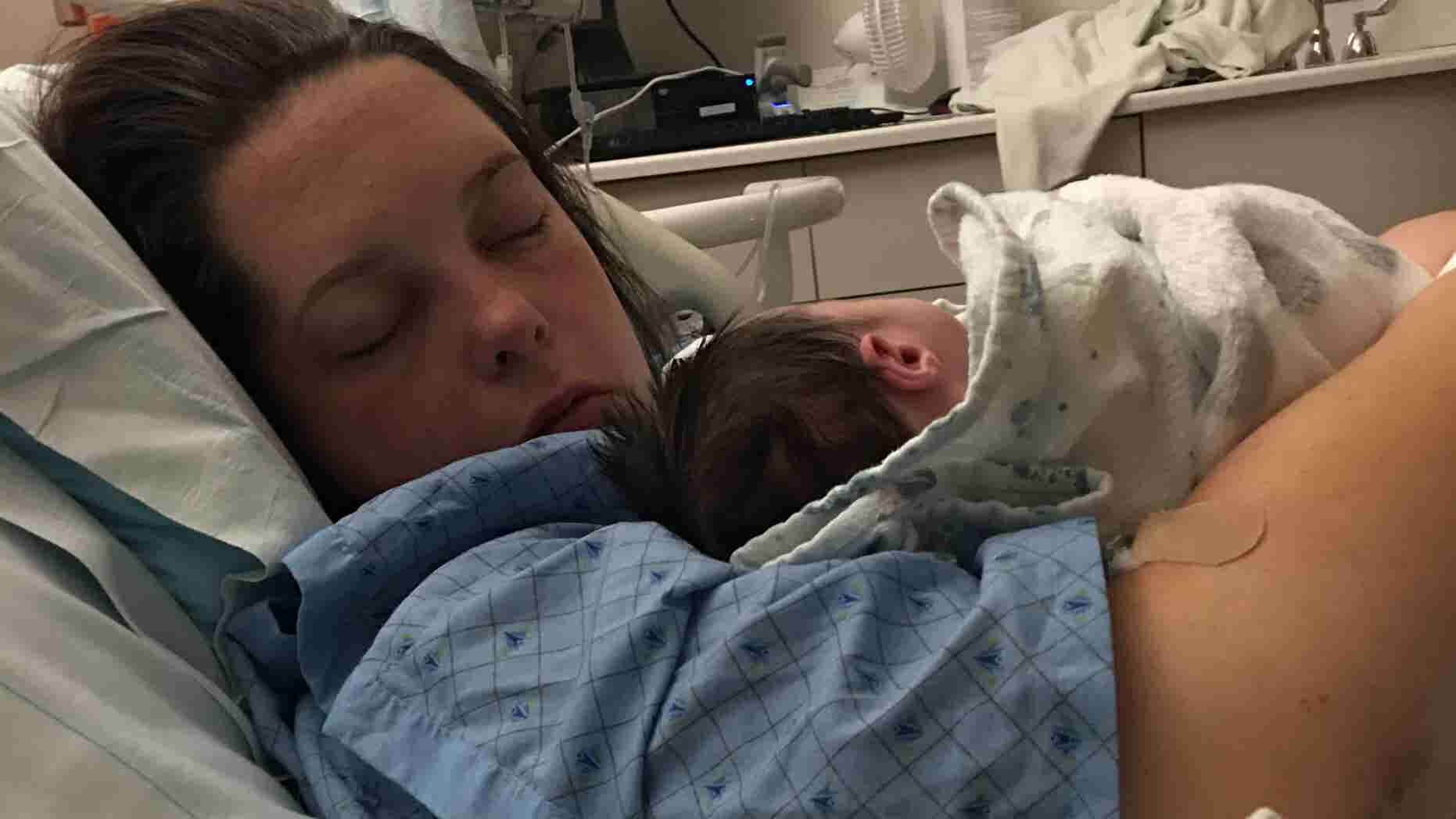 A Utah woman who suffered multiple seizures Sunday was shocked to learn a pregnancy was the source because doctors told her previously that she was barren. Calvin and Brooke Williams are thrilled after welcoming a healthy baby girl, but they are baffled by the turn of events, KSL reported.
"When Brooke was a little girl, she had a brain tumor [and] they told her that she of course wouldn't be able to have kids," Calvin, 27, told KSL.com. "It's been crazy. I've had every emotion, really."
Doctors at Utah Valley Hospital initially broke the news to the couple after conducting blood work while investigating her seizures. They informed the parents-to-be that Brooke was about eight months pregnant, and when she was stable performed an emergency C-section and delivered a healthy 5-pound, 8-ounce, 18-inch-long baby.
"It's crazy; it's a miracle," Calvin told KSL.com. "Without any prenatal care, being a month early … she's great."
On a GoFundMe.com page the couple explained that Brooke never experienced any sickness, and had experienced lifelong irregular periods due to her brain tumor.