Using Vinegar to Detect Cervical Cancer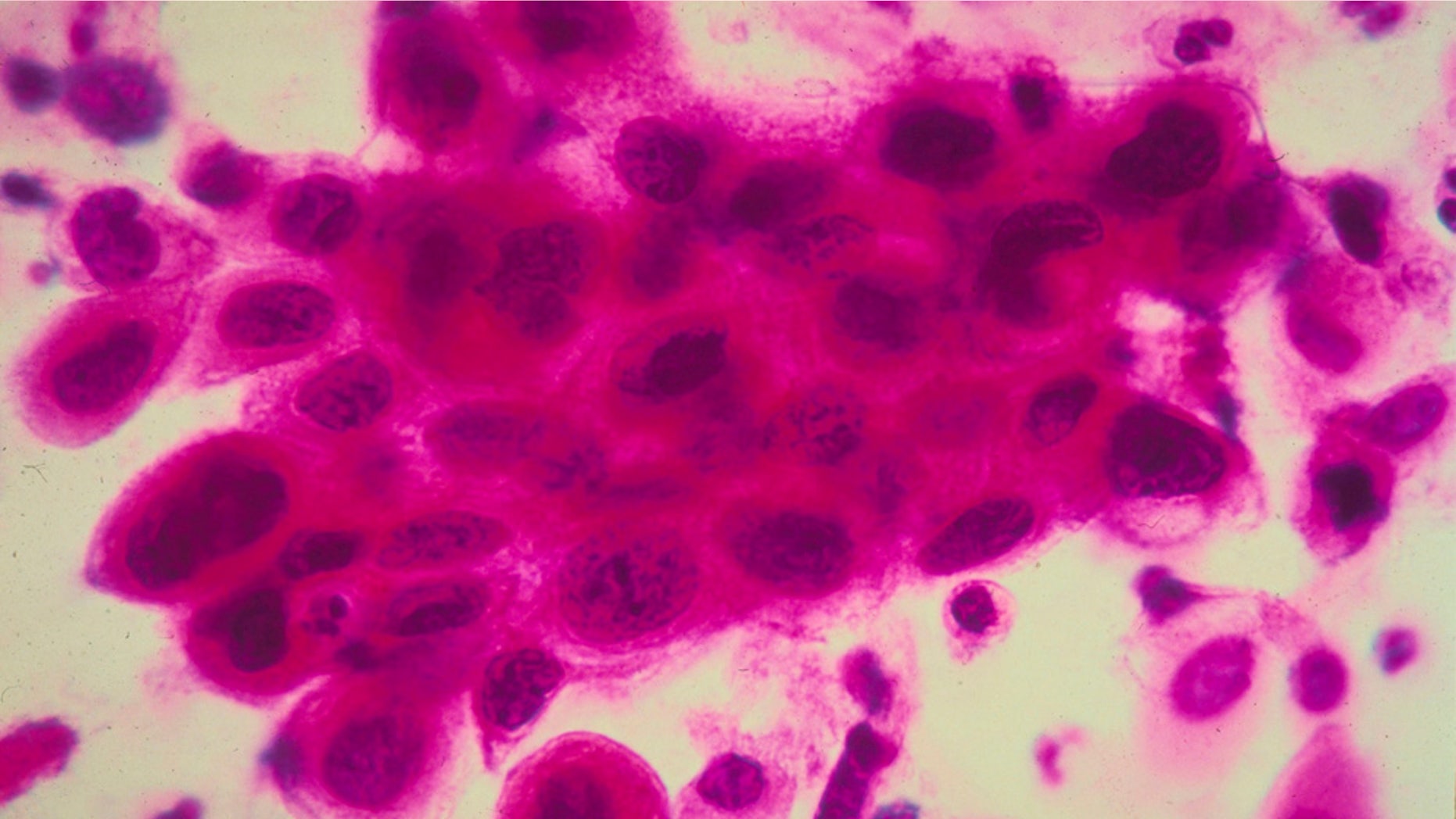 The search for a cure to cancer has consumed doctors and researchers worldwide, but household vinegar could be part of the cure for cervical cancer deaths in poor areas, The New York Times reported.
Annually, more than 250,000 women die from cervical cancer worldwide; 85 percent of which are in poor or middle-class areas. These countries are often unable to afford the high-quality labs that Pap smear tests require, so they need cheaper—but still effective—medical techniques to diagnose cervical cancer.
A procedure developed by Johns Hopkins Medical School in the 1990s, but supported by the World Health Organization in 2010, has doctors brush vinegar on a woman's cervix. This makes precancerous spots turn white. They are then able to freeze off the spots with metal rods cooled by carbon dioxide, a more affordable alternative to liquid nitrogen. The procedure is 90 percent effective.
Thailand is one of the countries where cervical cancer might otherwise go unnoticed. Doctors and nurses there are beginning to switch from Pap smears to cryotherapy, but it is too early to know if they have decreased their cancer rates.
"Some doctors resist" the cryotherapy approach, said Dr. Wachara Eamratsameekool, a gynecologist at rural Roi Et Hospital, who helped pioneer the procedure. "They call it 'poor care for poor people.' This is a misunderstanding. It's the most effective use of our resources."
Click here to read more on this story.