Used needles found at Denver parks prompts drug-user ban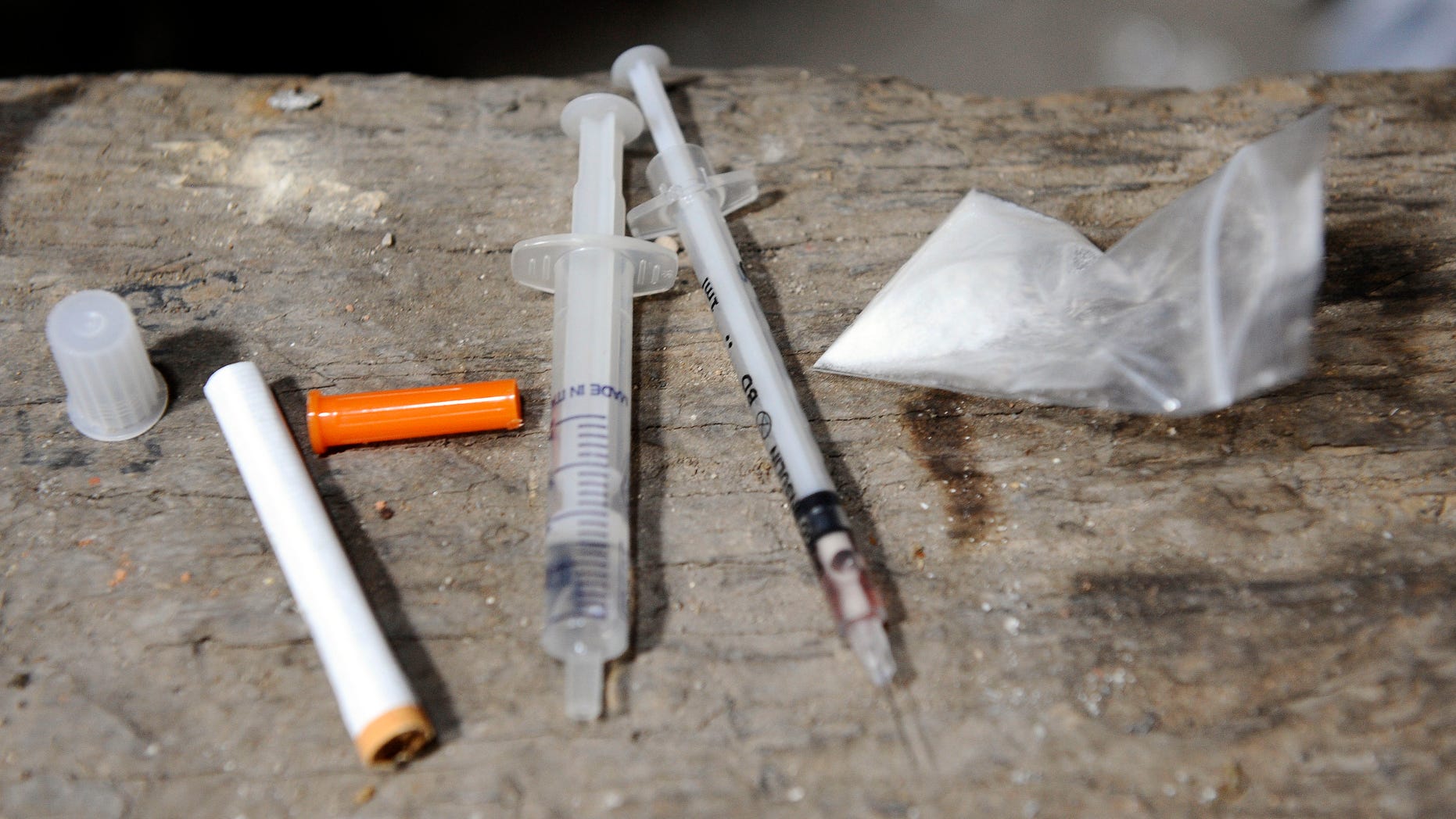 DENVER – Officials are cracking down on drug users in Denver after more than 3,500 needles were collected along city trials and in parks.
The Denver Post reports (http://dpo.st/2cgjIX4 ) that police will issue 90-day park or trail suspension notices starting Friday to people involved in illegal drug activity. Violators could face jail time or fines of up to $1,000.
Denver parks spokeswoman says most of the needles that have been picked up around the city have come from the Cherry Creek trail, where a disposal kiosk for needles was installed last year.
The new directive, which will be in place for six months, has drawn criticism from the American Civil Liberties Union. The group's legal director, Mark Silverstein, questioned its legality, saying officials can ban activities and drug use in parks but not people.