US reported low pathogenic H5N2 bird flu in Wisconsin, OIE says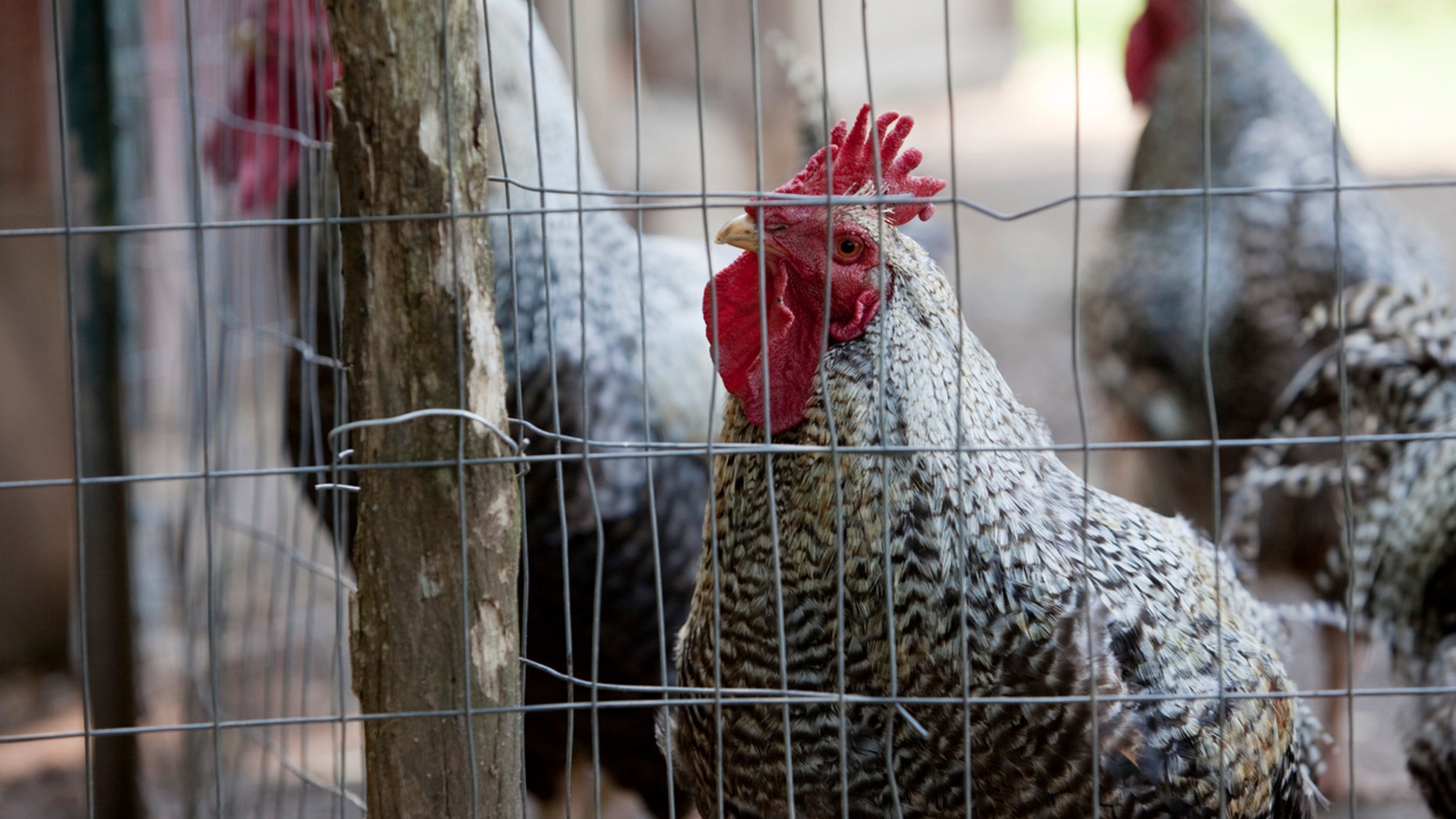 PARIS – The United States reported an outbreak of low pathogenic avian flu in a turkey flock in Wisconsin, the World Organisation for Animal Health (OIE) said on Tuesday.
The strain, H5N2, is different from the highly pathogenic H7 virus detected in a chicken breeder flock in Tennessee farm contracted by U.S. food giant Tyson Foods Inc.
"Testing of the commercial turkey flock occurred after the birds exhibited signs of depression," the U.S. Department of Agriculture said in a report posted on the OIE website.
"The infected premises was quarantined and the turkeys will be depopulated through controlled marketing."
The virus detected in the flock of 84,000 turkeys in Wisconsin was of North American wild bird origin and distinct from the H5N2 virsuses detected in 2015, the USDA said.
In 2014 and 2015, during a widespread outbreak of highly pathogenic avian flu, the United States killed nearly 50 million birds, mostly egg-laying hens.