Unvaccinated students may be asked to stay home amid Ohio mumps outbreak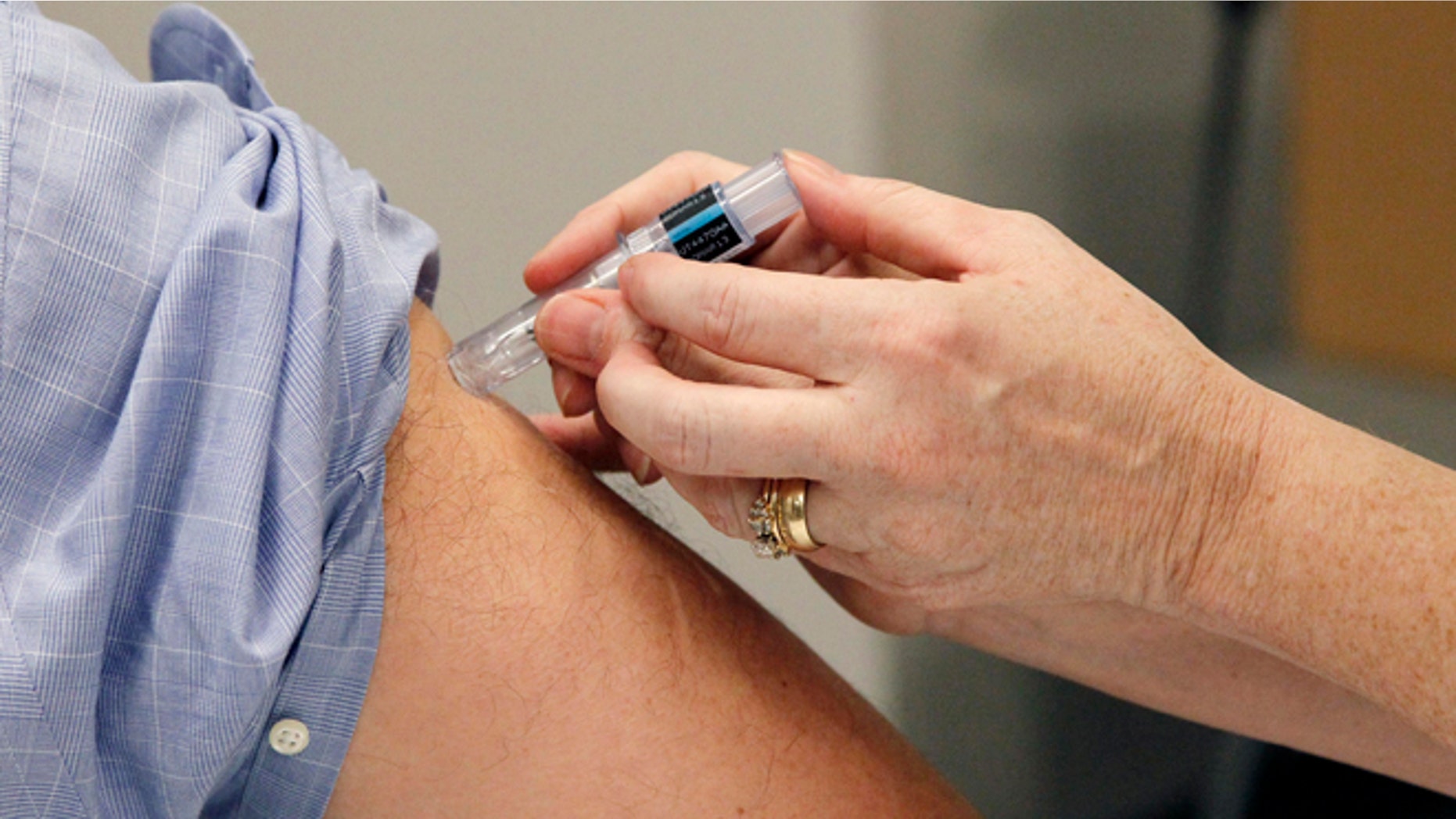 Unvaccinated students in Ohio could be asked to stay home from school as the state recovers from an outbreak of the mumps, health officials told ABC News.
In central Ohio, 481 cases have been reported, with more than half of those linked to Ohio State University. The state's outbreak now exceeds the total number of cases reported across the United States in 2013, according to the Columbus City Health Department.
While most of the mumps cases have occurred in vaccinated individuals, health officials said they believe unvaccinated people may be helping to spread the disease.
In an effort to slow the spread of the mumps virus, officials are asking unvaccinated kids to stay home from school for at least 25 days after a case is reported in their community, according to ABC News.
Mumps is a contagious virus that can cause fever, headache, muscle aches and swelling of salivary glands, according to the Centers for Disease Control and Prevention (CDC).
Public health officials say some Ohio patients are also reporting deafness and have required hospitalizations.
The virus can be spread through droplets exhaled from an infected patient through sneezes and coughs, according to the CDC. It can also be spread if an infected person touches a surface without washing their hands and then another person touches it.
While most Ohio schools require students to have the measles-mumps-rubella (MMR) vaccination, officials put extra emphasis on the need by designating August as National Immunization Awareness Month.
"Getting children all of the vaccines recommended by CDC's immunization schedule is one of the most important things parents can do to protect their children's health and that of classmates and the community," Dr. Mary DiOrio, an epidemiologist at Ohio State University told The Sentinel-Tribune.
"If you haven't done so already, now is the time to check with your doctor to find out what vaccines your child needs, and when," DiOrio said.
Before the MMR vaccination was introduced in the U.S., mumps was a common illness among children and young adults, according to the CDC. But since the first approved vaccination in 1967, the disease has been considered a rare in the U.S.
State officials have been able to trace 377 cases of the recent outbreak to Amish people in Knox County who recently traveled to the Philippines.
The Associated Press contributed to this report.