University of Oregon athlete who died suddenly may have had meningitis, officials say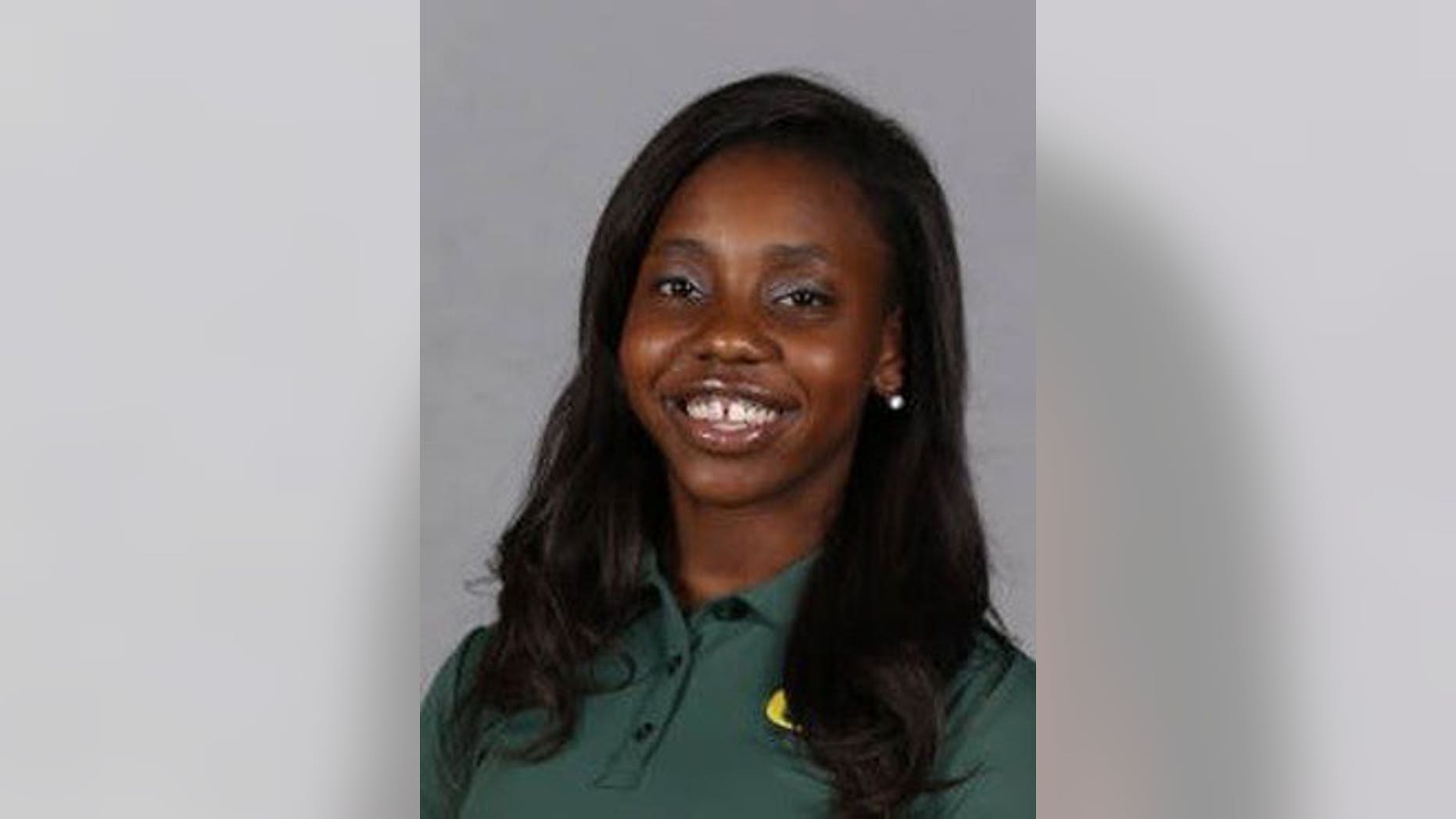 Health officials in Oregon are investigating whether the sudden death of a college student may be linked to a meningitis outbreak in the state, the Oregonian reported.
Lauren Jones, who was 18, was a freshman at the University of Oregon and a member of the school's acrobatics and tumbling team. She lived on campus, and "passed away unexpectedly Tuesday after requiring medical attention," the university's athletic department said in a statement.
An ambulance was called to her dorm, and officials have reportedly begun contacting other athletes and residents in Jones' hall.
Meningococcal meningitis as well as meningococcemia— a precursor to meningitis sometimes referred to as meningococcal septicemia— derive from a meningococcal infection, according to the Centers for Disease Control and Prevention (CDC). Meningococcemia is a rare infection of the bloodstream and can be life-threatening. The University of Oregon lists meningitis as one of six diseases it recommends being vaccinated for before enrollment.
This year, three students at the University of Oregon have been diagnosed with meningococcemia infections. The university said last week that two of those students were recovering well, and the other was on the mend but had been having more difficulty recovering. Two students at the school have died after contracting meningococcemia—one in 2001 and the other in 2012, according to the Oregonian.
Jones, who is from Lithonia, Ga., graduated from Southwest Dekalb High School in 2014. She was captain of their varsity gymnastics team and had been named most valuable player during her senior year, My Fox Atlanta reported.
University of Oregon Acrobatics and Tumbling head coach Chelsea Shaw told the news station that Jones was a "positive and bright spirit every day" whose smile was contagious.
"She will be greatly missed, and our prayers and deepest condolences go out to her whole family, friends, previous teammates and anyone else who had the opportunity to know Lauren," Shaw told My Fox Atlanta.
Click for more from the Oregonian and My Fox Atlanta.
Reuters contributed to this report.