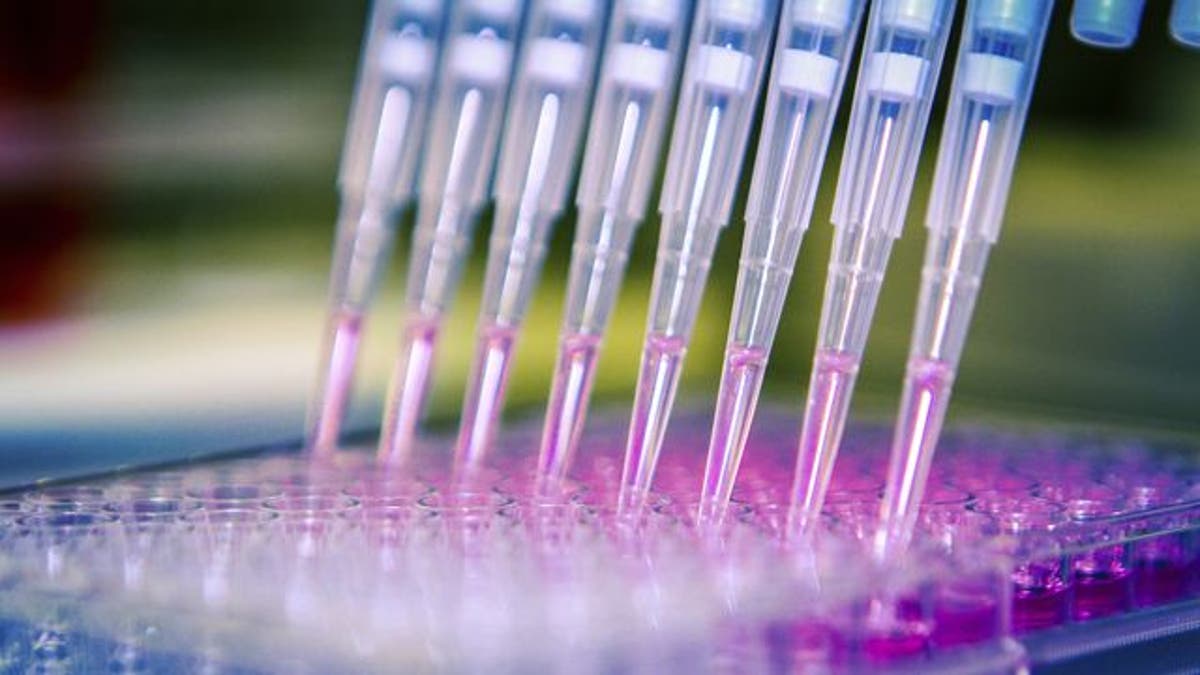 The federal government is launching a very different kind of cancer study that will assign patients drugs based on what genes drive their tumors rather than where the cancer started, such as breast or lung.
The National Cancer Institute's NCI-MATCH trial will be a massive precision medicine experiment at more than 2,400 sites around the country.
Starting in July, about 3,000 patients will have their tumor genes sequenced to see what mutations or pathways fuel their disease. About 1,000 patients whose tumor characteristics most closely match one of the 20 or so gene-targeting drugs offered in the study will be put into groups of about 30 patients to get that drug.
Details of the study were revealed Monday at a cancer conference in Chicago.