U.S. Teen Birth Rates Highest in Southern States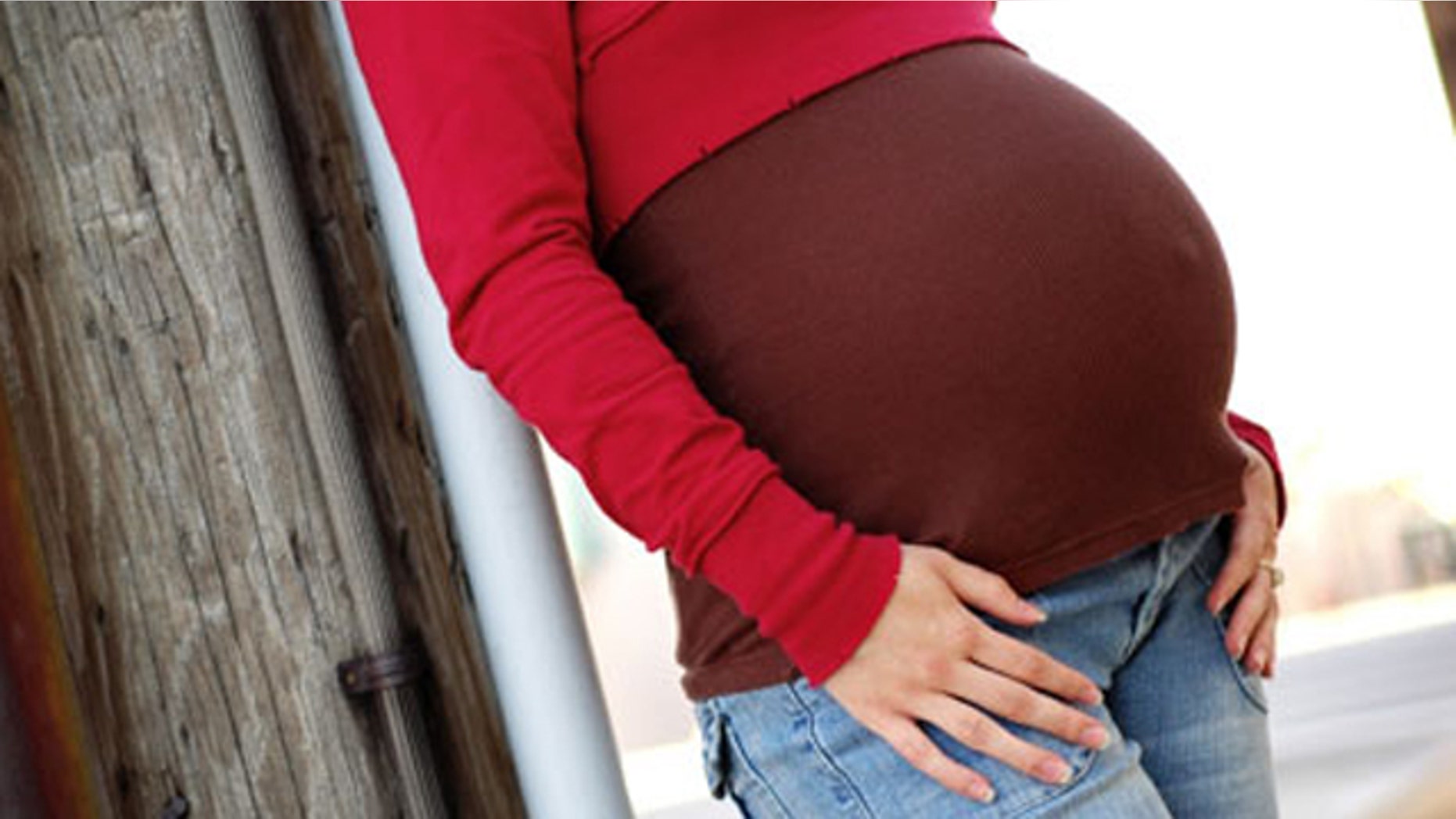 CHICAGO – Birth rates among U.S. teenagers vary widely by region, with the highest rates clustered in southern states and the lowest in the Northeast and upper Midwest, government researchers reported on Wednesday.
Teenage birth rates fell to 41.5 births per 1,000 U.S. teens in 2008 from 42.5 in 2007, spurred by drops in 14 states. That followed an increase in 2005-2007, according to the report from the Centers for Disease Control and Prevention's National Center for Health Statistics.
The findings are important as teen parents are less likely to pursue higher education, their children are less likely to be healthy, and they earn less on average than people who have children later.
Teenage birth rates by state ranged from a low of 25 babies per 1,000 females aged 15-19 in Connecticut, Massachusetts, New Hampshire, and Vermont to a high of 60 babies per 1,000 teens in Arkansas, Mississippi, New Mexico, Oklahoma, and Texas.
Teen birth rates are typically higher among blacks and Hispanics, with Hispanic teens giving birth at a rate of nearly three times the rate of whites, and blacks giving birth at nearly two times the rate of white teens in 2007.
But population differences alone cannot explain the regional differences in birth rates, the CDC researchers said.
Education and income, sexual activity and contraceptive use, and attitudes among teens toward pregnancy and childbearing are all factors, the CDC researchers said.
Birth rates for white teens in 2007 ranged from 4.3 per 1,000 in the District of Columbia to 54.8 births per 1,000 teens in Mississippi.
For black teens, birth rates ranged from 17.4 in Hawaii to 95.1 in Wisconsin. And for Hispanic teens, birth rates ranged from 31.1 in Maine to 188.3 in Alabama.
U.S. states with the lowest teen birth rates include North Dakota, Minnesota, Maine, New Hampshire, New York and Connecticut.
Teen birth rates in the United States are higher than in a number of other developed countries, they said. In Canada the teen birth rate is 13 per 1,000, one-third the U.S. rate. And in Germany, the teen birth rate is 10 per 1,000.