TreeHouse Foods recalls some products citing salmonella risk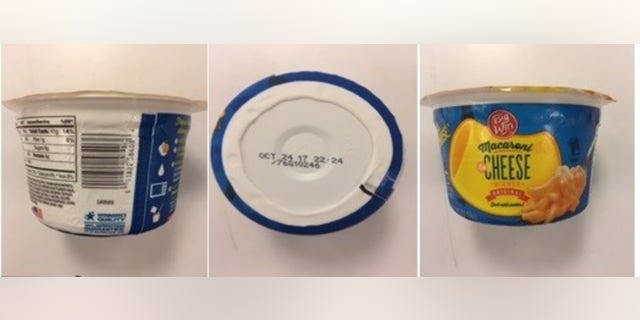 NEW YORK – Packaged foods maker TreeHouse Foods, Inc. on Sunday recalled certain macaroni and cheese cup products containing cheddar cheese seasoning, saying they may be contaminated with salmonella.
The company said no illnesses had been reported and that the products had been distributed nationwide through retail stores.
Products being recalled are Big Win Original Macaroni & Cheese Dinner, Cheese Club Express Mac Macaroni & Cheese Dinner and Great Value Macaroni & Cheese Original Cups, the company said.
TreeHouse said the recall was issued because of a notification from its supplier that the milk powder used in the seasoning of the products had the potential for salmonella contamination.
Salmonella is a bacteria that typically infects the intestinal tract and can cause diarrhea, fever and abdominal cramps.
The U.S. Centers for Disease Control and Prevention estimates that about 1.2 million illnesses and about 450 deaths occur because of non-typhoidal salmonella annually in the United States.