Tonix Pharma, U.S. Defense Department partner on PTSD drug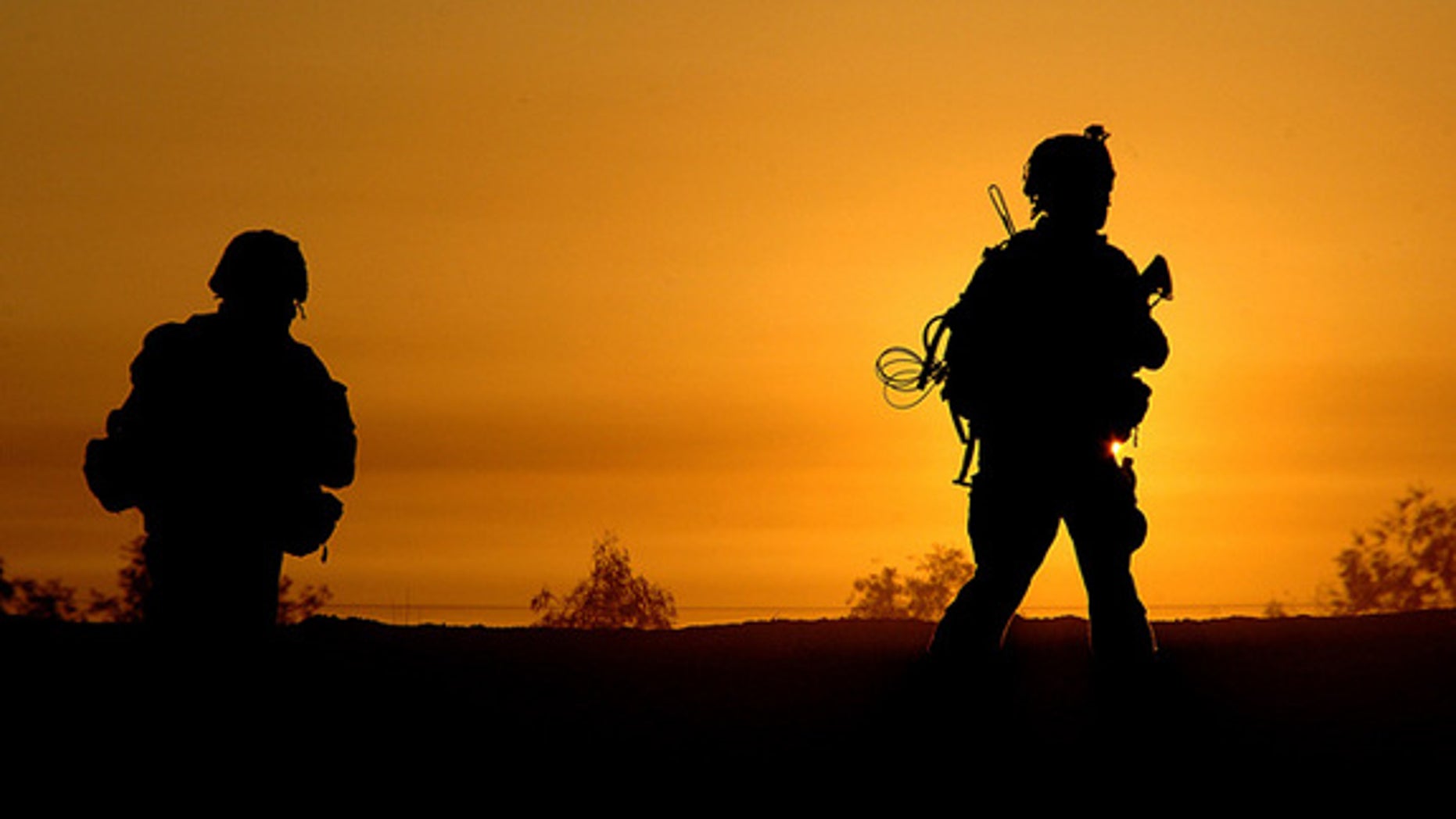 Tonix Pharmaceuticals Holding Corp said it was teaming up with the U.S. Department of Defense to further develop its experimental PTSD drug, which if approved, could be the first treatment for the psychiatric disorder in more than 15 years.
The Cooperative Research and Development Agreement with the Department of Defense will allow Tonix to gain access to and study military personnel who are on active duty, Tonix CEO Seth Lederman told Reuters on Monday.
"Since we are specifically seeking a label for military-related PTSD for our drug, it's important to study these patients as the active duty personnel are closer to traumatic events, as opposed to veterans," Lederman said.
PTSD, or post traumatic stress disorder, which affects people who have been exposed to a life-threatening event such as natural or human-caused disasters or terrorist attacks, is more prevalent in the military population than in civilians.
According to the U.S. Department of Veteran Affairs, experts estimate that up to 20 percent of Operation Enduring Freedom and Operation Iraqi Freedom veterans, up to 10 percent of Gulf War veterans, and up to 30 percent of Vietnam War veterans have experienced PTSD.
Tonix's TNX-102 is currently being tested in mid-stage studies and has a long path to approval.
Some analysts have called the drug a "dark horse" opportunity, which could be transformative for the company.
The only two drugs currently approved for PTSD - Zoloft and Paxil - come with substantial side effects. Tonix's drug is intended to improve sleep quality in these patients, which is considered to be a crucial characteristic of the disease.
"We view the development as meaningfully positive for TNXP given the importance of DoD (the Department of Defense) support/validation to PTSD patient access for clinical trial enrollment and eventual market outreach," Oppenheimer's Akiva Felt wrote in a note.
Tonix is also testing a fibromyalgia drug in late-stage studies. However, Lederman believes that developing a treatment for PTSD would be more of a "landmark achievement", considering the unmet need in the market.
Tonix's shares closed 2 percent higher at $6.95 on the Nasdaq on Monday.