Tiger Woods' Lasik Doc Ordered to Pay Patient $1 Million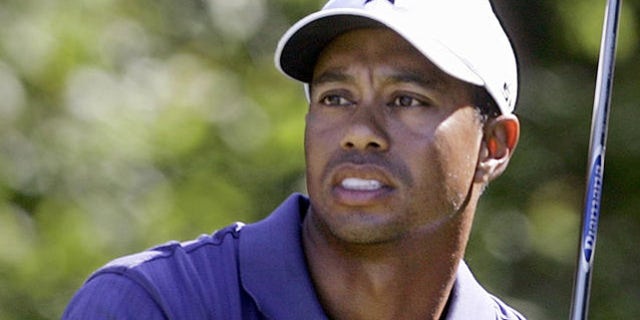 PITTSBURGH – An eye doctor who touts corrective surgery he performed on golf star Tiger Woods has been ordered to pay a western Pennsylvania man more than $1 million for a 2001 procedure that left the patient with blurry or double vision in one eye.
Dr. Mark Whitten, of Rockville, Md., had appealed the Allegheny County verdict returned in 2008. But on Monday, the Pennsylvania Supreme Court rejected that and gave the doctor five days to pay the money, plus interest, to David Cantalupo, of North Huntingdon Township.
Whitten's attorney continues to maintain he did nothing wrong and properly informed the man of risks involved.
Cantalupo sued Whitten and the TLC Laser Eye Center in Pittsburgh claiming he wasn't informed that his corneas were too thin — which made him a poor candidate for the procedure.