This mayor wants all of her city to be vegetarians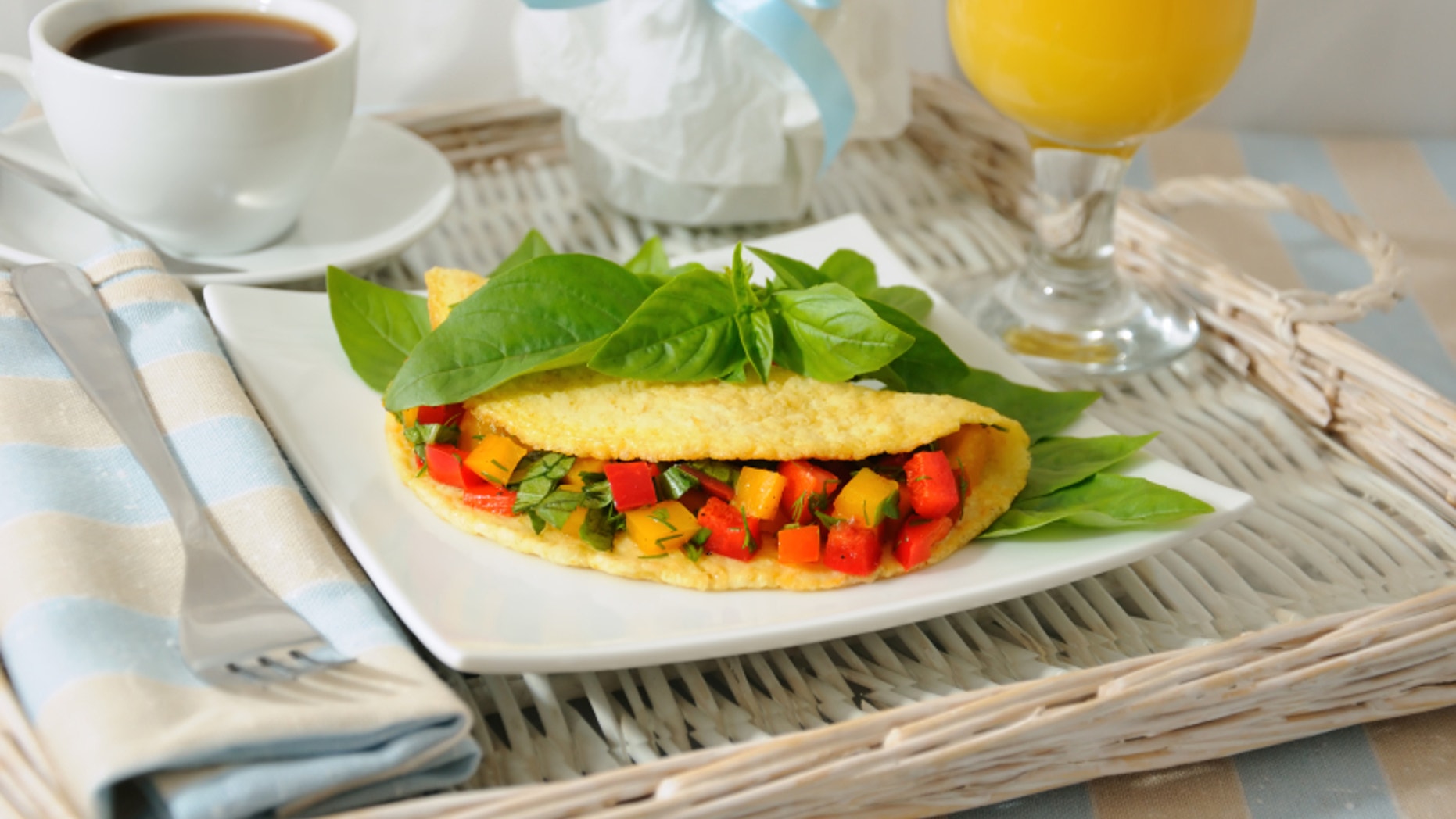 Better not tell nonna!
The new mayor of Turin in the Piedmont area of Italy has a bone to pick with meat – she is seeking to turn the region into Italy's first "vegetarian and vegan" city through the promotion of a meatless-diet, Italian media reported.
Mayor Chiara Appendino of the anti-establishment Five Star Movement is advocating for plant-based foods as an alternative to the authentic meat dishes that have inspired cooking in northern Italy for centuries.
Appendino, 32, who was sworn into office last month, making her the 20th mayor of Turin, pledged this week that the promotion of a vegetarian and vegan diets will be a "priority" in her administration in an unprecedented move in Italian government.
"The promotion of vegan and vegetarian diets is a fundamental act in safeguarding our environment, the health of our citizens and the welfare of our animals," the mayor's five-year political manifesto stated, according to The Local.
The administration plans to work to educate the city's school children about the drawbacks of meat consumption in hopes of leaving a lasting impression on future generations to come.