This is how often single men have sex — and the answer may surprise you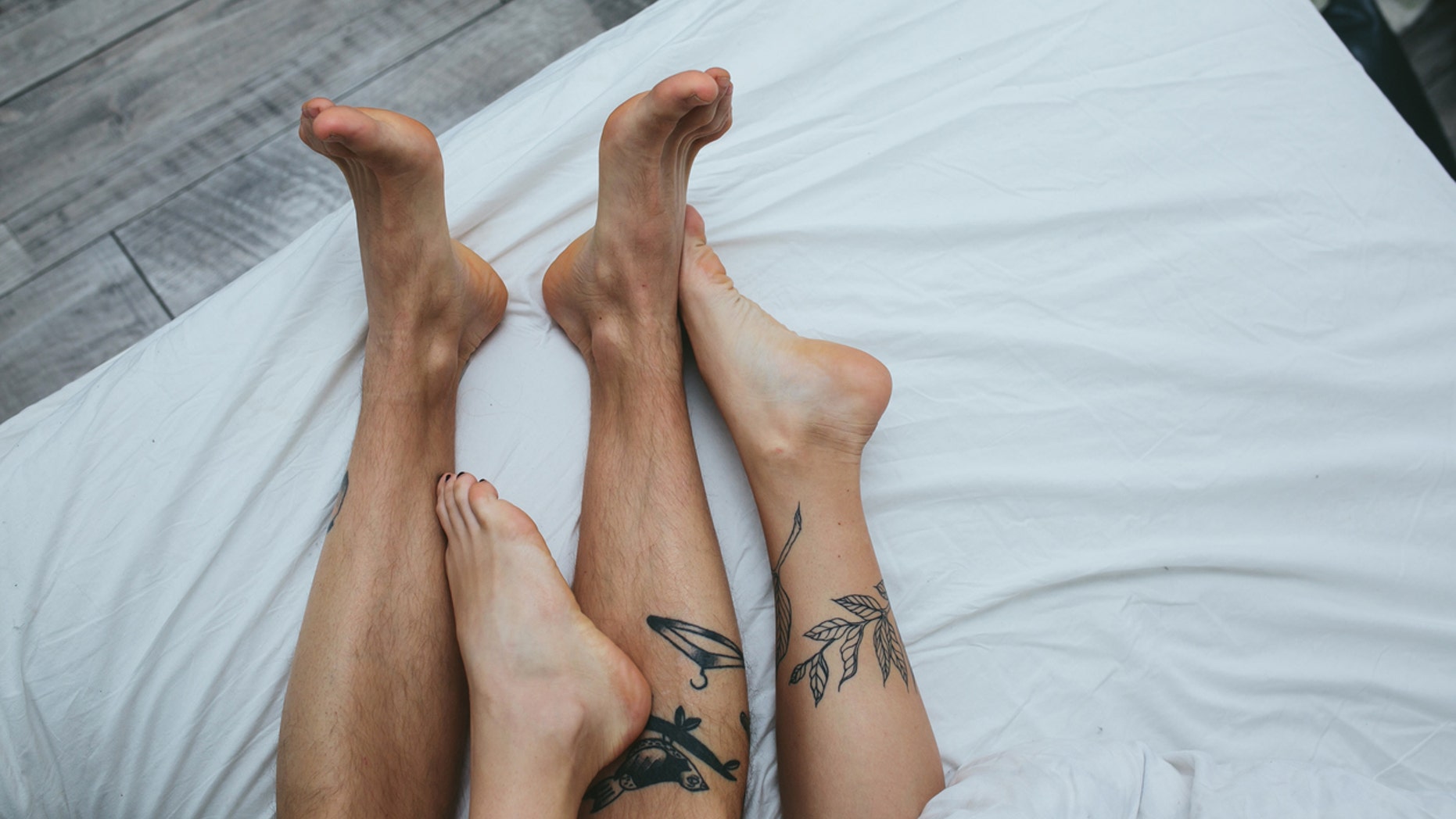 An intimate survey reveals just how much single men and women in the United Kingdom are having sex.
Research showed that it really was a battle of the sexes — as there were huge variations in the results when comparing male and female responses.
The team at www.VoucherCodesPro.co.uk asked 2,287 single Brits over the age of 18 how often they sleep with someone.
Date revealed that men were TWICE as likely to get lucky than the women that responded to the survey.
While the male singletons claimed that they had sex twice a month on average, female participants admitted to getting jiggy once a month.
This wasn't the only surprising finding brought to light by the survey.