Things people got stuck in themselves: 2016 roundup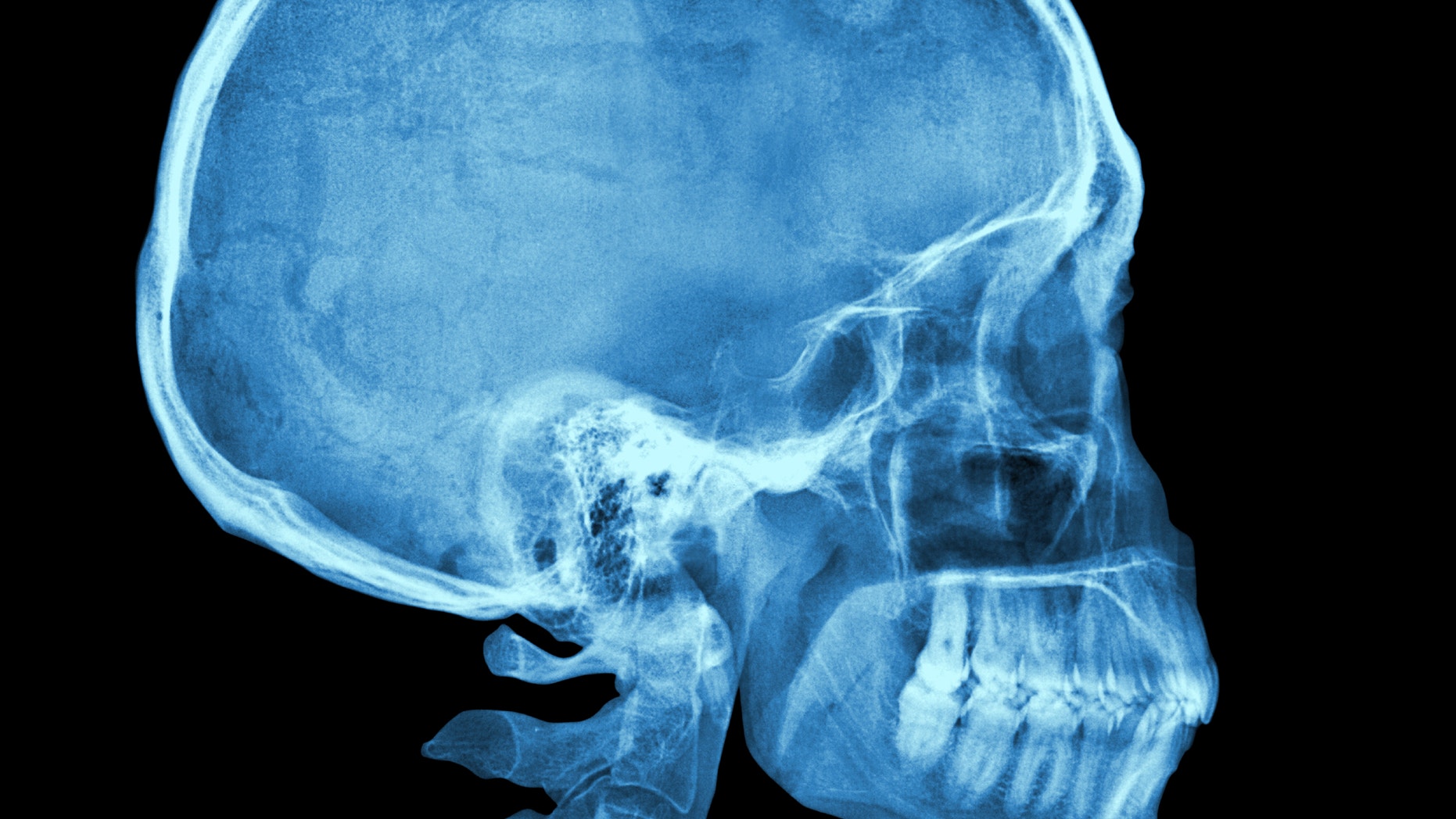 Americans just can't stop sticking things in themselves and each other.
Renewing an inward-looking annual tradition, Deadspin has released an inventory of items that people stuffed, shoehorned or otherwise deposited into human orifices across the nation.
Culling emergency-room data from the U.S. Consumer Product Safety Commission, the site organized the list by cavity — ranging from the nostrils to the nether regions. The website did not always specify just why these items ended up where they did.
But American ears, for example, attracted all sorts of odds and ends, from an unspecified chess piece to a deceased beetle.
One person opted for a flammable liquid and filled his ear canal with gasoline.
American noses were subjected to a startling array of insertions, including a plastic snake and miniature hockey sticks.
The commission offered a detailed description of one wayward nasal project involving a raisin:
"STUCK A RAISIN UP HIS RIGHT NOSTRIL, BROTHER TRIED TO REMOVE WITH TWEEZERS BUT PATIENT MOVED," one emergency-room report read.