The ugly reality of medical mistakes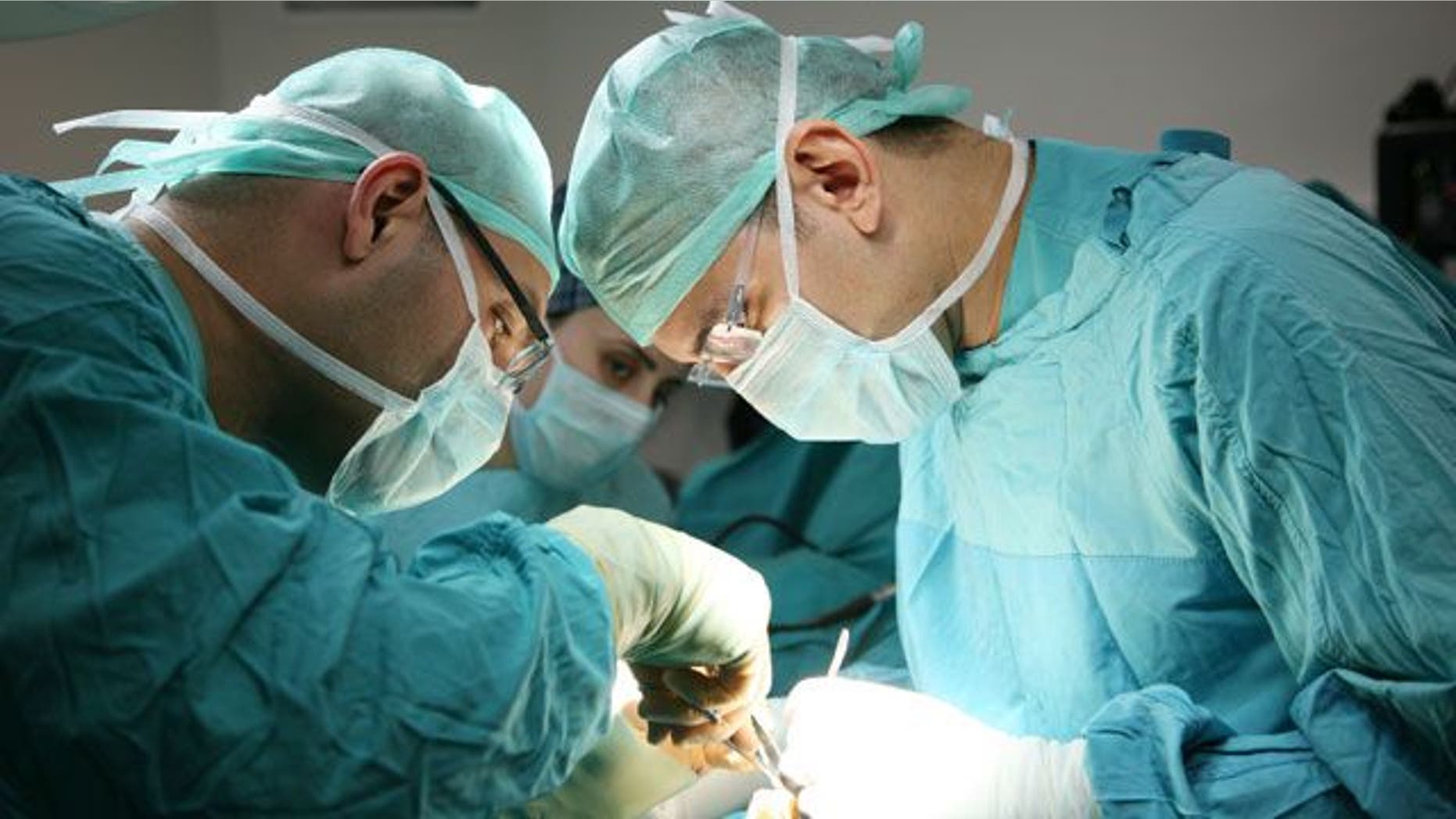 There has been a lot of talk recently about all of the things that can go wrong in the health care system, and the unfortunate truth is that many of these things do happen.
As a physician and an executive in the health care industry, it has been a real revelation for me to step back and objectively access where we have gone wrong.  For anyone who has interacted with the health care system lately, there are many stories to be told about the mistakes made either in the doctor's office, the hospital, the pharmacy or even with your insurance company.
One has to wonder whether these mistakes are a cause or a result of the fragmented, dysfunctional health care industry.
While practicing medicine, I was certainly not immune from situations that were less than optimal, but I was never directly responsible for a patient's demise.  While I certainly won't step onto a soap box to be critical of my colleagues, a recent experience as an observer has convinced me  we still have a long way to go in delivering the kind of care that people deserve and expect.
My father recently had a cataract removed by a local opthamologist in Washington, D.C., who I believe is an excellent surgeon and clinician.  Nothing I am going to state here is meant to chastise any one individual or organization, but merely to state the facts about everything that went wrong.
During the entire encounter, from the time my father was diagnosed with a cataract, to the time he had surgery, I observed at least 10 different mistakes, which clearly cost the system more money and could have resulted in an outcome that was less than desirable.
At the time of my father's diagnosis, the diagnostic machine in one of the physician's offices broke down, and therefore my father had to travel 40 miles to another location where the other physician knew nothing about why he was sent there. He ended up focusing on a diagnosis that was completely tangential to what he had gone there for.
On the day of the surgery, my father called me frantically one hour before he was to be at the hospital.   He had eaten breakfast that morning, and no one had told him that he shouldn't; so the surgery was canceled.  It was finally rescheduled for three weeks later.  In the interim, he was asked to fill a prescription for eye drops to use prior to the surgery.  The instructions were for the wrong eye.  The day of the surgery, as he was being prepped, the nurse placing the IV did not wash her hands, nor was she wearing any gloves.  A second nurse came in to verify which eye was to be operated on, and there was no consent signed by the surgeon. They spent another 20 minutes trying to chase it down.
In just these examples alone, while they may sound simple, the reality is the number of incidences that occur with regard to incorrect prescriptions, hospital infections or mistakes made during surgery, are a frequent contributing factor to morbidity and costs.
Many of my peers have written about the benefits of checklists to prevent this kind of situation, and yet these mistakes still happen, even at a major Washington, D.C. hospital.
As if these mistakes were not enough, what further troubled me were other circumstances in the hospital, which clearly had little regard for health and hygiene.  The chairs and tables in the waiting area were absolutely filthy.  The bathrooms were in terrible condition.  To top it all off, surgeons in the hallway were openly talking to families about what has happened with the patient.
Where have we gone wrong?
ObamaCare was introduced with the very notion of not only reducing costs for the system, but hopefully improving the quality of care.  A big part of the savings is supposed to come from reducing medical errors within the system.
The experience with my dad, and my 25 years experience in the health care industry, has left me wondering what the root cause is of all of this chaos and disarray.  Are doctors too busy and overwhelmed to pay attention to the details to prevent mistakes?  Is the system to blame for pressuring physicians to see more patients because they are being paid less, and yet still have to keep up their status quo?
It's time for the medical community to reflect on what needs to happen immediately to improve what we do for patients, and the responsibility we bear in terms of insuring that people get what they deserve.
After all, the oath we doctors took was to "first do no harm."