The effects of Zika on babies' brains go beyond microcephaly, report finds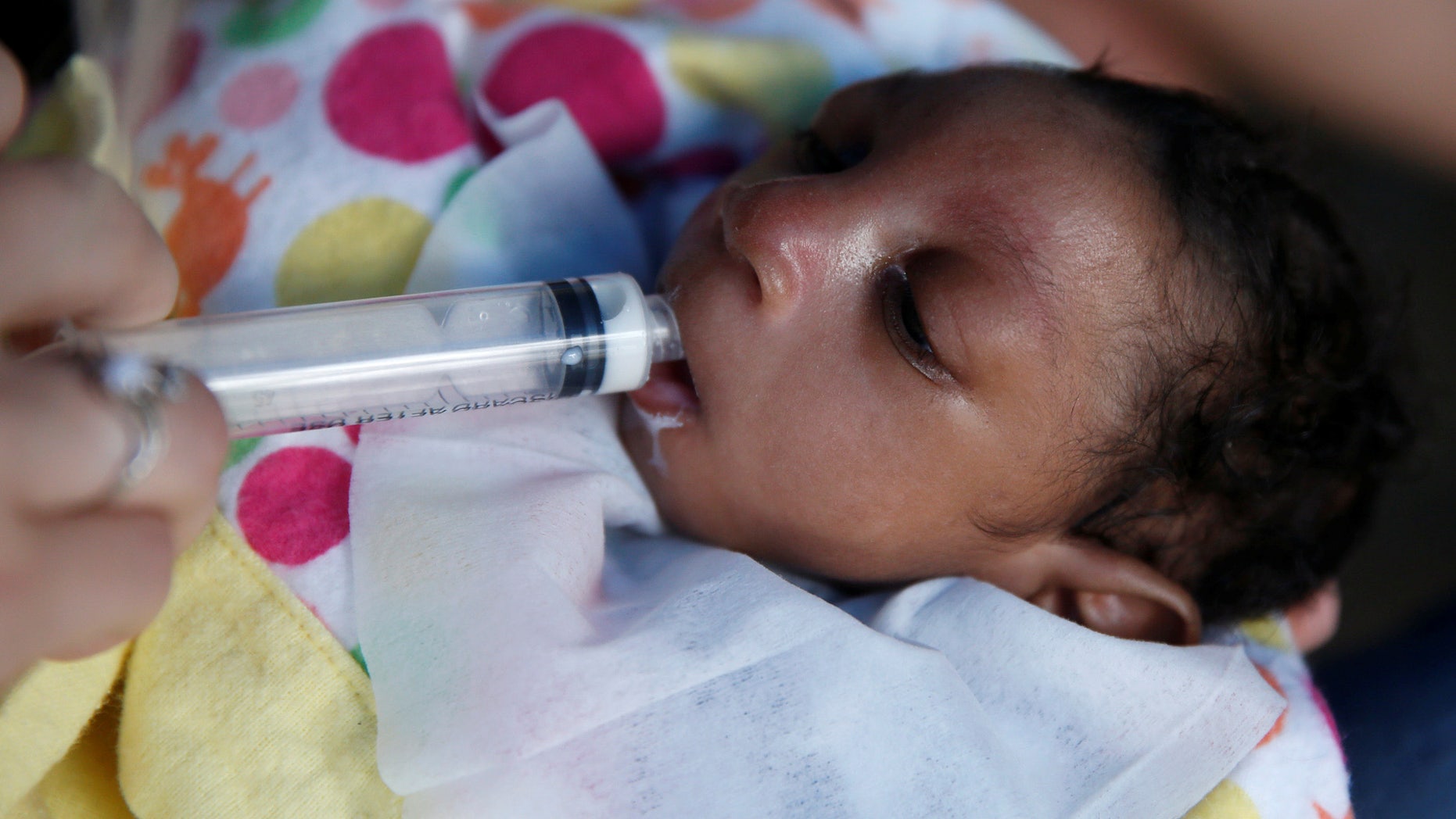 A new report highlights the range of damage Zika infection can cause a developing fetus.
Microcephaly, a neurological condition in which babies are born with abnormally small heads, is perhaps the most well-known disorder associated with the virus. But other abnormalities, including a collapsed skull, eye scarring, severe muscle tension, and brain calcifications, can also ensue when an expectant mother is infected. These are collectively called congenital Zika syndrome.
The report, published Thursday in the journal JAMA Pediatrics, draws on previously published studies on how Zika affects the brain. A paper published in August also examined, with arresting images, the havoc Zika wreaks on the developing human brain and body. The virus has been shown to shrink brain regions involved in movement control and vision. Some babies die before delivery or soon after birth.