Texas woman moved to hospice after botched surgery in Mexico, family says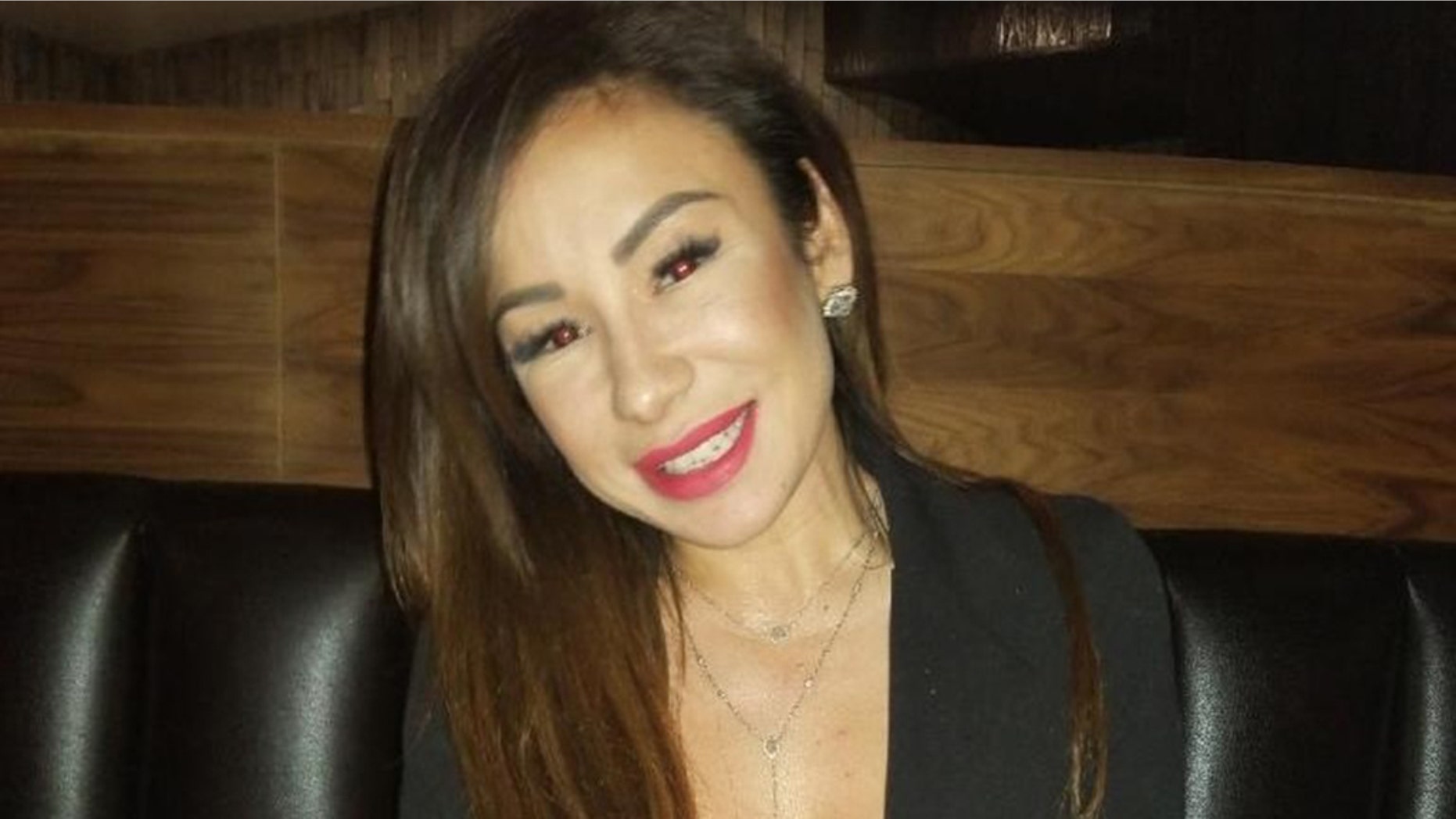 The family of a Dallas woman who suffered severe brain damage after traveling to Mexico for a nose job and breast augmentation at the end of October said she has been moved to hospice care and her fate is now "in the hands of God."
Laura Avila, who had traveled to a Juarez, Mexico, medical clinic with her fiancé, allegedly suffered complications from the anesthesia, which caused severe swelling in her brain. Her sister, Angie Avila, told supporters on a GoFundMe page that Avila then suffered a heart attack and was placed in a medically induced coma to prevent further brain damage.
NEWLYWED STRUCK BY POLIO-LIKE ILLNESS AFTER COMING DOWN WITH COLD ON HONEYMOON
The woman's fiance, Enrique Cruz, told Inside Edition that when he arrived at The Rino Center at 3:30 p.m. to pick her up from the 12 p.m. procedure, doctors claimed they were waiting for anesthesia to wear off. He said hours passed before they finally called a local hospital for help.
"Without knowledge to her fiancé, Laura suffered a cardiac arrest for four minutes," Angie wrote on the original GoFundMe post
After having the woman moved to a hospital in El Paso, the family was informed that she would likely never fully recover.
"They have given us two options: to let her go in peace or have her physically here," Angie wrote. "If she were to improve, it is possible she could only regain minimal functioning skills. As a family we decided it is too soon to make such an impossible decision. We have been working relentlessly to transfer her to a hospital in Dallas to get a second opinion."
CHICKENPOX OUTBREAK AT NORTH CAROLINA SCHOOL WITH HIGH ANTI-VACCINATION RATE LEAVES DOZENS SICK
However, family members told Inside Edition that they had decided to transfer her to a hospice facility on Friday night.
An updated post on the family's GoFundMe page said the decision was based on physicians' recommendations and "hours of agony."
"Laura is peacefully resting and her fate is in the hands of God. Visitation is limited to immediate family and very close friends," the post said. "We appreciate your understanding and respect towards our wishes. Thank you for keeping Laura in your prayers and for all your continued love & support."
Angie said the family has hired attorneys in Mexico to seek justice against the medical center, which was located near the town where Avila's grandparents had lived, and she had visited often as a child.
"We'd love to see the clinic shut down," Angie Avila told Inside Edition. "We are hoping that these people lose their licenses. I hope they end up behind bars for what they did to my sister."
Fox News' Madeline Farber contributed to this report.