Tetraphase's bowel drug fails late-stage study, shares slump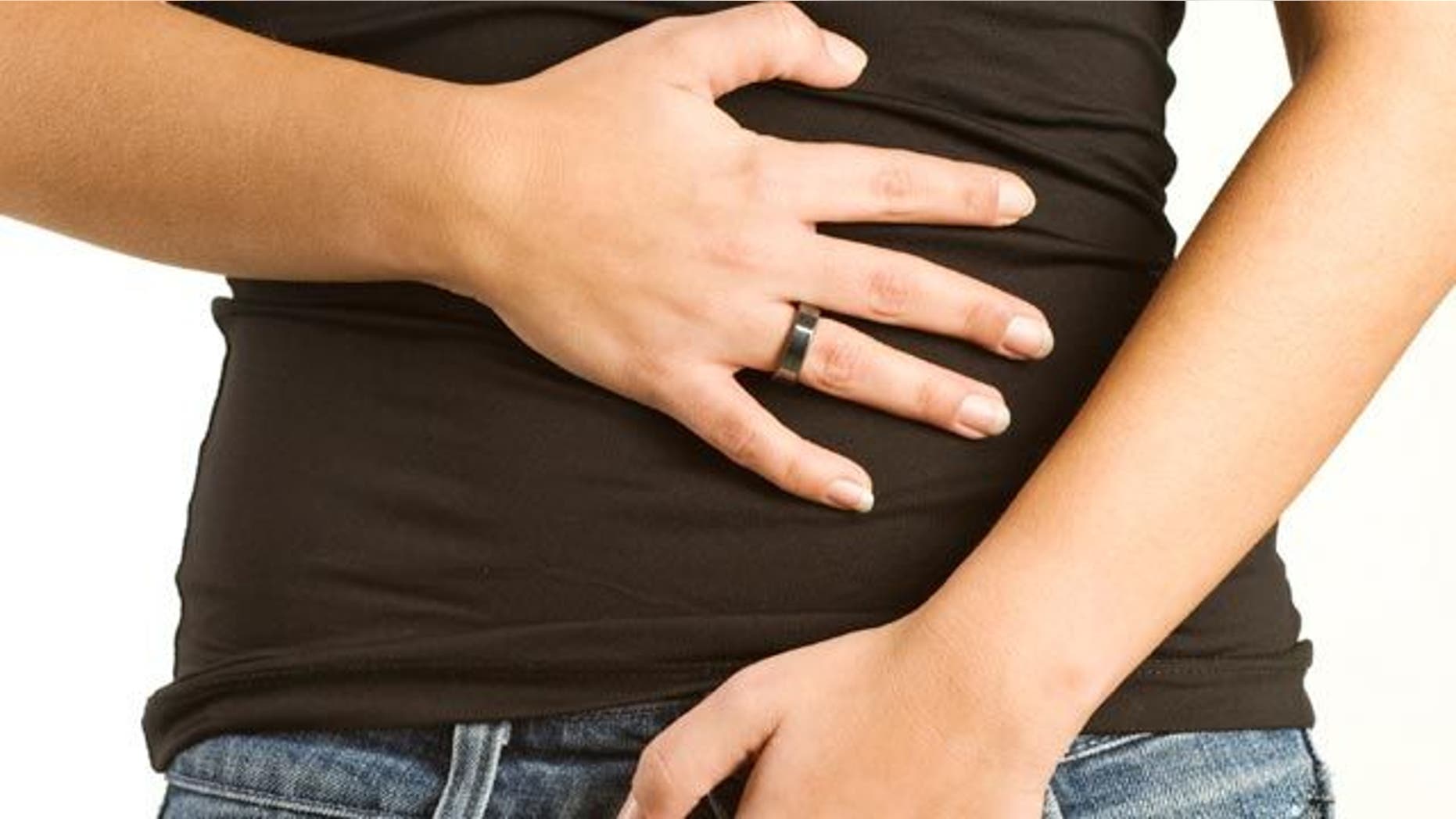 Tetraphase Pharmaceuticals Inc said its experimental bowel drug failed to meet the main goal in a late-stage study, sending its shares down 75 percent in extended trading.
The company said on Tuesday that data from the study showed that the drug was not better than Johnson & Johnson's antibiotic, levofloxacin, to treat complicated urinary tract infections.
An earlier late-stage study had shown that the experimental drug, eravacycline, was better than Merck & Co's antibiotic, ertapenem.
Eravacycline, the company's lead drug, treats infections caused by gram-negative bacteria, a class of antibiotic-resistant pathogens commonly called superbugs.
Tetraphase had said it expected to apply for U.S. regulatory approval for eravacycline by end of the year.
Eravacycline was expected to compete with a slew of new superbug-fighting antibiotics, including Merck's recently approved Zerbaxa.
Tetraphase's shares were down at $11.23 in extended trading after closing at $44.78. They had gained about 45 percent since the company announced results from the first late-stage study in December.