Teenager with liver disease saved by eating large amounts of junk food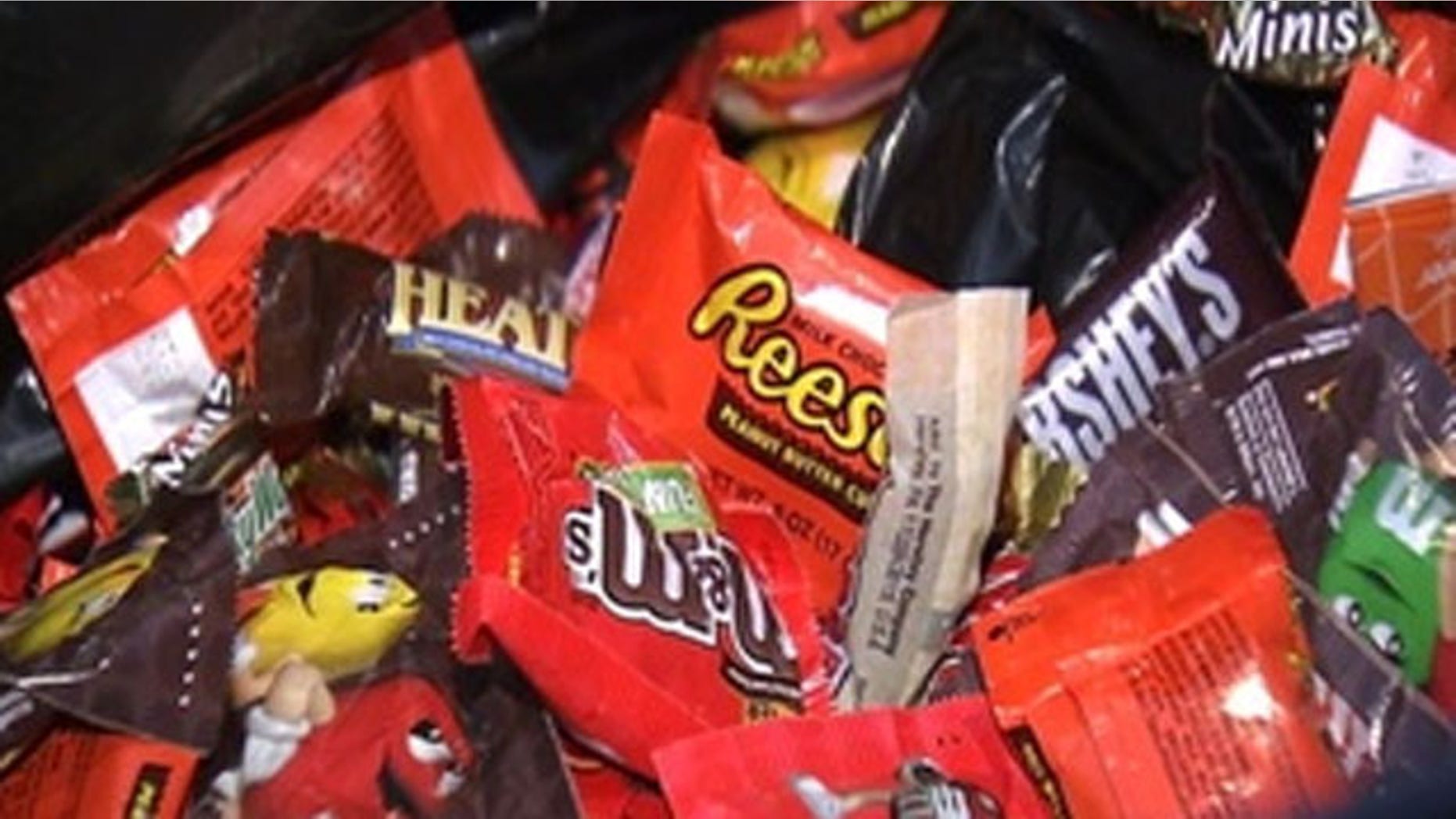 A teenager in desperate need of a liver transplant was saved by gorging on chocolate, chips and other types of junk food, the Daily Mail reported.
Elle Wilkinson, a 16 year-old girl from the U.K., suffered from liver failure due to an autoimmune disease.  Doctors told Elle she only had between six to 12 months to live if she didn't have a liver trnaplant.
In order to prolong her life, doctors placed Elle on a high-carbohydrate diet, which included foods such as chocolate, cookies, bread and cheese – but even the doctors were shocked when her condition rapidly improved, and they were able to eventually move her off the transplant list.
'She loses energy all the time, but carbohydrates give you energy," Elle's mother, Pam Wilkinson-Brown, told the Daily Mail. "She eats lots of cheese, bread, chocolate and shortbread. For Elle, that's a healthy diet…She needs the carbohydrates to give her the energy."
In fact, if Elle does not eat enough of these foods, she could suffer from muscle-wastage.
"My friends can't believe it - eating chocolate and crisps and all sorts of junk food, and not having to worry about the consequences," Elle told the Daily Mail. "It is weird having to eat all these foods excessively when we are told to eat in them only in moderation or risk becoming fat - but I'm not complaining."
Wilkinson-Brown added: "The diet is playing a big factor in controlling the illness. But she will never be fully out of the woods, even if she had a transplant."
According to the Daily Mail, Elle's health problems are the result of autoimmune hepatitis, a disease which causes the body's immune system to attack liver cells – eventually causing the liver to fail.
Though she is currently off the transplant list, doctors told the Daily Mail that Elle may still need a transplant in the future.