Teen has surgery to make his penis smaller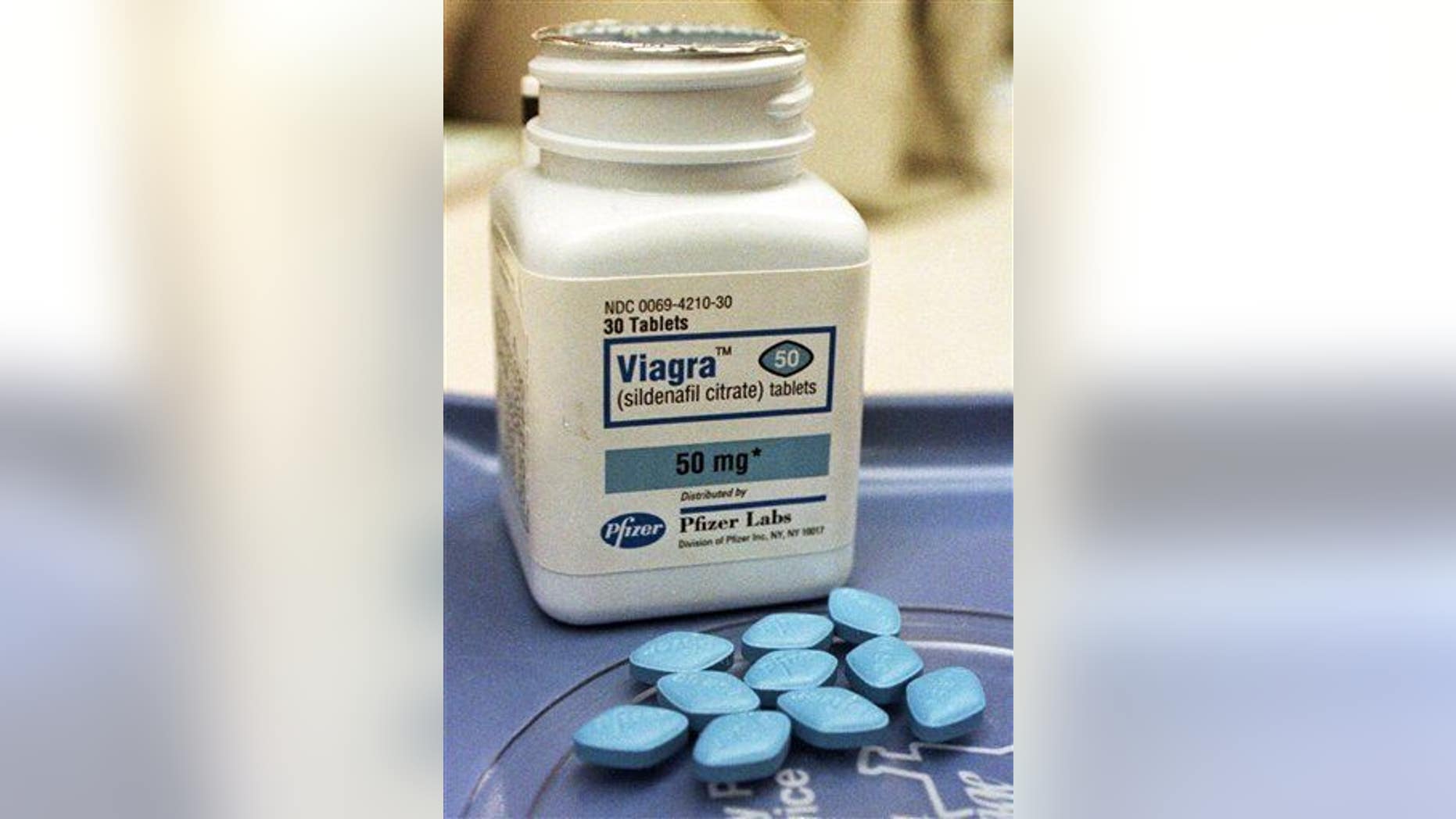 Yes, a Florida teenager has undergone what surgeons believe to be the first procedure to reduce the size of a penis, reports Medical Daily. But the 7-inch penis in question had a circumference of 10 inches prior to the surgery—due to a medical condition, not nature—and drew comparisons to a "grapefruit," an "American football," and a "rugby ball" in various accounts.
It seems the unidentified 17-year-old suffered from sickle cell disease that triggered priapism—painful erections that don't immediately subside—and three bouts of it since age 10 had left his penis not looking very penis-like.
"In other words," writes Lizette Borreli at Medical Daily, "his rugby ball-shaped member was too enlarged and disfigured for him to experience a normal erection and penetrate his partner—it just became firmer." Doctors similarly describe the teen's phallus as "too large for intercourse." The doctors at the University of South Florida who took the case recognized its weird nature, titling their paper in the Journal of Sexual Medicine, "The Answer to the Improbable Urologic Question 'Can You Make My Penis Smaller?'" It turns out they could, removing tissue in a procedure that one likens to "having two side tummy-tucks," reports the Daily Mail.
They're not saying what the final dimensions are, only that the penis is slightly bigger than normal but symmetrical and fully functional, and the kid is pleased.
"Lord knows there's a global race on how to make it longer and thicker in plastic surgery circles, but very little on how to make it smaller," says the USF's Dr.
Rafael Carrion. (Another man's bout of priapism lasted 17 hours.)
This article originally appeared on Newser: Teen Has Surgery to Reduce Size of Penis
More From Newser