Switching doctors? 4 expert tips for a smoother search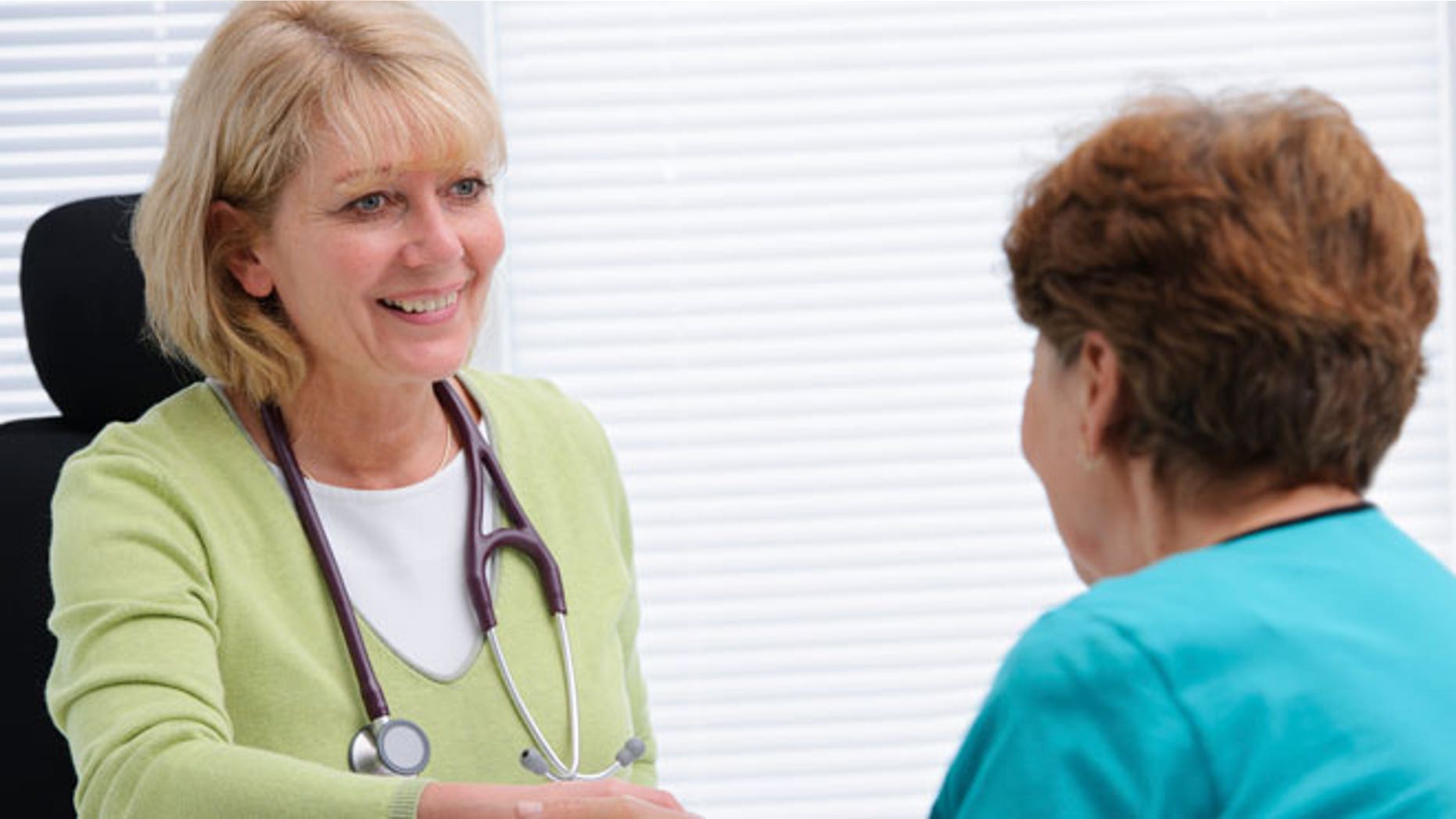 Your doctor knows your medical history, can guide you through future health issues and may have even seen you naked.
If you ever need to change doctors, finding a new person to fill this professional and highly personal role can be difficult. But with potential benefits like better health and lower costs, the effort you put into finding the right doctor is worthwhile.
"Finding a doctor can sometimes be as daunting as finding a mate," says Dr. Mary Beth Miller, a primary care physician at Torrance Memorial Medical Center in Torrance, California. And, if you and your doctor do part ways, knowing what went wrong is a good place to start the search for a new physician.
Why Patients Switch
A 1957 Journal of the National Medical Association article by Dr. John T. Givens cited 13 reasons why patients switch doctors. "Failure to recognize the patient on the street after treating him" and not deferring to the head of household might not make the list today, but many of the same issues send patients packing.
Cost, an inability to resolve health problems, a lack of tact and failing to establish rapport, all listed in the nearly 60-year-old report, are still relevant now. With your reason for leaving in mind, you can find a doctor who's a better fit.
READ MORE: HMO vs. PPO and How These Insurance Plans Affect Doctor Choice
Simplify the process of finding a new doctor by approaching it one step at a time.
1. Search your insurance network.
Use the provider list on your insurance company's website to find doctors in your area who are part of your plan's network.
Visiting a doctor outside of your insurance network can cost you substantially. What may be covered by a $30 copay with an in-network doctor could be completely uncovered if you go out-of-network, leaving you with the entire tab, upwards of $100.
READ MORE: Where To Find Help For Medical Bills
Sometimes these websites are out of date, so Martine G. Brousse, patient advocate and founder of AdviMed in Santa Monica, California, recommends printing the page that shows your new doctor as in-network to prevent problems down the road
2. Ask for recommendations and referrals.
Talk to your friends and family for recommendations. Compare these recommendations to your insurer's network to make a "short list" of in-network contenders for your new practitioner.
Nearly three-fourths of patients use the opinions of friends and family members when choosing a doctor, according to the 2014 Altarum Institute Survey of Consumer Health Care Opinions.
You can also look at online review sites, but take these reviews with a grain of salt. As with any business, disgruntled consumers are more likely to leave a review than those who are happy.
3. Make phone calls and ask questions.
Call the clinic's office manager or the front desk, someone who knows about the practice, and ask about the doctor and office policies.
READ MORE: How To Lower Your Medical Bills With Negotiation
"Ask the staff about the doctor's philosophy," Brousse says. "Is patient involvement encouraged or frowned upon? Are there other means of communication available besides making an office visit?" Depending on the answers and your preferences, you can save yourself a trip and some frustration if they don't match, Brousse says.
Also, make sure you ask about:
● average wait times;
● staff turnover, which could be an indication of poor management or a doctor who's difficult to work with; and
● cancellation and rescheduling policies.
READ MORE: These Medical Screenings Are Free Under Obamacare
4. Consider your first appointment an audition.
Evaluate the doctor's approach, bedside manner and communication style firsthand.  She might check all the boxes, but if your personalities don't mesh, you'll want to keep looking.
"In general, all providers should be well-trained and able to do good medicine, but often, how this is communicated with the patient is where a relationship can fail," Miller says. "It's helpful to recognize what type of communication style you prefer" and choose the physician with whom you will be able to build the best rapport.
When it makes sense to stay
When you consider the work that goes into finding a new doctor you can afford, who meets your requirements and is a personality fit, you may decide the habits of your current doctor aren't so bad, after all.
"Most doctors feel a let-down when they are supplanted by another doctor who has not had an opportunity to study the family or case as long," Givens wrote in 1957. And while the family doctor's relationship with patients 60 years ago was different than in today's consumer-directed health care industry, there are plusses to sticking it out, including not having to deal with the disruption of moving on.
If you weigh the hassle of leaving with that of staying and still want a new doctor, approach your search strategically to ensure you don't have to do it again anytime soon.