Surgeon Takes Out Wrong Part of Man's Brain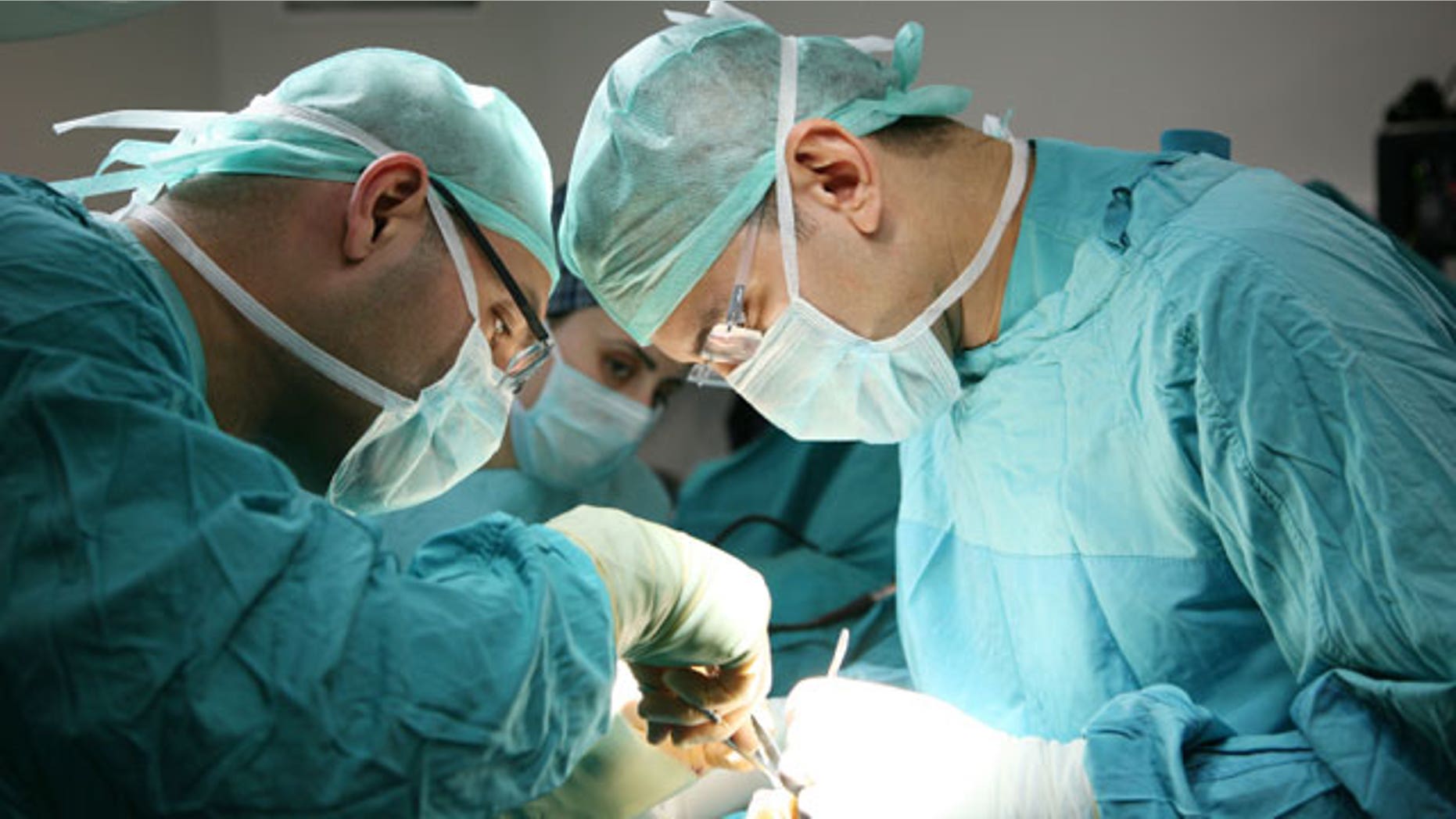 A British paramedic suffered permanent brain damage after a surgeon removed part of his brain during an operation he did not even need.
John Tunney requires 24-hour care after the surgeon carrying out his biopsy removed healthy brain tissue instead of a tumor, the Coventry Telegraph reported Tuesday.
Afterwards, blood tests revealed that the operation, which took place at University Hospital in the central English city of Coventry in 2008, was unnecessary because the harmless tumor could have been controlled with drugs.
Tunney, 63, had worked for the National Health Service (NHS) for 23 years until the removal of healthy tissue from his brain caused him to suffer a brain hemorrhage. He lost part of his sight and now suffers from memory loss.
The NHS hospital has admitted liability for the mistake but is yet to reach a settlement with Tunney's family.
His wife Pamela Tunney said, "John's brain injury has had devastating effects on him. Prior to the surgery he was a very easy going person who was always active and on the go. To see the change in him and to know that it was all entirely avoidable is extremely upsetting."
She added, "It is appalling to think that the surgeon managed to botch the procedure completely -- and then to find that the biopsy wasn't even necessary makes me incredibly angry."
Timothy Deeming, Tunney's lawyer, called for the General Medical Council to investigate the conduct of the surgeon responsible.
"The fact the surgeon managed to remove perfectly healthy tissue rather than a sample of the tumor tissue is, in itself, an appalling error," Deeming said. "To then find the procedure was totally unnecessary because clinicians had failed to review a blood test, really does add insult to injury."
Richard Kennedy, Chief Medical Officer at University Hospitals Coventry and Warwickshire NHS Trust, said, "I very much regret the tragic outcome for Mr. Tunney and his family and on behalf of the Trust would like to apologize for this."
He added, "Since 2008, this case has been thoroughly reviewed through our governance process and I am confident that measures have been put in place to prevent this type of incident reoccurring."
Click here to read more on this story from The Coventry Telegraph.