Study may reveal why some people live to 100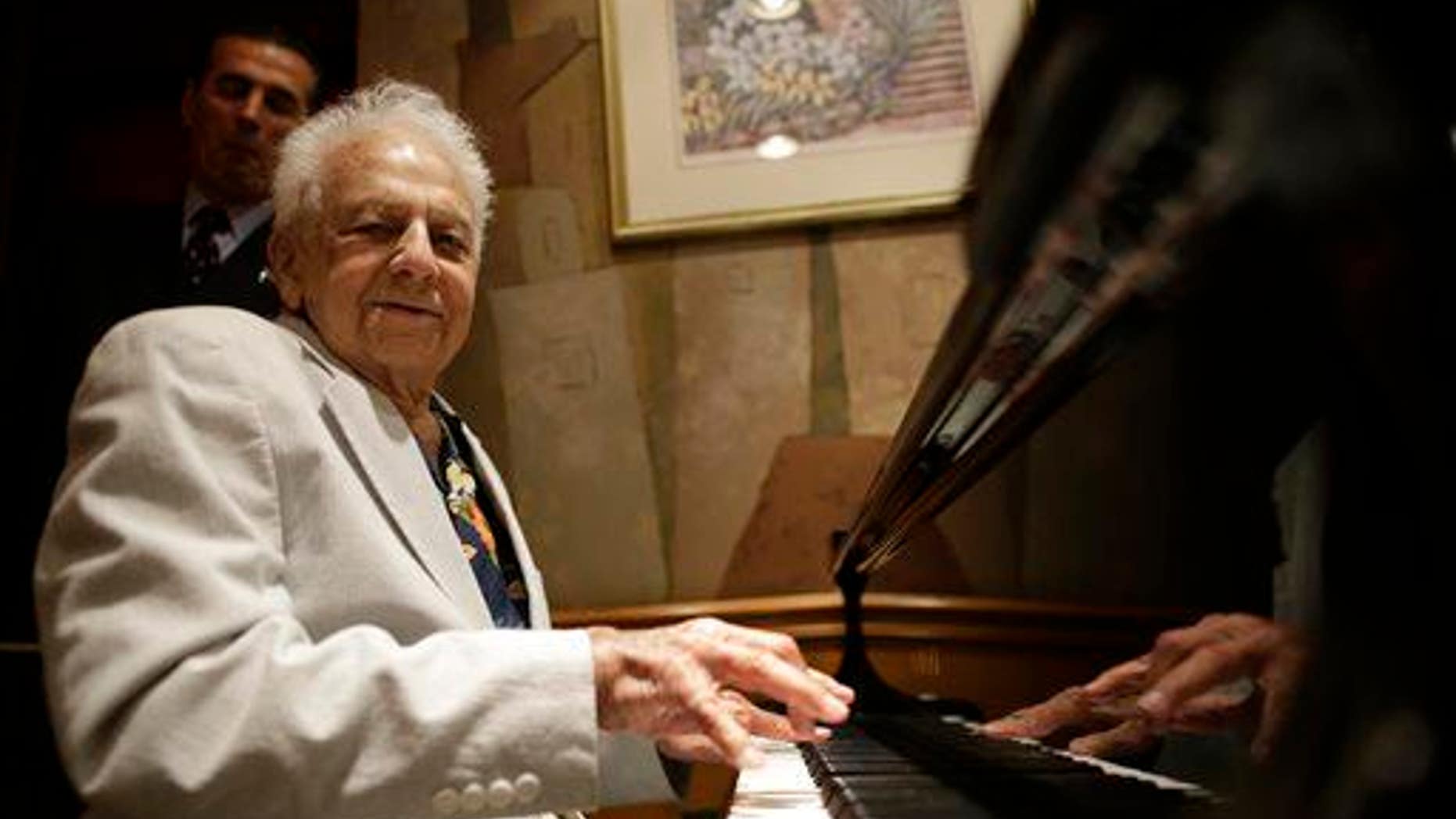 Science may be closer to figuring out why some people live so darn long. Researchers studying 1,800 people over the age of 100 and another 5,400 over the age of 90 discovered four genes linked to their longevity, Live Science reports.
"There's a reasonably strong genetic component to becoming a centenarian, and we want to find out what that is," researcher Stuart Kim says. "We're beginning to unravel the mystery." Kim's study—published in PLOS Genetics—identified genes related to blood type, cell division, and Alzheimer's, as well as one known to make fruit flies live longer, that were either more or less common in the extremely old.
In short, centenarians seem to have fewer genes connected to major diseases, according to Time. "It seems intuitively obvious that avoiding disease is part of the strategy of becoming a centenarian," Time quotes Kim as saying.
But he notes that conclusion goes against "really strong dogma in the field." Most researchers tend to believe undiscovered anti-aging genes are responsible, but Kim posits it could be much simpler: Centenarians may just get fewer diseases.
According to Live Science, one of the four genes causes type O blood, which is known to be negatively associated with heart disease and cancer. Another of the genes is related to whether organ transplants are rejected or accepted, Time reports.
According to Live Science, researchers hope further studies will turn up even more genetic similarities in centenarians. (This study says young blood can reverse the aging process.)
This article originally appeared on Newser: Study May Reveal Why Some People Live So Long
More From Newser