Study: Avastin, Lucentis Equally Effective for Eyes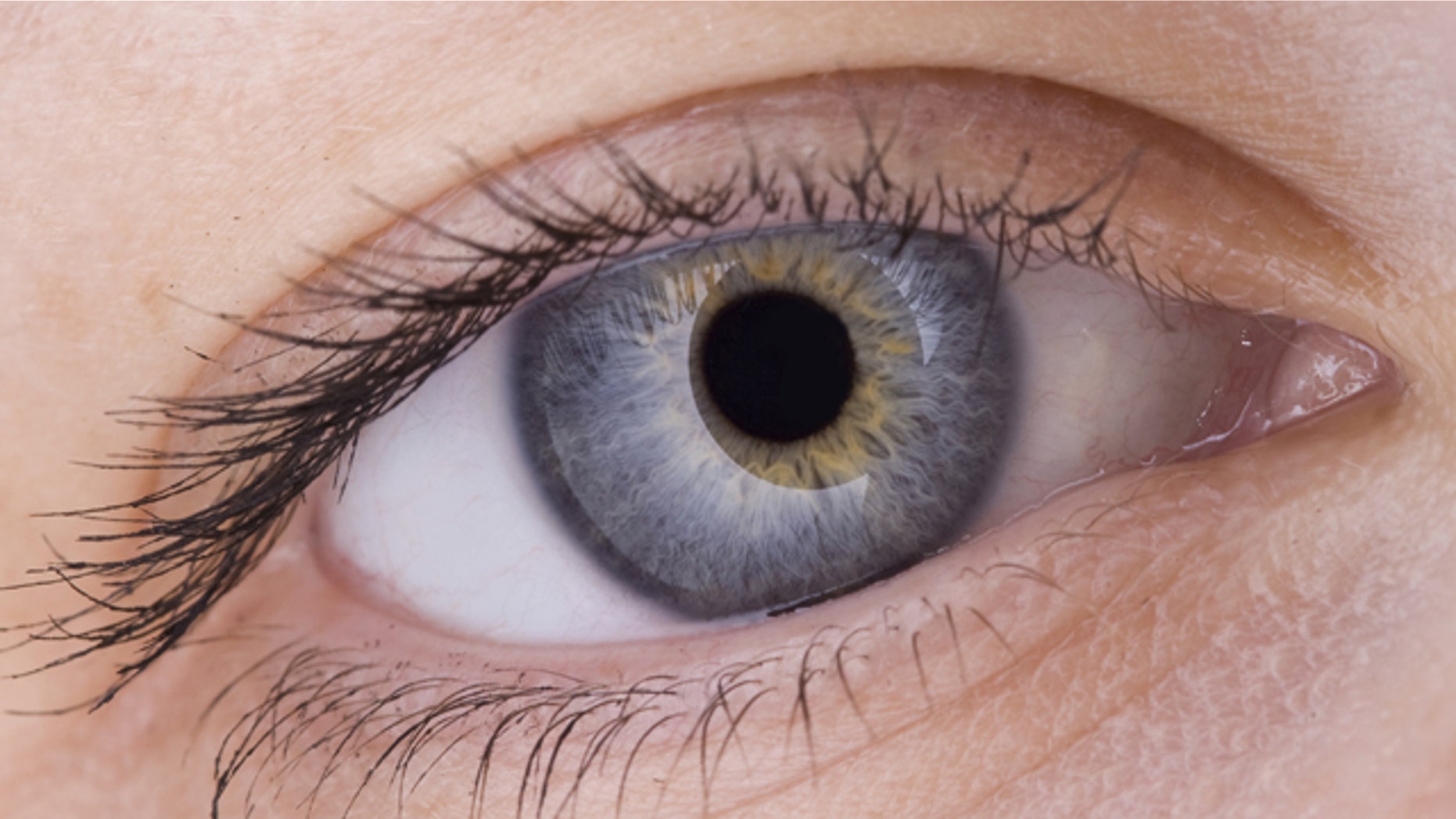 A popular drug used to treat colon cancer may also help treat a condition that is the leading cause of vision loss in Americans 60 and older.
A new study, led by Dr. Daniel Martin, an ophthalmologist at the Cleveland Clinic's Cole Eye Institute, has found that the cancer drug Avastin delivers the same benefits of the drug Lucentis, which is given to people with age-related macular degeneration.
Martin and his colleagues compared the effectiveness of Avastin and Lucentis on more than 1,200 hundred people over a 12-month period. They were looking for a change in visual acuity – the clearness of vision – and what they found was that Avastin was equally effective as Lucentis.
"The results of our study show that Lucentis and Avastin are virtually identical, in terms of visual acuity achieved, when they're given on the same dosing frequency," Martin said in a press release. "For example, if you compare Lucentis given monthly versus Avastin given monthly, it's virtually identical for visual acuity achieved in one year."
The big difference between these two drugs is the price tag. It costs about $50 per treatment compared to $2,000 for Lucentis. Both drugs are sold by Roche's Genentech unit.
And while Martin said the results are encouraging, he said the research will continue for at least one more year.
"The National Eye Institute funded the study for a total of two years, so we are very much looking forward to seeing how patients do during the second year. We have a number of sub-studies built into this that will provide terrific information on how to best manage patients over time," he said.
Complete findings of this study are featured in the New England Journal of Medicine.
The Associated Press contributed to this report.