Stay-At-Home Moms Lift Almost a Ton of Baby Each Day, Study Shows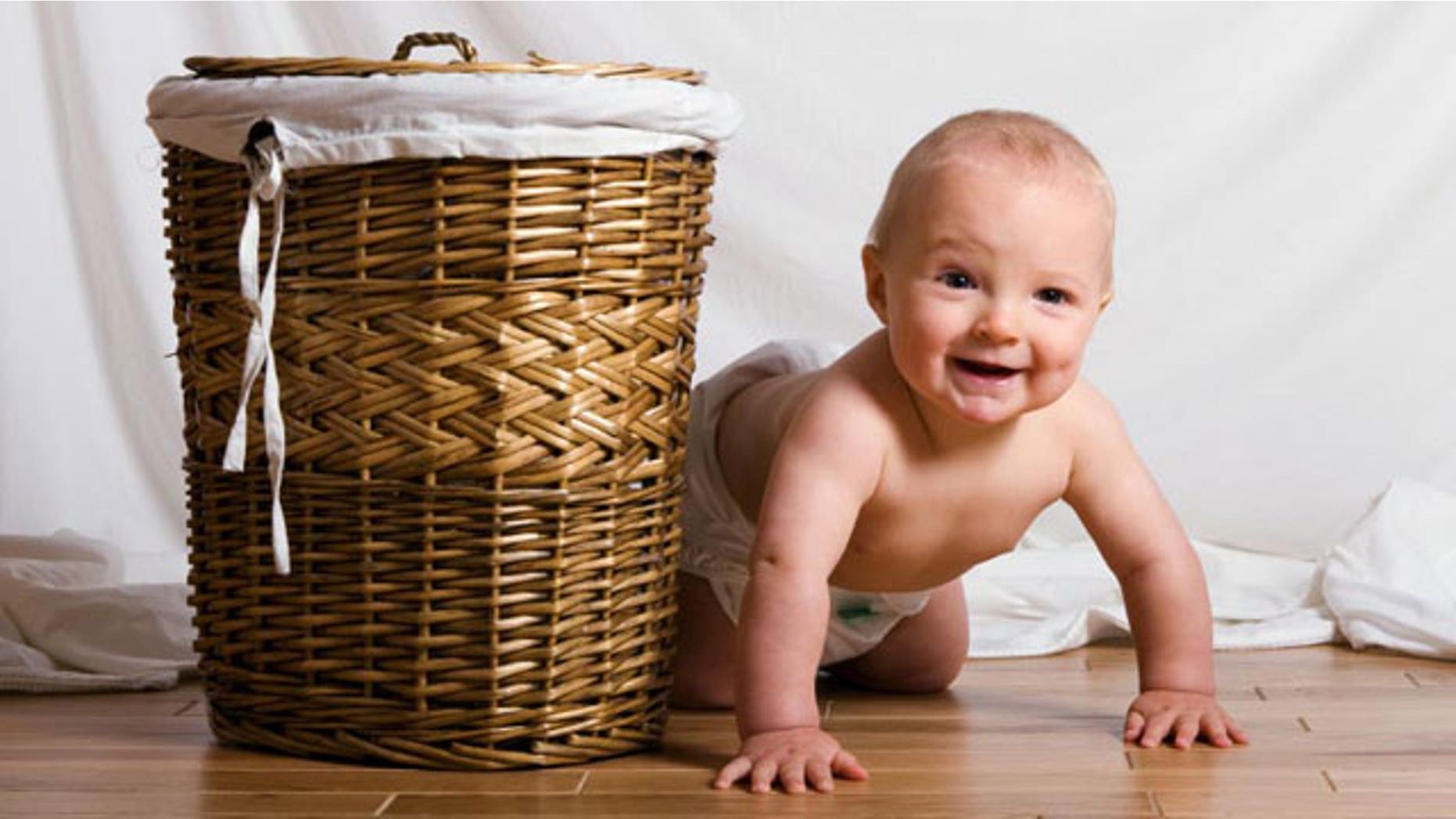 Stay-at-home moms lift almost one ton per day as they care for their baby, the Sydney Daily Telegraph reported Wednesday.
The figure, based on a nine-month-old baby weighing 22 pounds being lifted an average of 90 times a day for feeds, sleeps, nappy changes and playtime—helps explain why parents of young children are tired, Million Dollar Woman life insurance company CEO Lynette Argent said.
"We put it down to lack of sleep but perhaps it is also the solid weights workout they get on a daily basis," Argent said.
The figures came from Australian child and family health organization, Tresillian Family Care.
Melissa Watkins, who gave birth to her fourth baby, Abigail, 10 weeks ago, agreed being a mother took a toll.
"Abigail is a big baby, she weighed 10.8 pounds when she was born and already weighs15 pounds, so I definitely feel it," Watkins, from Sydney, said. "I'm constantly bending and lifting and it's not always in situations when you can squat and lift the baby properly."
Body Beyond Baby fitness group founder Jenny Dugard said women's bodies were put under enormous pressure when caring for young children.
"Many women may have worked in offices before having a baby and then they start the most physical job they have ever had, taking care of a baby," she said.