Staring Down Cancer: Noreen travels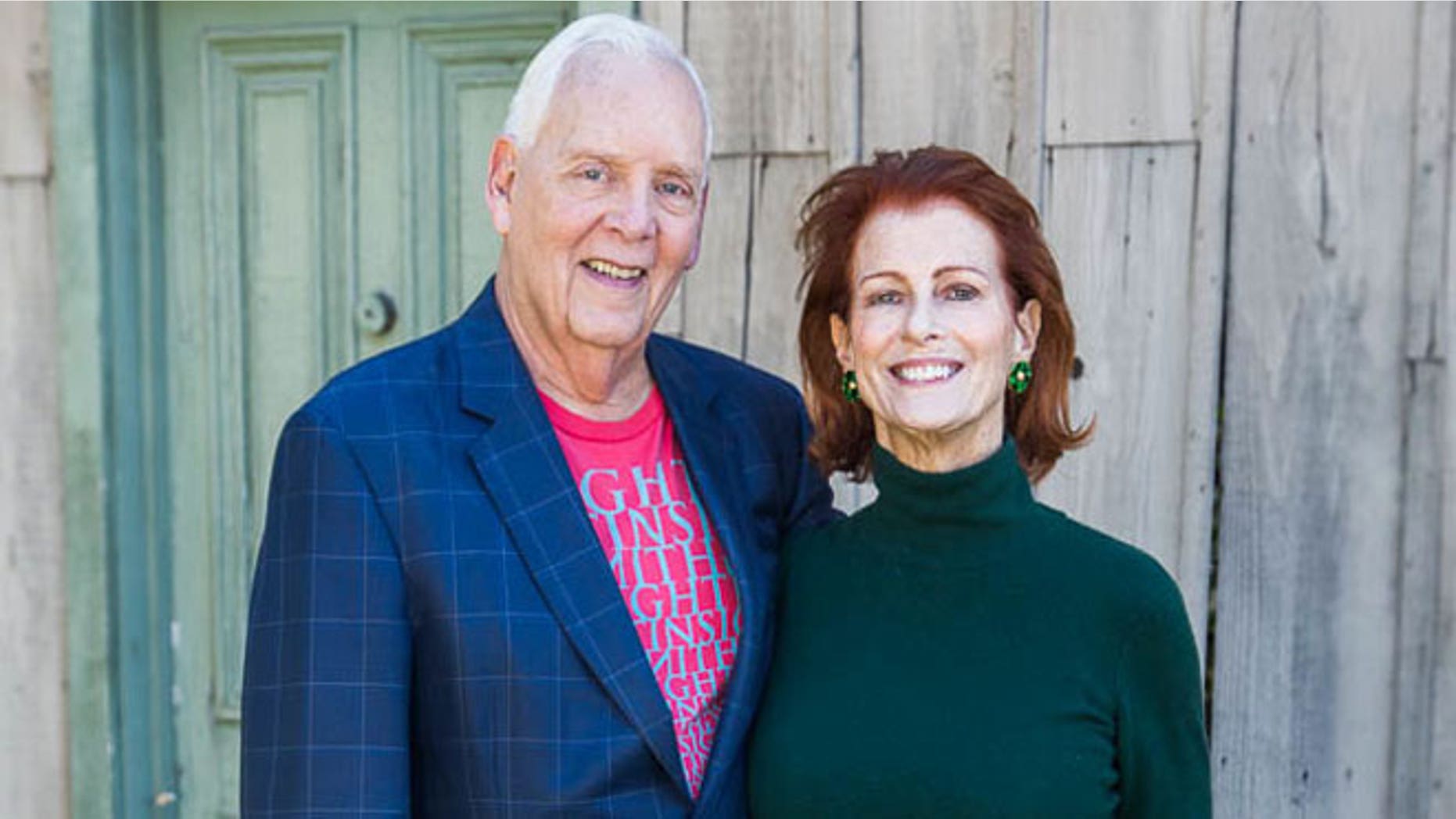 My wife, Noreen, is visiting one of her 5 sisters, Laura, in New York.  This her second trip in five weeks. She and our son Mack went to Italy and the Netherlands for almost two weeks.
We are living through year No. 15 of Noreen's cancer. It has been an up and down year. But as I have said, "You women are much stronger than the 'boys' you marry."
Travel truly changes my wife's personality for the better. She looks and feels happier. She smiles and laughs more. She visibly relaxes.
So, I encourage Nor to travel as much as possible— with or without me.
Every day Noreen takes a slew of pills plus chemo. With a husband like me, two children and the daily stress of running her foundation, the stress compounds.
Getting away magically lifts her stress. When we travel together, I can see Nor's face soften as we zip down the runway and take off.  She becomes a different person. Free of strain.
I am all for this. And will continue to offer her whatever I can to fight this ridiculous disease.
I love you, Noreen.