South Korea to replace health minister after MERS outbreak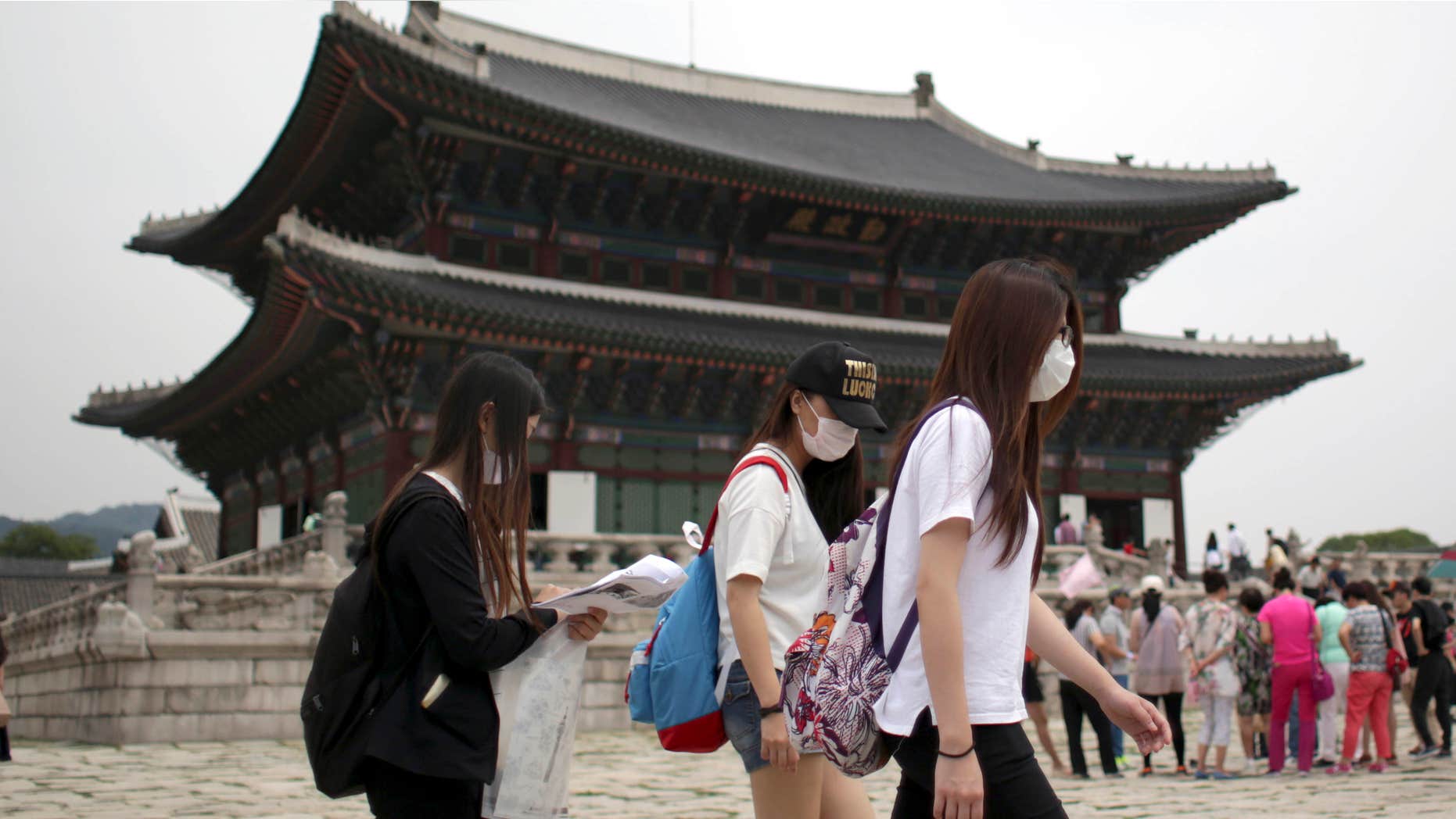 SEOUL, South Korea – South Korea's president has decided to replace her health minister, officials said Tuesday, in the wake of criticism over the government's handling of the MERS virus outbreak that killed 36 people and infected nearly 200 others.
Last week, South Korea announced that it was virtually free of Middle East respiratory syndrome, which had rattled the country since an outbreak was declared in May. More than 16,000 people had been isolated at hospitals and homes as the government tried to contain the disease's spread.
South Korean media have criticized the government for failing to swiftly cope with MERS in the initial stage of its landing in the country.
President Park Geun-hye nominated local medical professor Chung Chin Youb to replace Moon Hyung-pyo as health minister, Park's office said in a statement. The statement described Chung as a person who can bolster South Korea's public health care.
Chung is required to have a confirmation hearing, but his nomination does not need parliamentary approval.
MERS, discovered in 2012, is caused by a coronavirus in the same family as the common cold and SARS.
The disease usually does not spread easily, but experts suspect South Korea's crowded emergency rooms and hospital wards might have contributed to a wider-than-expected transmission here. South Koreans' habits of "doctor shopping" — visiting multiple facilities to treat the same illness — and having many friends and relatives visit hospitalized patients also might have contributed.