Some Dominican Food Stands Being Shuttered to Contain Cholera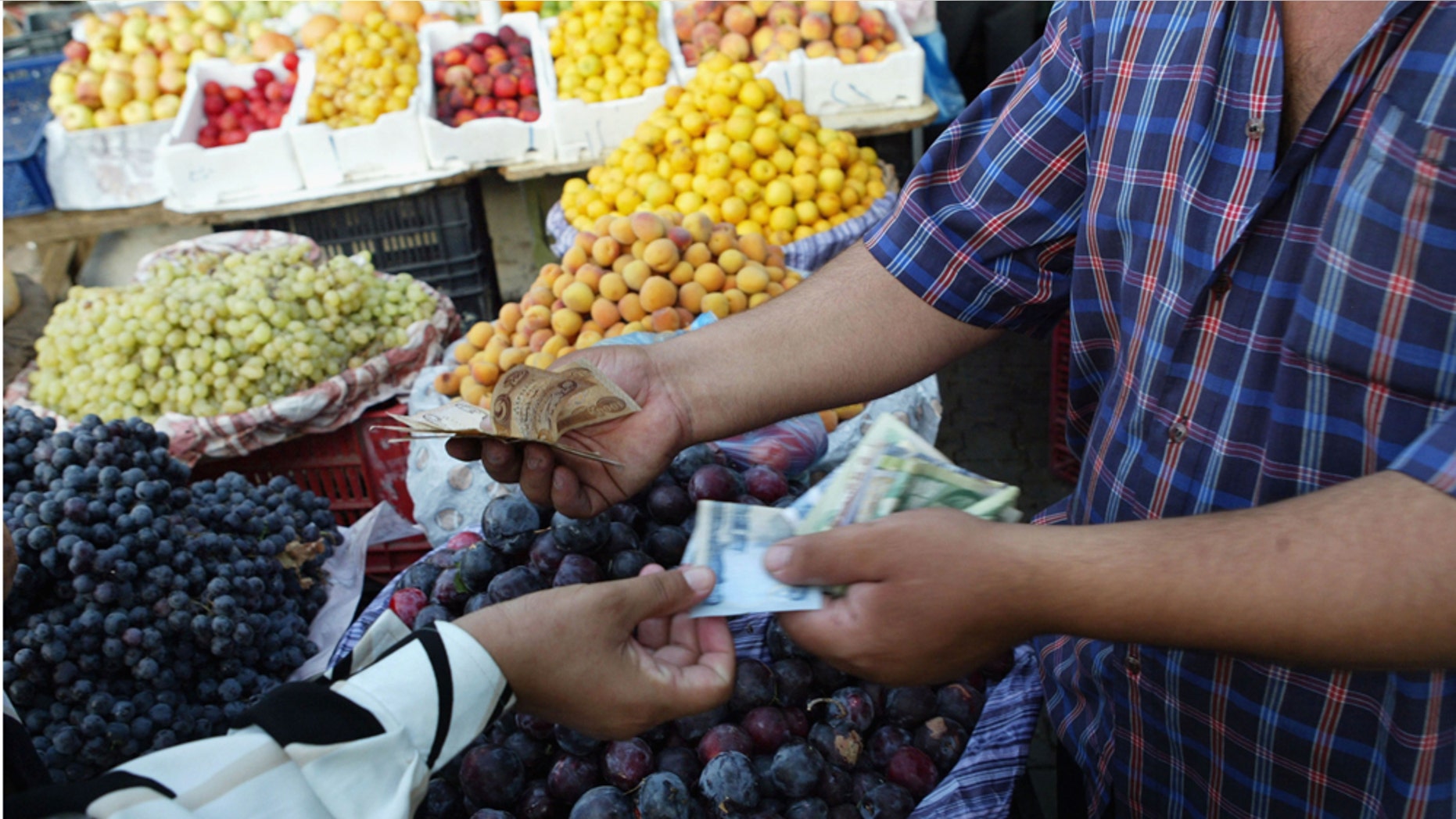 Dominican Republic's roadside food vendors – a staple in the country's food culture – is coming under attack because of the country's growing cholera epidemic.
Health authorities began shuttering some food stands and installing public bathrooms Wednesday in an effort to control a cholera outbreak that has worsened in recent weeks.
Crews are also inspecting food at the remaining stalls to ensure that it is thoroughly cooked and that clean water is being used, said Jose Miguel Carrion, spokesman of the municipality of Santo Domingo.
"To pretend to eradicate food stands in their entirety is impossible, but we can impose hygiene regulations," he said.
Hundreds of new cases of cholera have been reported across the Caribbean country, with a total of more than 1,143 cases and 14 deaths since the outbreak began in November. Officials are concerned the outbreak will worsen as the hurricane season approaches.
At least 28 of the Dominican Republic's 32 provinces have reported cholera cases, according to Senen Caba, president of the country's medical association.
In Santiago, the country's second most important city, officials plan to install 500 public bathrooms for those living in impoverished communities.
Most of the new cases have been reported in cities, including Santo Domingo, Santiago and San Pedro de Macoris.
Cholera was first detected in neighboring Haiti last year, with 266,000 cases and nearly 5,000 deaths reported. It is caused by a bacteria found in contaminated water or food. It spreads quickly in unhygienic environments and can lead to a rapid, painful death through complete dehydration, but is easily treatable if caught in time.
Based on reporting by The Associated Press.
Follow us on twitter.com/foxnewslatino
Like us at facebook.com/foxnewslatino