Sisters share 'surreal' pregnancy coincidence after giving birth 22 hours apart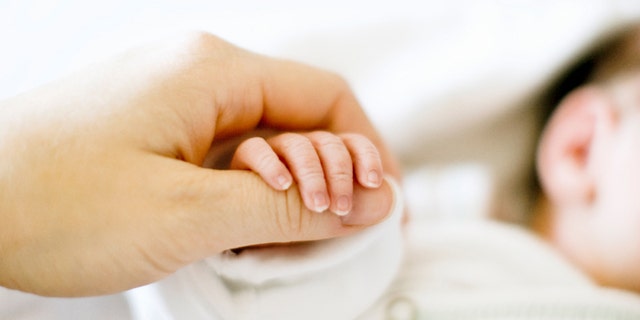 Pennsylvania sisters Brigid Bink and Emily Whitaker have a close relationship, so when they found out they had the same due date—today—for their first children, they were thrilled.
Due dates aren't always entirely accurate, though, so when the siblings ended up giving birth to their sons just 22 hours apart last week, they were still surprised.
"It's ... just so surreal—the whole thing is surreal," Bink tells ABC 13. When Bink told her family she was pregnant at a pizza party last winter, Whitaker confided to her husband she'd been feeling weird lately—so she went home and took four pregnancy tests, confirming she was also expecting, My Fox Philly reports.
The sisters went through the last nine months together, joking that if they had girls they'd have to play rock-paper-scissors for rights to the name Grace.
Jack Bink came into the world at 7:34am on Wednesday, and Whitaker visited her sister in the hospital with her own hospital bag in tow, only to end up going home ...
and then going into labor. Cousin Owen Whitaker made his appearance at 5:39am Thursday—meaning the boys won't share the same birthday—but their moms know they'll always have a bond, doing everything from "going to school together" to "being in each other's weddings," the two tell ABC 13.
(In other unusual birth news, a triplet was born 11 years after her own sisters.)
More From Newser