Saudi Man, Heaviest In The World At 1,345 Pounds, Carried Out By Forklift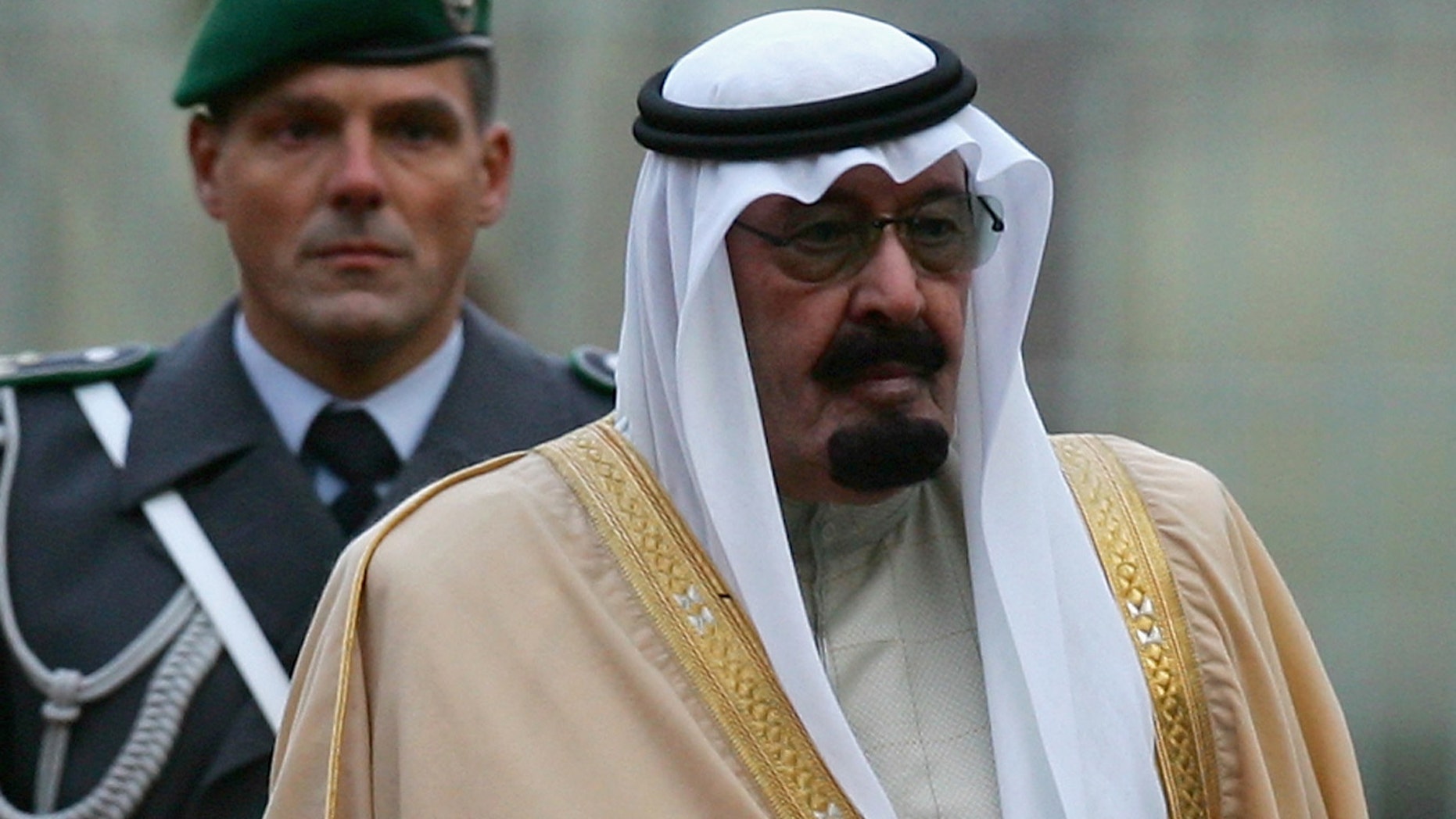 It took a six month plan to extract the heaviest living person in the world from his home in Saudi Arabia.
20-year-old Khalid Mohsen Shaeri, who weighs 1,345 pounds, was airlifted from his home to the hospital on Monday.
The king of Saudi Arabia helped execute and pay for the expensive extraction plan, which included destroying part of his apartment building so he could be taken out of the second-floor using a forklift.
Accompanied by a special medical team, Shaeri was taken on custom delivered "rescue bed" via ambulance to the King Fahd Medical City for treatment to receive life saving surgery.
Dr. Ayed Al-Qahtani, who has proven to be successful in the past on operating on morbidly obese patients, plans to remove Shaeri's excess flab.
On Sunday, the country's Health Minister, Abdullah Al-Rabeeah, announced the mission was sent from the Custodian of the Two Holy Mosques himself, King Abdullah.
The Arab News reports that along with help from the king, the elaborate operation also involved the Ministry of Health, Civil Defense and military personnel.
Despite his weight, the New York Daily News reported Shaeri is not recognized by Guinness World Records as the heaviest person in the world.
This title is apparently still held by Mexican Manuel Uribe, who weighed 1,235 pounds in 2006. However, as of last year Uribe had lost over 200 pounds.
Follow us on twitter.com/foxnewslatino
Like us at facebook.com/foxnewslatino