Sanofi gets $43M US funding to spur Zika vaccine development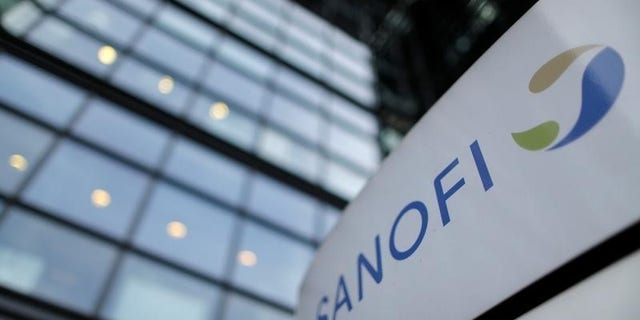 NEWYou can now listen to Fox News articles!
Sanofi SA said on Monday the U.S. Department of Health and Human Services approved $43.18 million in funding to accelerate the development of a Zika vaccine, as part of efforts to prevent the infection.
The funding from the Biomedical Advanced Research and Development Authority (BARDA) will be used for mid-stage trials, expected to begin in the first half of 2018, and manufacturing, the French drugmaker said.
Sanofi's vaccine unit, Sanofi Pasteur, said in February it intended to develop a Zika vaccine.
The funding runs through June 2022, but if the data is positive, the contract includes an option for up to additional $130.45 million for late-stage trials necessary for eventual approval.
Hundreds of thousands of people are estimated to have been infected with Zika in the Americas and parts of Asia since the virus was detected in Brazil early last year. Most have no symptoms or experience only a mild illness.
However, the virus can penetrate the womb in pregnant women, causing a rare but crippling birth defect known as microcephaly. In adults, it has been linked to Guillain-Barre syndrome, a form of temporary paralysis.